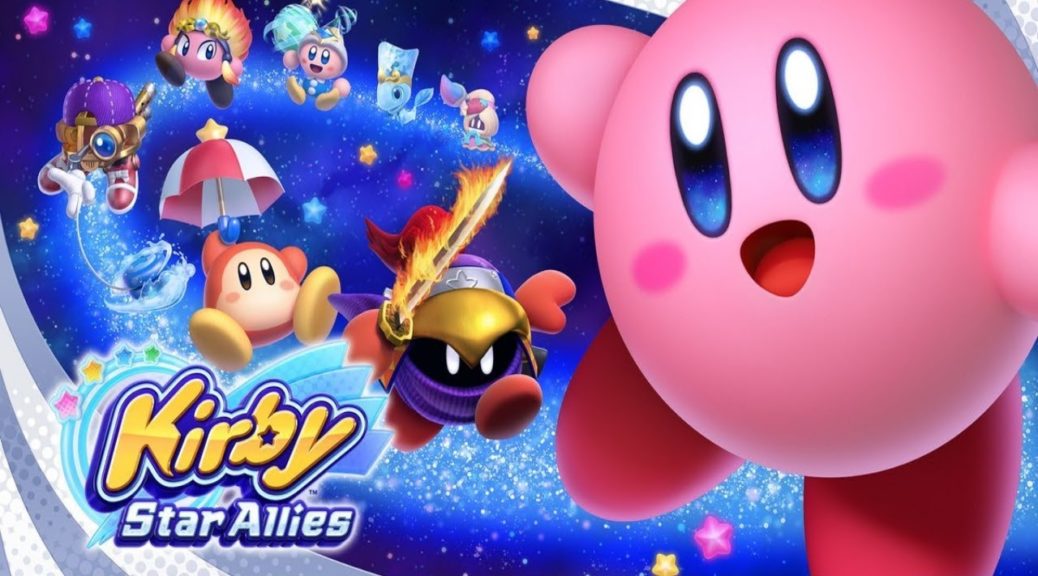 Kirby Developers Discuss Cancelled Projects, Surpassing Star Allies, And Potential Spin-off Games
Kirby Developers Discuss Cancelled Projects, Surpassing Star Allies, And Potential Spin-off Games
Recently, Famitsu published an interview with the Kirby development team at HAL Laboratory, revealing some interesting behind-the-scenes details about the past and future of everyone's favorite pink puff.
During the interview, general director Shinya Kumazaki, lead action programmer Katsuyoshi Sumitomo and Design Director Riki Furman spoke about cancelled Kirby projects, their intention to surpass Star Allies with the next game, as well as ideas for potential Kirby spin-offs.
You can check out a summary of the key details below, as translated via Japanesenintendo:
One major goal for the team when developing Kirby series is to only release games that they feel they have "given their all" in.

They had three Kirby games in development that they had to shelf because they did not meet that level of standard.
Kirby Wii was the fourth game in development after the previous three failed.
The team would regularly publish in-development screenshots to let all members know how the development progressed, some of these included bugs, such as one which made King Dedede's head grow extremely large.

When asked about the series' future prospects:

Kumazaki & Sumitomo consider Kirby Star Allies as a "compilation" where HAL Laboratory poured everything they had up to that point. They both wish to make the next Kirby game surpass Star Allies as their new challenge.
Furman wants to make a Kirby spin-off that is not an action game, because although Kirby has had a long history as an action game character, he can also have more depth by exploring other genres.
What do you think? Let us know in the comments.