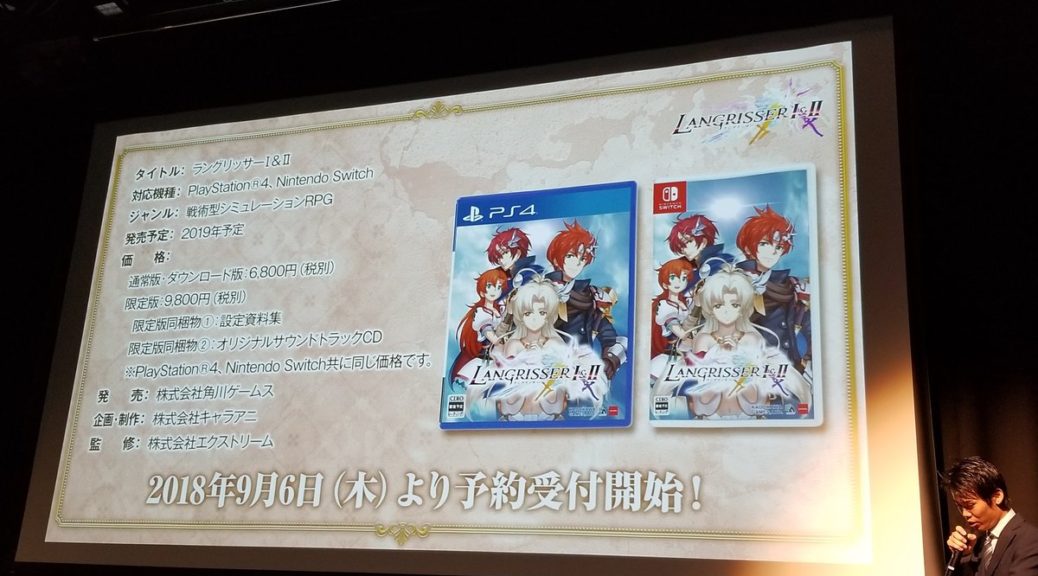 Langrisser I & II Launches February 7 For Switch In Japan, More Details Announced
Langrisser I & II Launches February 7 For Switch In Japan, More Details Announced
During a Langrisser I & II press event today, new details were announced for Langrisser I & II's Nintendo Switch release.
Langrisser I & II will be out on Nintendo Switch in Japan at retail and Nintendo eShop on February 7, 2019. Pre-orders begin September 6, 2018. A limited edition package is planned to release at the same time, which includes an original soundtrack CD, artbook, special box, and copy of the game.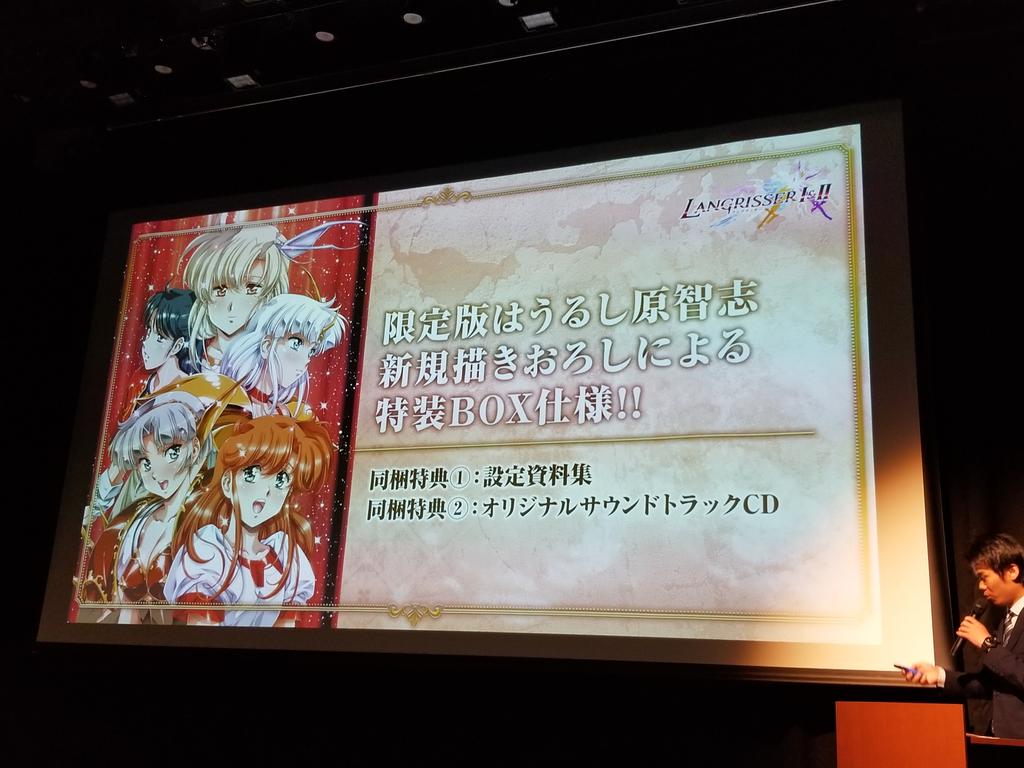 So, what is Langrisser I & II all about? The game is described as a remake of both Langrisser I & II, featuring new voice actors, new heroine, new routes, and easier gameplay. For the first time, Langrisser I & II will feature a Multi ED system, meaning that the choices you make will diverge the game's story.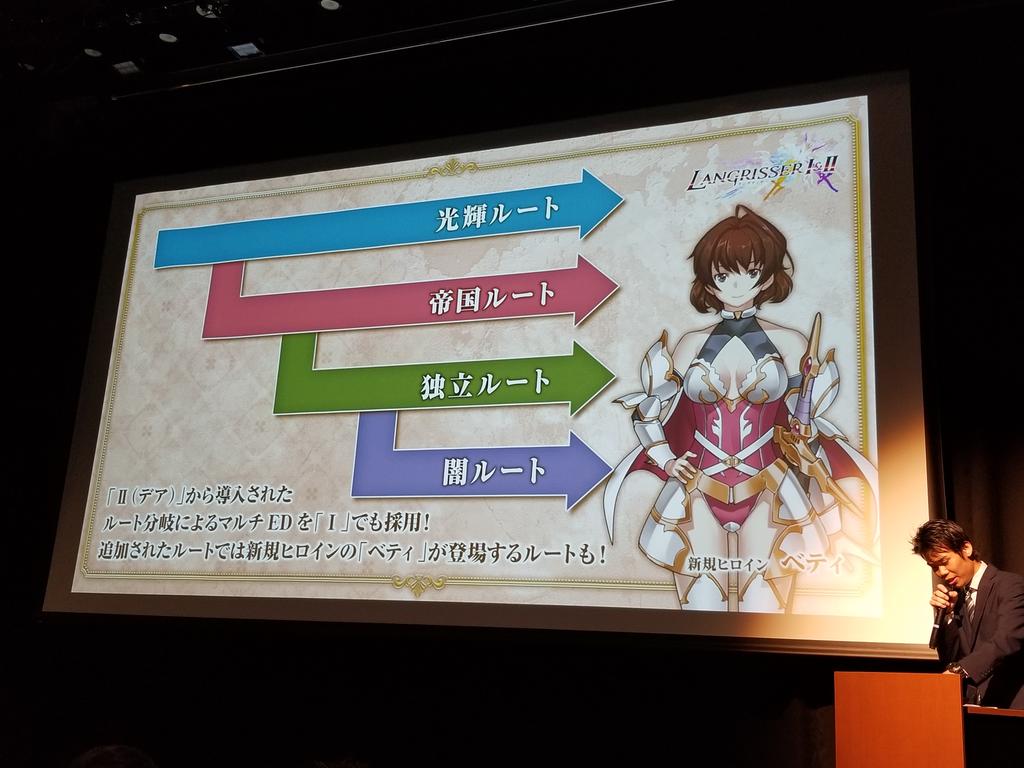 DLC has also been planned for Langrisser I & II. Classic Mode, allowing players to swap to illustrations and background music from past games, was one of the DLC announced at the event. The event ended off with an announcement of Langrisser for smartphones, heading to Japan in 2019.
Check out the pictures below:
Source: