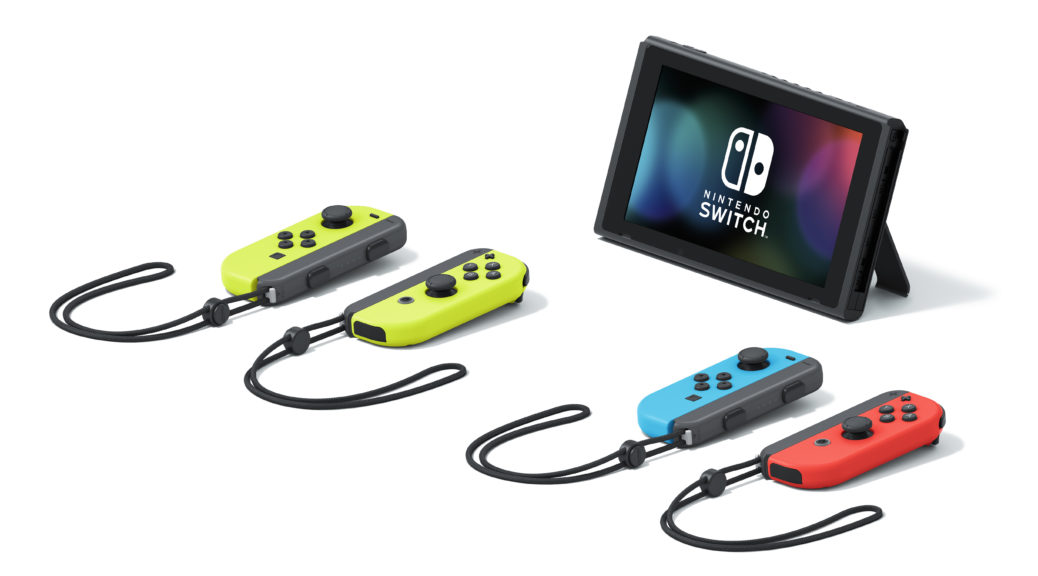 Law Firm Officially Files Joy-Con Drift Class-Action Lawsuit Against Nintendo
Law Firm Officially Files Joy-Con Drift Class-Action Lawsuit Against Nintendo
Earlier this week, we reported that the law firm Chimicles, Schwartz Kriner & Donaldson-Smith (CSK&D) was investigating filing a class-action lawsuit against Nintendo over the notorious "Joy-Con Drift" issue faced by many Switch owners.
Today, the law firm has officially filed their lawsuit against Nintendo, presumably having gathered all the data they needed from the public. Below you can find the following note from the firm's official website summarizing the claim:
CSK&D has filed a class action lawsuit against Nintendo of America, Inc. ("Nintendo") for claims relating to alleged defects in the Joy-Con controllers that are part of Nintendo Switch gaming consoles.

The complaint, filed in the United States District Court for the Western District of Washington, alleges that the joysticks on Joy-Con controllers are defective, leading users to experience drift issues.

Specifically, the complaint alleges that the joystick on the Joy-Con controllers will automatically register movement when the joystick is not being controlled by the user and interfere with gameplay.

The complaint, filed on behalf of purchasers of Switches and Joy-Con controllers, brings claims under various consumer protection statutes as well as various warranty and common law claims.
As of this writing, there has of course yet to be an official response to this claim from Nintendo themselves, and we will keep an eye out for more details as the story develops. If you're interested in reading the full details about the lawsuit, you can find it via CSK&D's official website here.
What do you think? Let us know in the comments below.
Source: