Lawson Convenience Store Levels Up With Dragon Quest XI S Collaboration
Lawson Convenience Store Levels Up With Dragon Quest XI S Collaboration
Square Enix and convenience store chain Lawson have kicked off a Dragon Quest XI S collaboration in Japan.
The collaboration sees a Lawson at Akihabara, Tokyo and Nihonbashi, Osaka "level-up" with a Dragon Quest XI S makeover:
And it's not just the exterior – the interior features "Dragon Quest Bank" ATMs…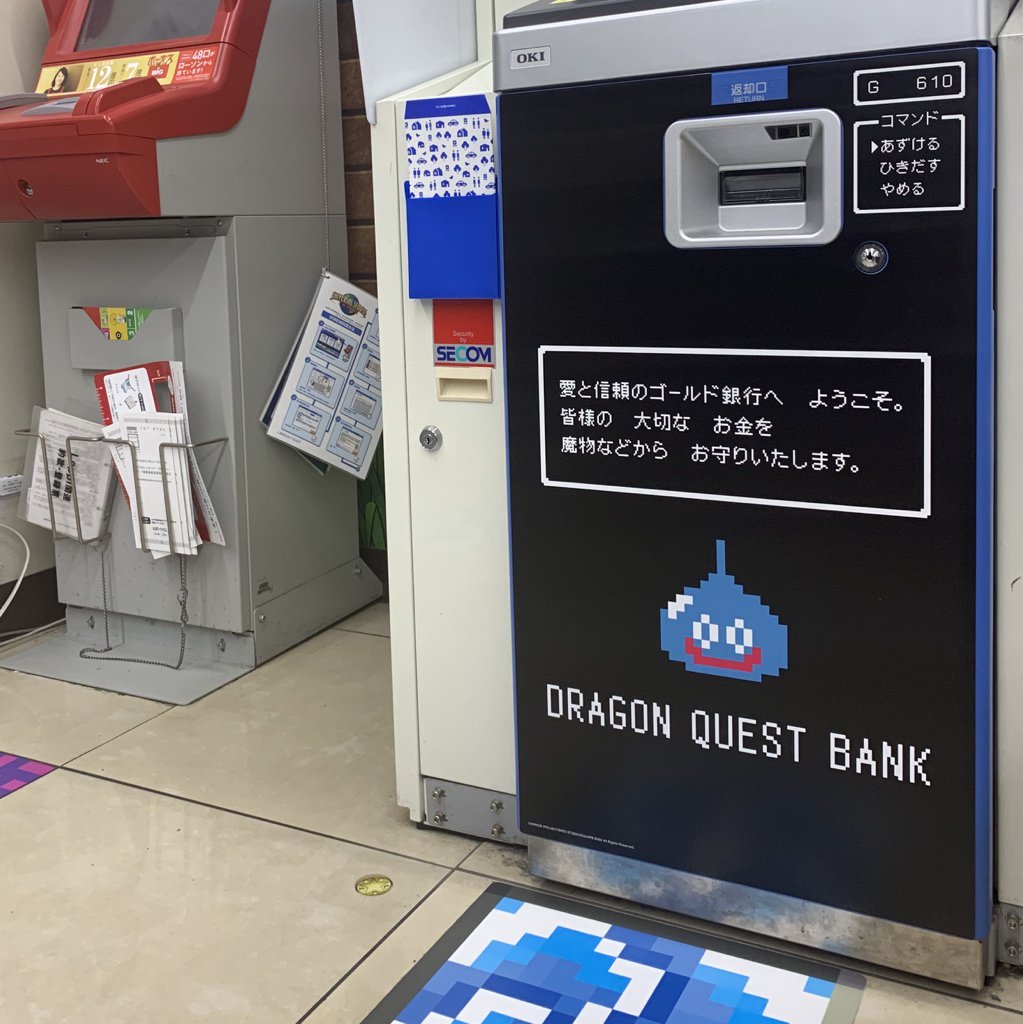 Enemies surrounding refrigerators..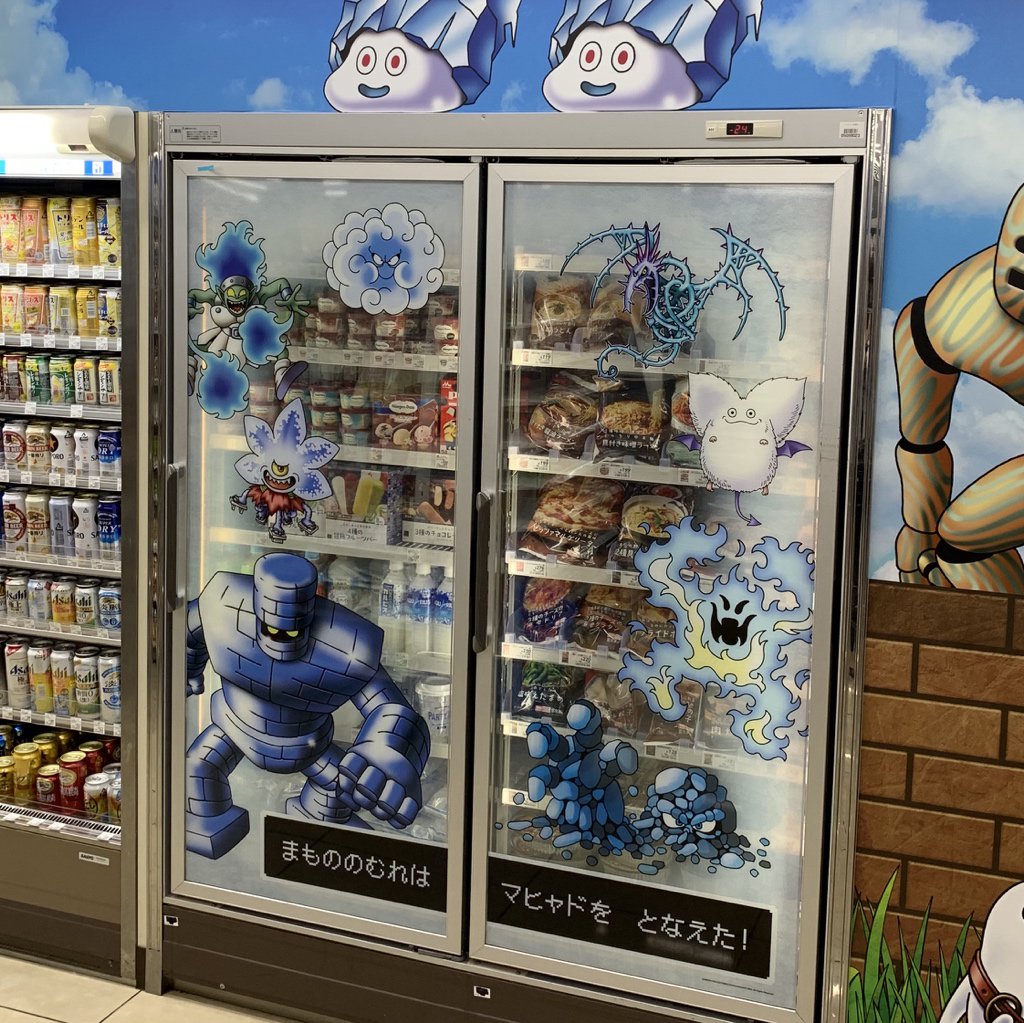 And more: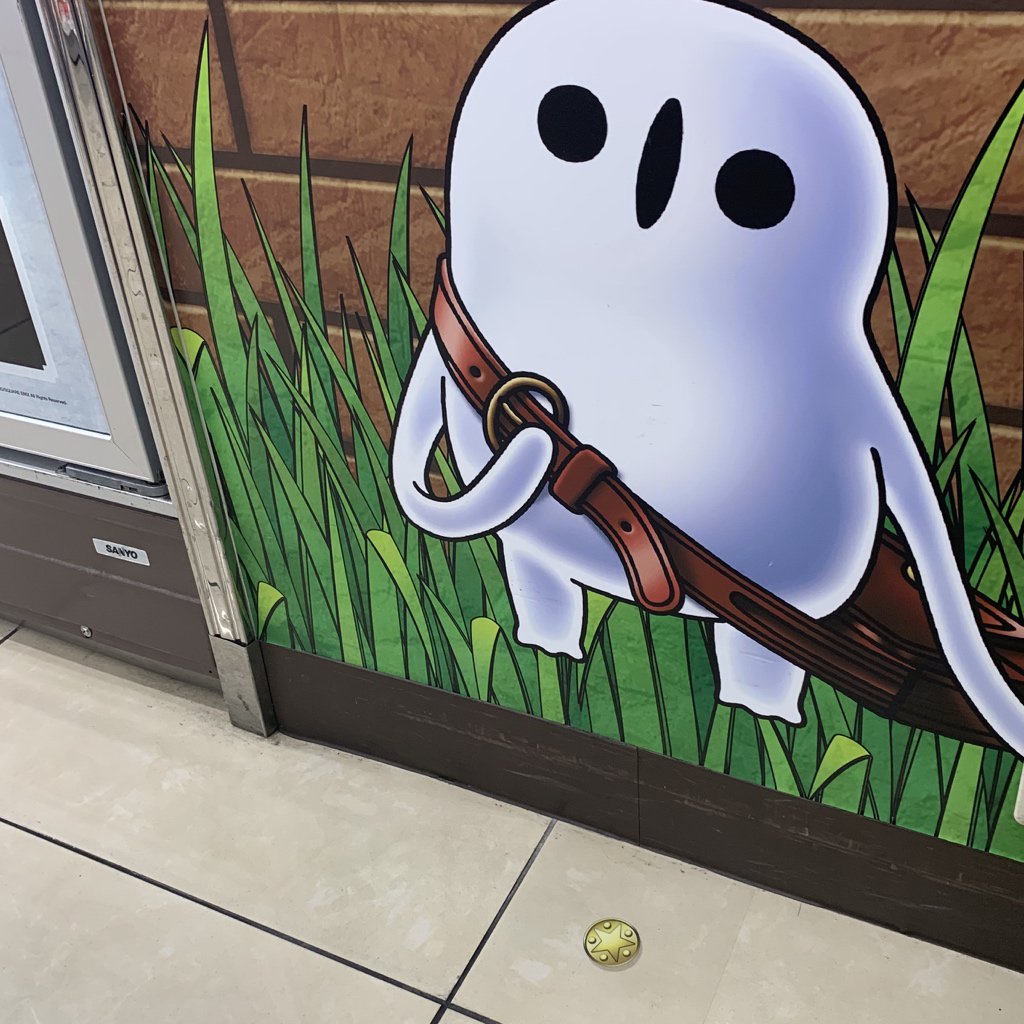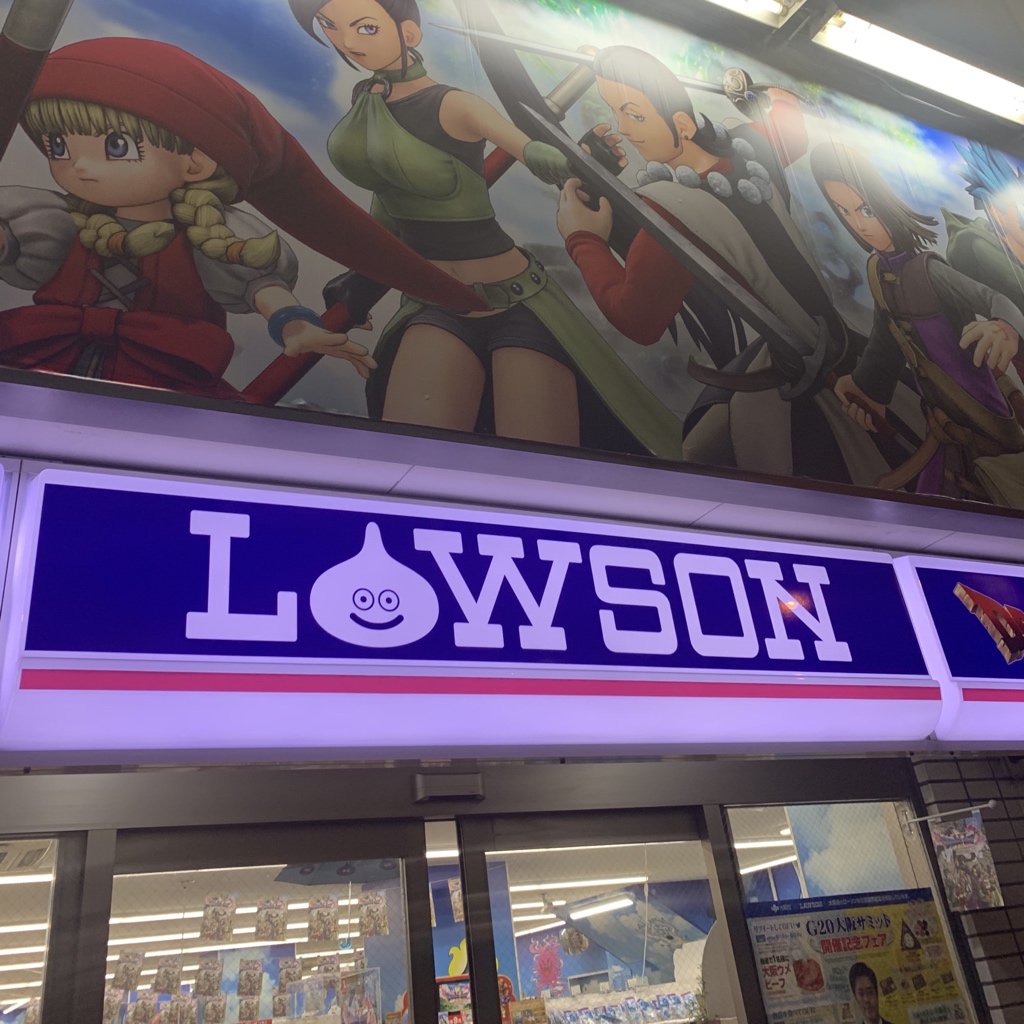 What do you think? Let us know in the comments.