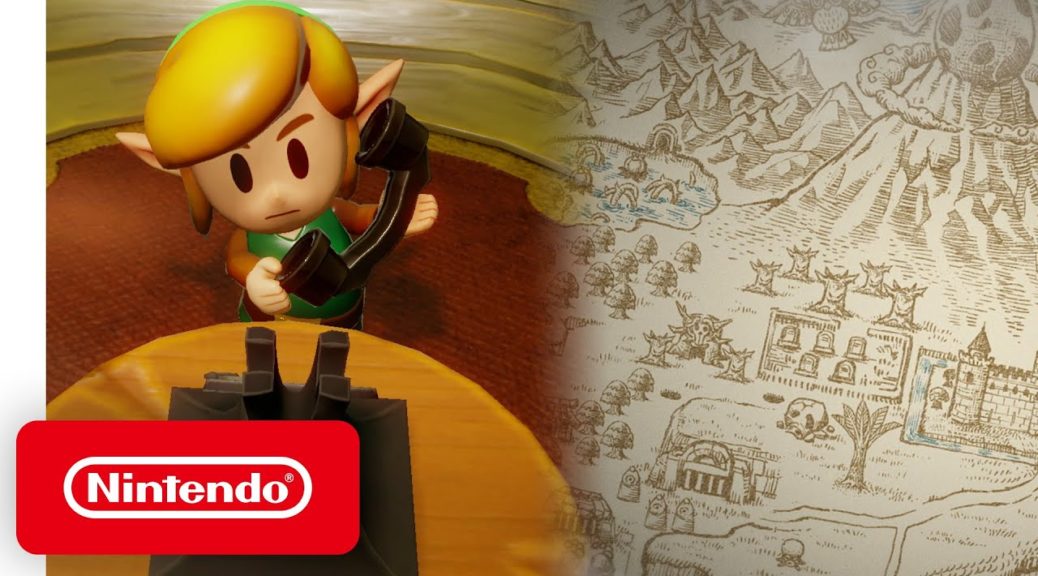 Learn About The Landmarks of Koholint In The Legend Of Zelda: Link's Awakening
Learn About The Landmarks of Koholint In The Legend Of Zelda: Link's Awakening
Nintendo of America has uploaded a new video for The Legend of Zelda: Link's Awakening.
In the video, Old Man Ulrira shows Link the various landmarks of Koholint Island.
Watch below:
Learn about Koholint Island and its many landmarks from Old Man Ulrira. Remember, if you get lost, give him a call!