Long Lines Of People Wait To Enter Nintendo Tokyo On Opening Day
Long Lines Of People Wait To Enter Nintendo Tokyo On Opening Day
Earlier today in Japan, Nintendo Tokyo opened its doors at Shibuya PARCO in Tokyo.
The store had a very warm reception as many people waited patiently in the rain to collect their tickets to enter the store. There is currently an estimated waiting time of 5 minutes: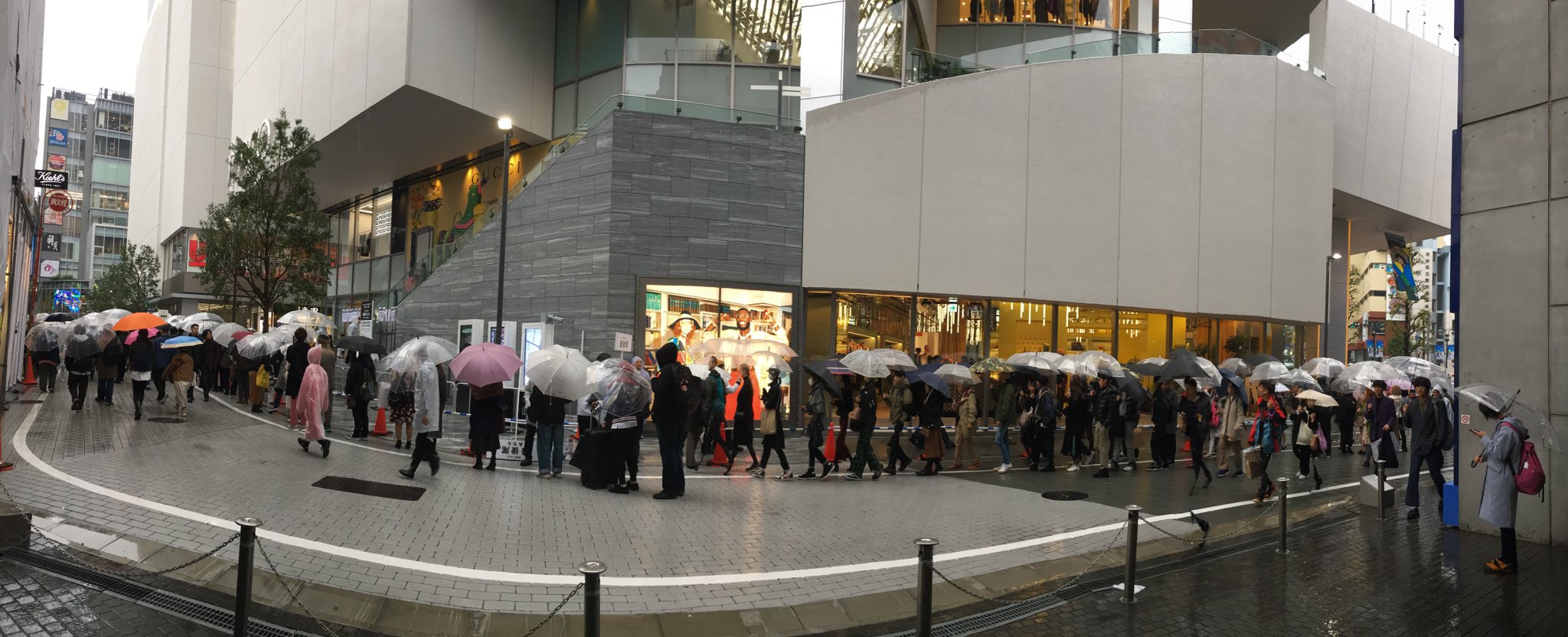 Here's a video of the lines:
渋谷PARCOのポケモンセンターの列まだまだヤバくない!???#ポケモン剣盾 #渋谷パルコ #ポケモンセンター pic.twitter.com/2O9YI6kzls

— イム@背番号16 (@_im_hottoke) November 22, 2019
The store is packed to the brim with Nintendo fans: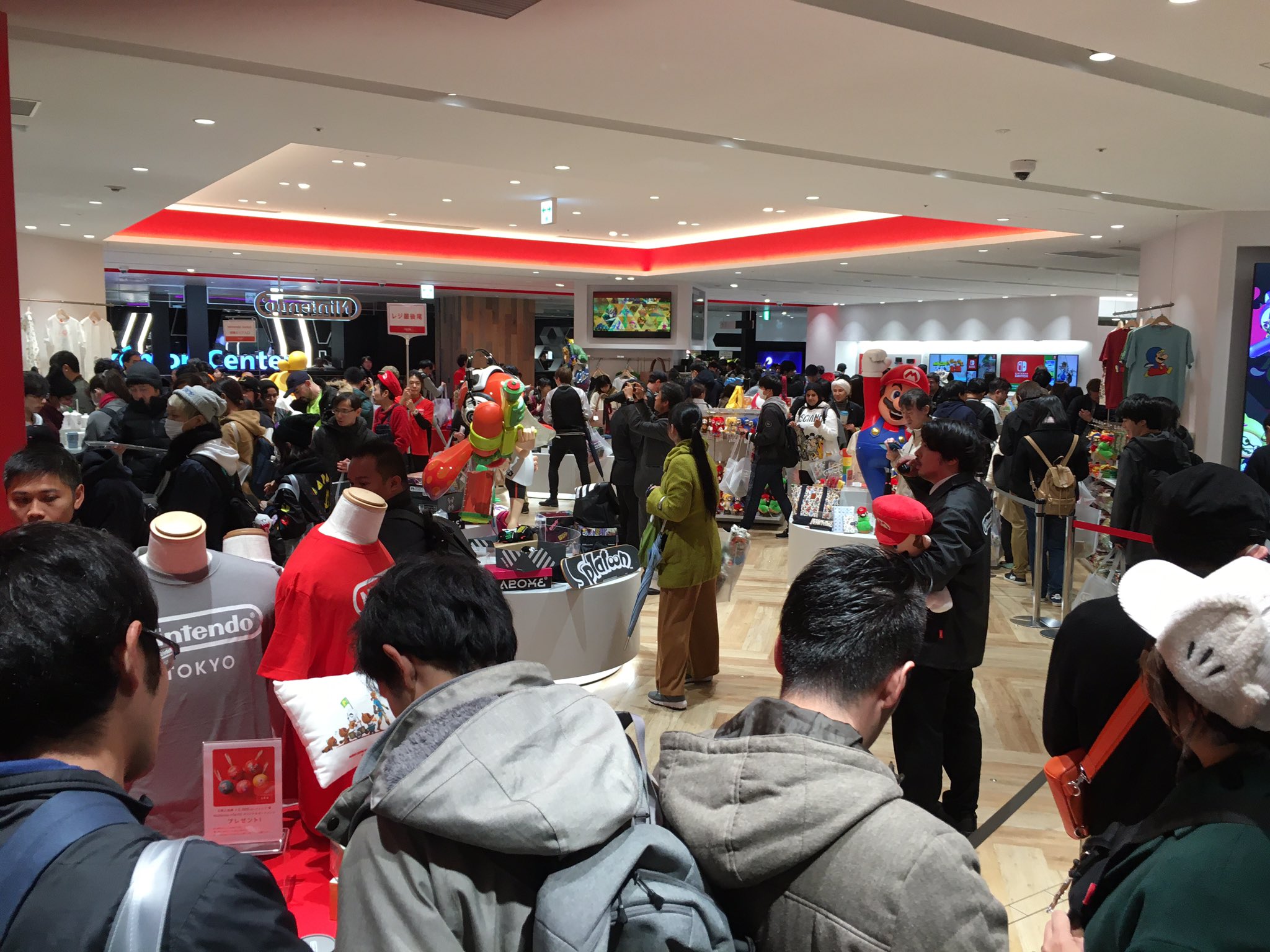 Various members of the Japanese press such as ANN News covered the opening of Shibuya PARCO and its tenants:
What do you think?
Thanks, Brandon.