Look At This Adorable Final Fantasy VII Remake Moogle Plush
Look At This Adorable Final Fantasy VII Remake Moogle Plush
Square Enix has revealed the design for their Final Fantasy VII Remake Commemorative Kuji (lottery) Prize C Moogle plush in Japan.
The Moogle plush is a furry, adorable plush that looks like this: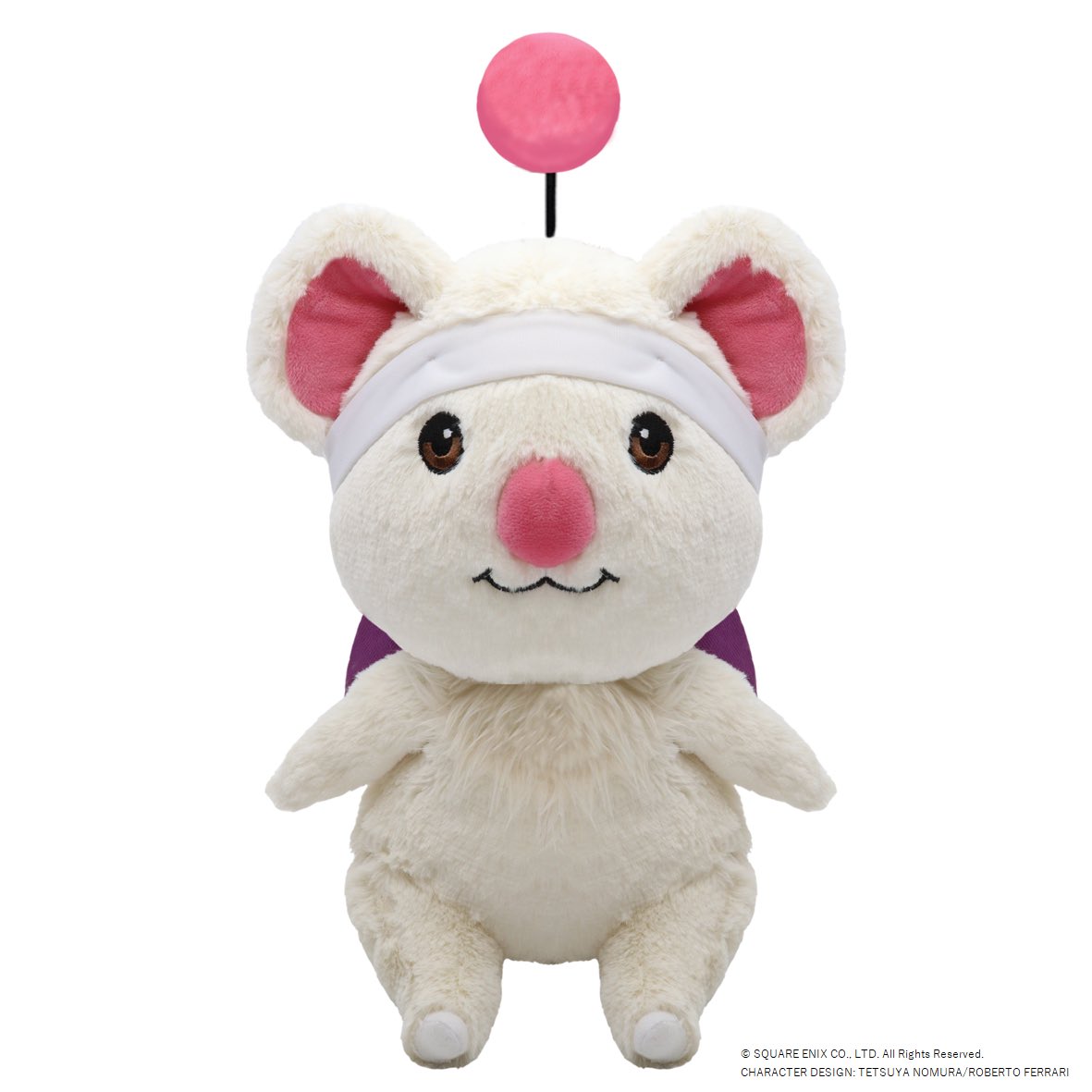 You'll be able to try your luck obtaining this plush for 770 yen per try at the Square Enix Official Store, 7-Eleven, and other retailers from March 4, 2020.
What do you think of this plush?