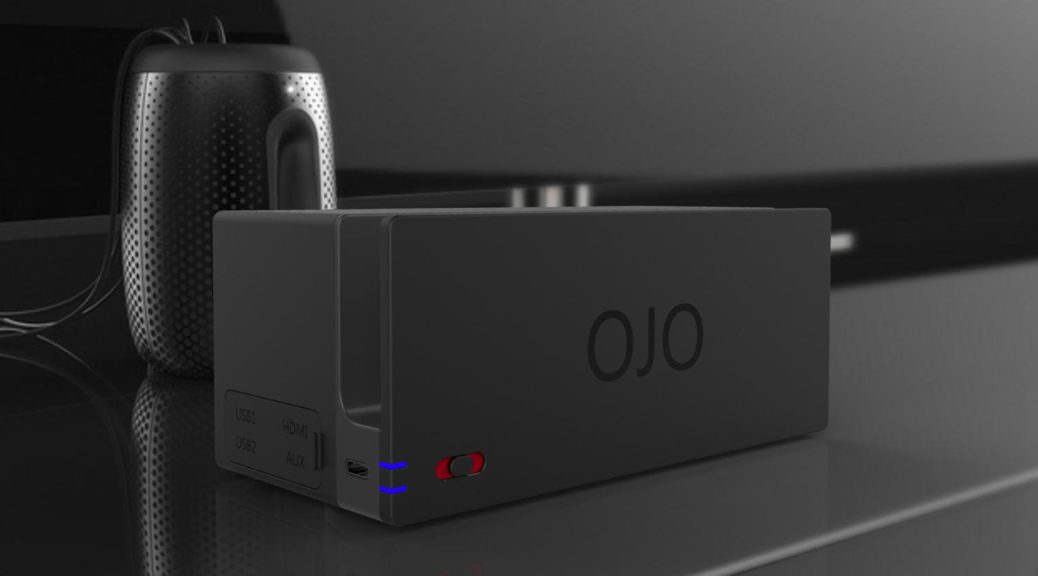 Have A Look At The World's First Dedicated Projector For Nintendo Switch
Have A Look At The World's First Dedicated Projector For Nintendo Switch
YesOJO is currently working on a dedicated projector for Nintendo Switch, which is able to do more than just displaying your Switch gameplay on a screen.
The OJO is able to display an up to 120 inch equivalent screen on any flat surface, such as a wall. It's built-in with a stereo speaker, HDMI input support, and offers 4 hours of battery life (20,000maH capacity). It can even act as a power bank to recharge your Nintendo Switch or smart devices.
With this accessory, you could ultimately play your Nintendo Switch in TV Mode whereever and whenever you like it.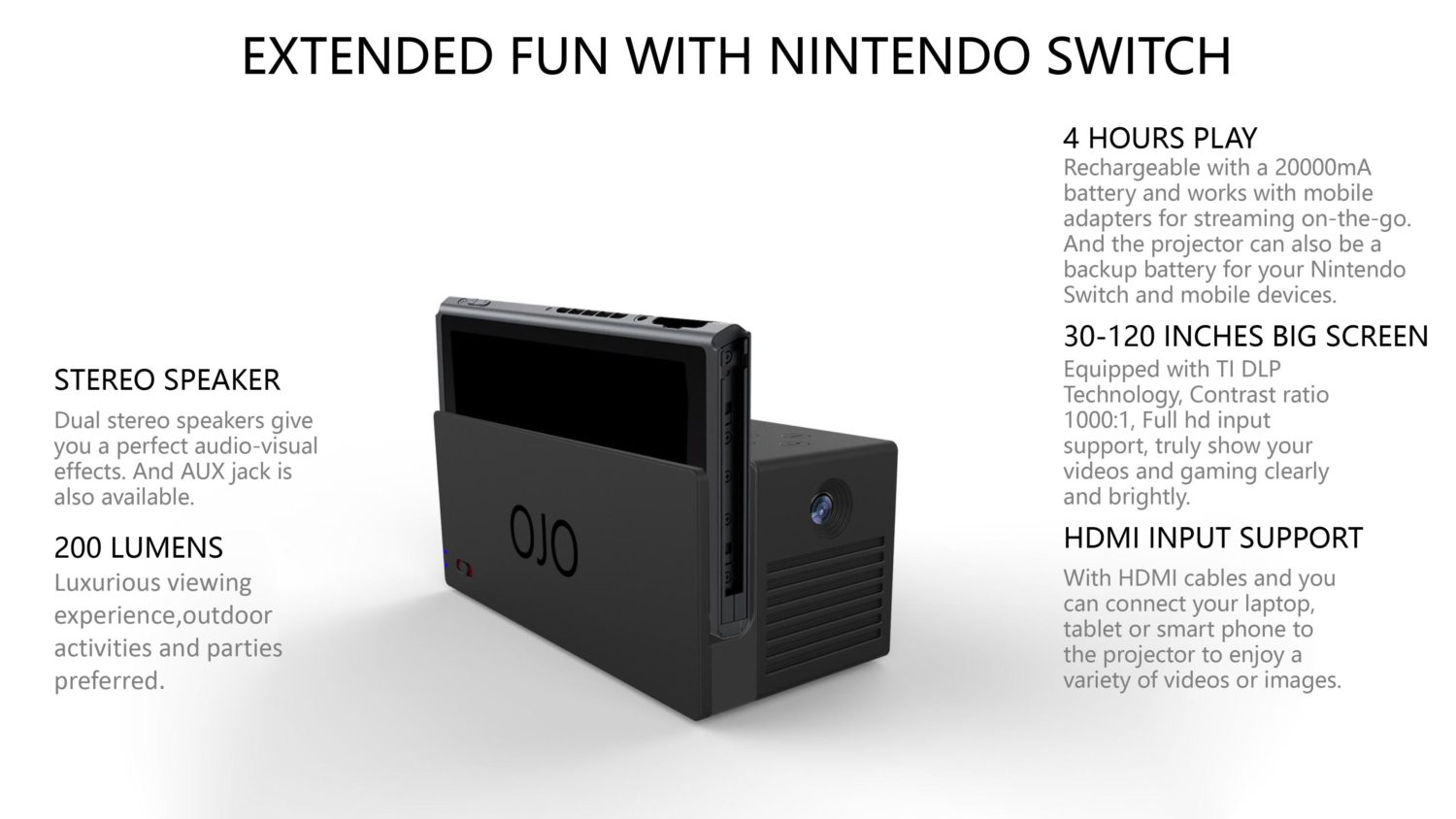 Here's a look at the OJO projector in action.
Zelda…testing… pic.twitter.com/KBi0E4lcoL

— yesojo (@ojoprojector) August 12, 2017
According to YesOJO, the OJO is currently in a prototype stage. They are planning to crowdfund on Indiegogo and are forecasting 100,000 units sold next year. We wish them all the best in making this a successful product!