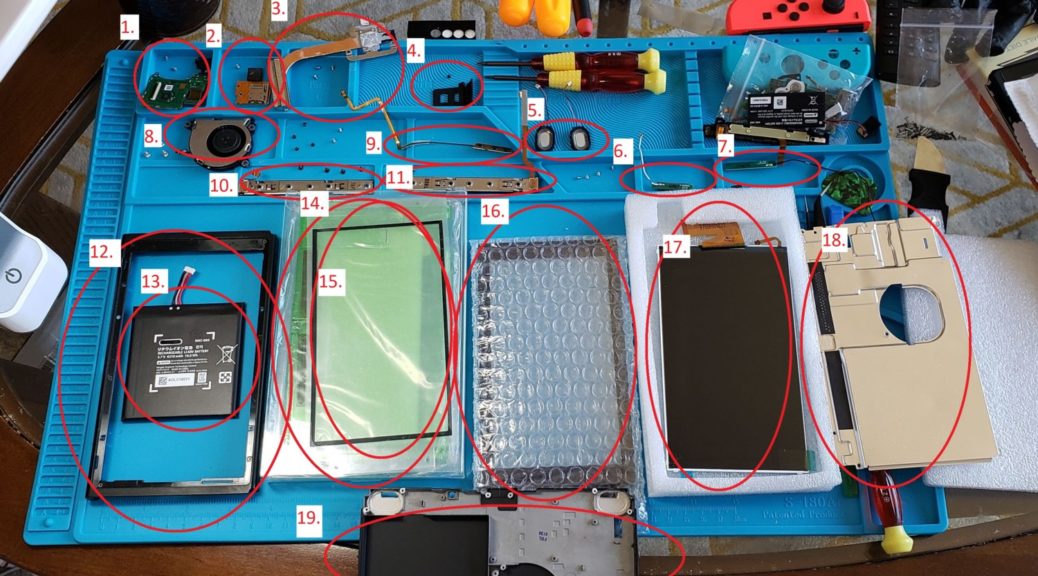 Man Builds A Nintendo Switch With Spare Parts For 200 Dollars
Man Builds A Nintendo Switch With Spare Parts For 200 Dollars
In the last few months, Nintendo Switch consoles have been increasingly hard to find due to the ongoing coronavirus outbreak.
sarbaaz37, who refused to give in to the scalpers, decided to embark on a project to build his own Nintendo Switch through spare parts. sarbaaz37 spent a month and USD200 to procure the parts from various sellers in China, and assembled it himself at home. The console powered on so it's a huge success.
You can learn more in sarbaaz37's post below:
How to Build A Nintendo Switch to Starve Online Price Gougers 
What do you think? Let us know in the comments.