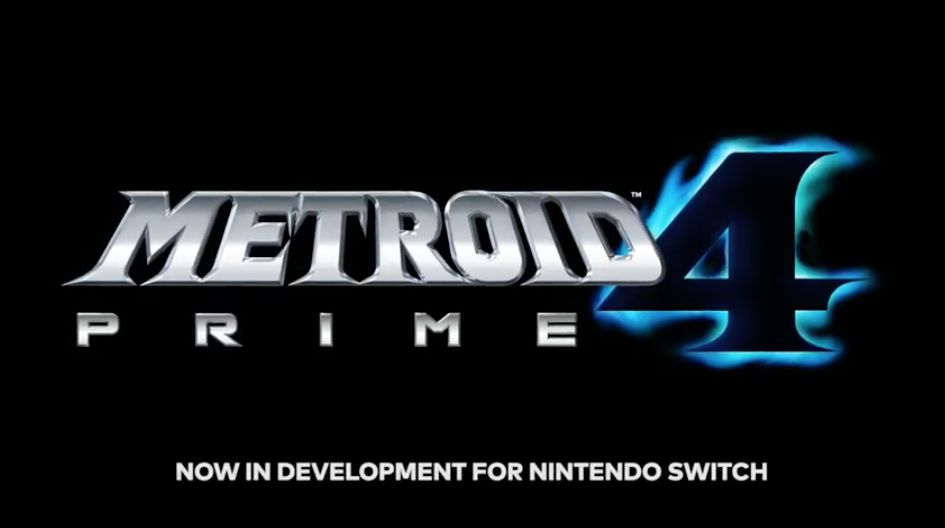 Metroid Prime 4 now in development for Nintendo Switch
Metroid Prime 4 now in development for Nintendo Switch
In a short teaser during today's Nintendo Spotlight, Metroid Prime 4 has been confirmed for Nintendo Switch.
After 10 years since the last Metroid Prime game in 2007, fans would be overjoyed at this announcement even though Nintendo has only shown a title.
A new game in the critacally acclaimed Metroid Prime series is currently in development for the Nintendo Switch system. "Metroid Prime 4 (Working Title) returns to the First Person Adventure roots of the original Metroid Prime game and introduces a new storyline that ties together the events of the Metroid Prime universe and takes the storyline in new directions," according to series producer Kensuke Tanabe. Tanabe is leading the project together with a talented new development team, and they are hard at work bringing the action, isolation, and exploration of the Metroid Prime universe to life on Nintendo Switch. ~ Nintendo PR
The title is currently in development, with no launch window set at the moment.