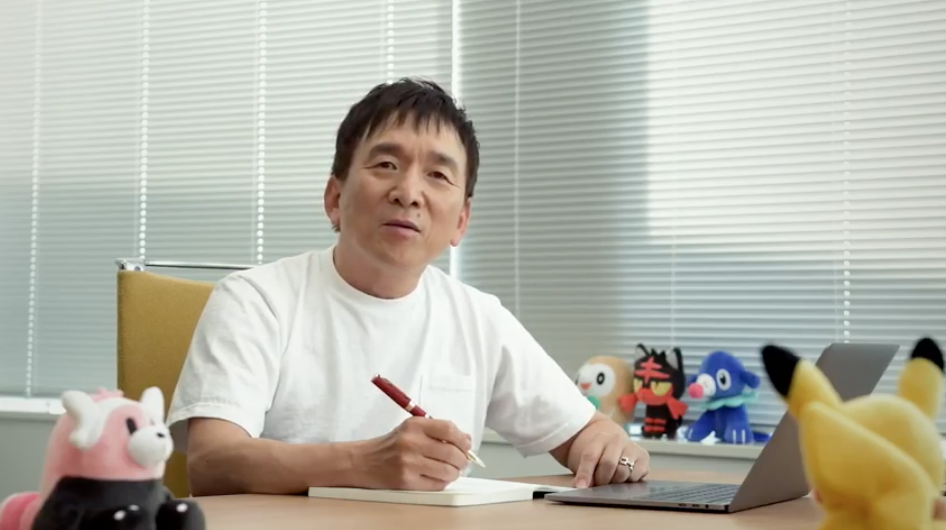 Pokemon mainline game in development for Nintendo Switch
Pokemon mainline game in development for Nintendo Switch
During the Nintendo Spotlight, The Pokemon Company President Ishihara confirmed that Game Freak is currently working on a mainline Pokemon title for Nintendo Switch.
This comes as many fans expected to see a mainline Pokemon game for the Switch but were left disappointed when only Pokken Tournament DX was announced.
While no footage or concept art was shown, neither was a release date given, Ishihara hinted that it will be at least another year or so before we see the title on Switch.