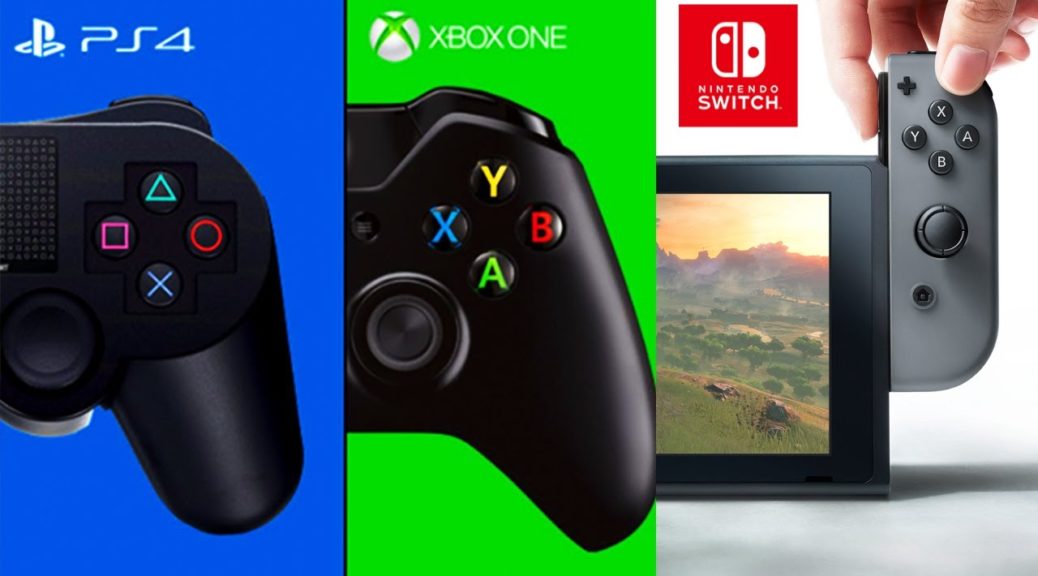 Microsoft Approves Their Studios To Make Multiplatform Games
Microsoft Approves Their Studios To Make Multiplatform Games
Cuphead looks like just the start for Microsoft related titles
The Game Informer show recently did an interview with Matt Booty, head of Xbox Game Studios, where he was asked about the possibility of cross-publishing of games in the future.
"I think we would," Booty replied. "I think that the question is less binary about 'should it be on Switch? Should it be on PlayStation?' and more 'does it make sense for the franchise?' In other words, is it a kind of game where it would benefit from the network effect of being on a bunch of different platforms? Or is it a game where we can best support it by putting resources and making sure that our platforms – things like xCloud and Game Pass and Xbox Live, we're really leaning in to support the game."
Minecraft Dungeons is one of the examples of this since Microsoft acquired the Mojang studio but it is coming to all systems. But Booty mentioned that they will still be keeping traditional exclusive titles on Xbox.
"Obviously, we're going to have our big franchises like Forza and Halo and Sea of Thieves," he continued, "where those games are designed from the beginning to really only exist on Xbox, and I think that will continue."
What do you think about this attitude at Microsoft? Let us know what games you might want to see come to Switch and check out the interview below.