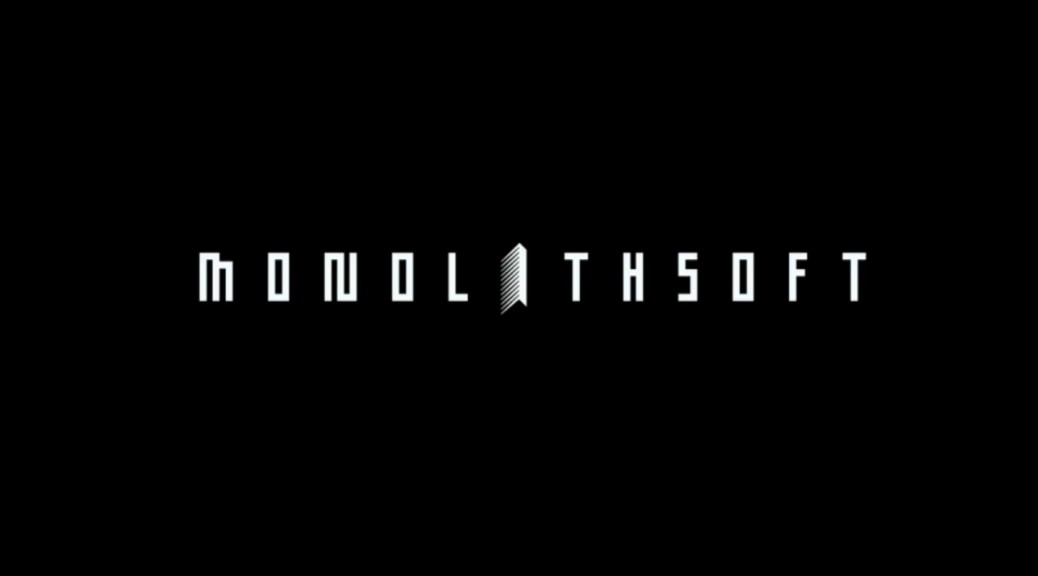 Monolithsoft Now Has 184 Employees, As Of November 2018
Monolithsoft Now Has 184 Employees, As Of November 2018
The studio behind Xenoblade Chronicles 2 is only getting larger and larger with every month.
According to company reports for late November, Monolithsoft now numbers at 184 employees. This is an increase of 13 employees since July 2018.
Here's a translation of the other stats from the infographic above:
Average years of service per employee: 8 years and 3 months
Average age of employees: 37.01 years
Gender ratio of graduate recruits in 2018: 28.6% female / 71.4% male
The increase in workers is definitely encouraging for the studio's overall prospects. Let's hope we'll hear about Monolithsoft's next project eventually!