More Pokemon Center And Pokemon Stores In Japan Appearing As PokeStops
More Pokemon Center And Pokemon Stores In Japan Appearing As PokeStops
Residents living in Japan have spotted new PokeStops appearing in Pokemon GO this week.
These PokeStops appeared close to where official Pokemon Center and Pokemon Store locations are in the real world. So far, there's a new PokeStop for Pokemon Center Tokyo DX and Pokemon Store Tokyo Station.
Here is how they look like inside the game: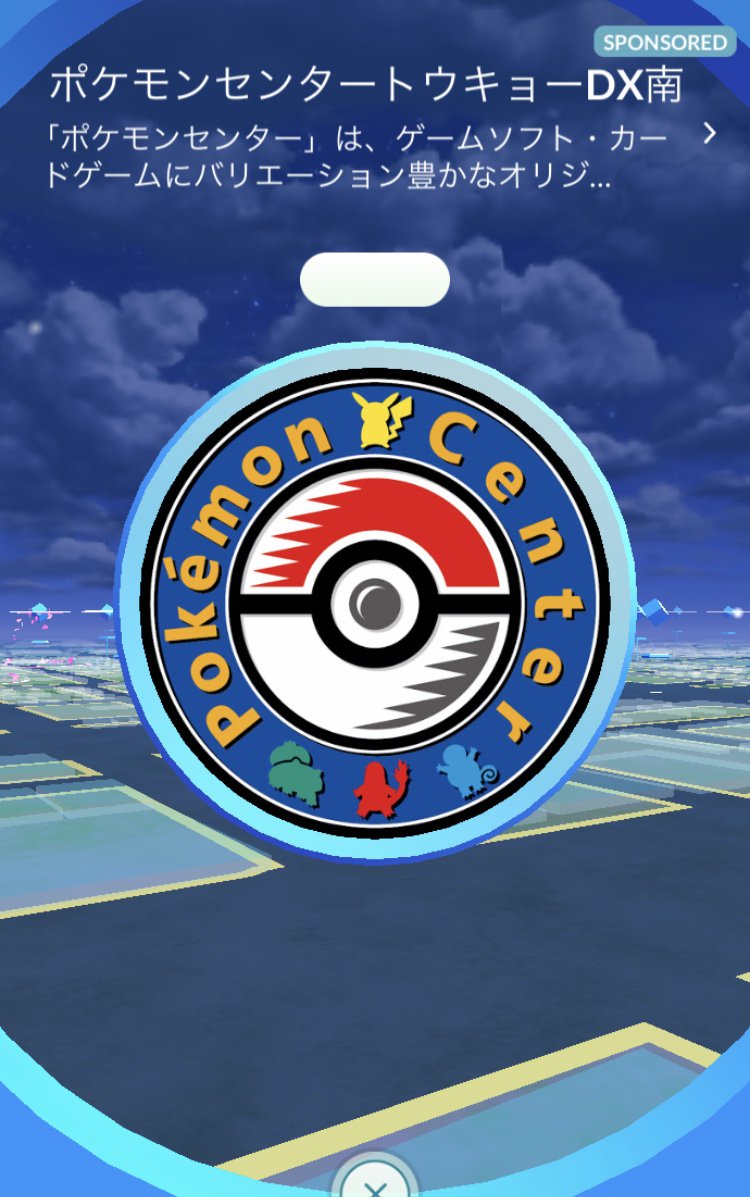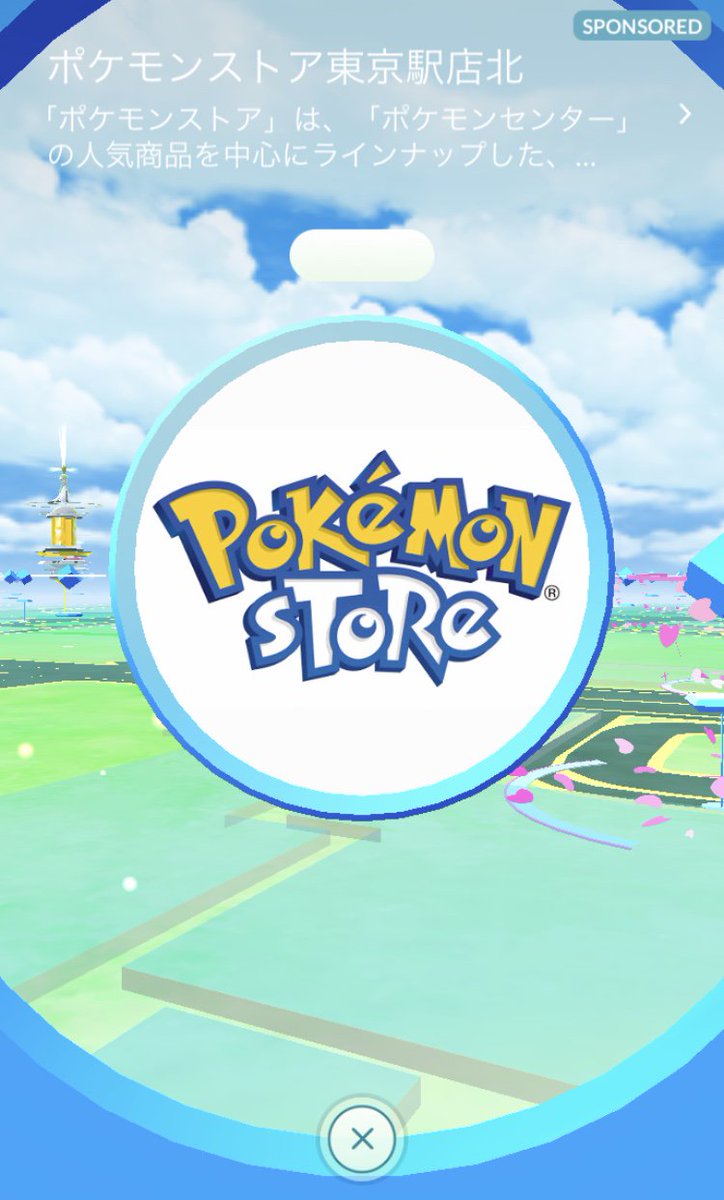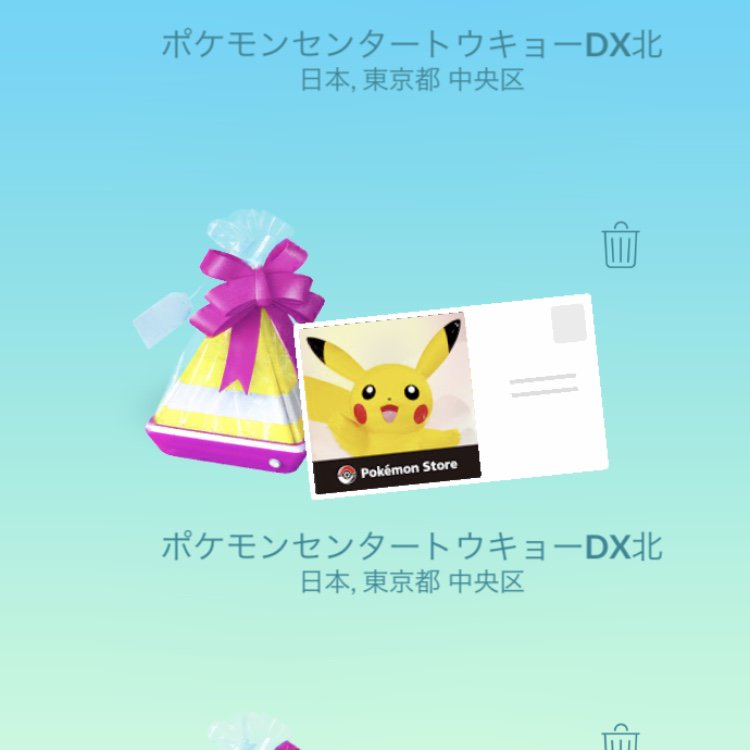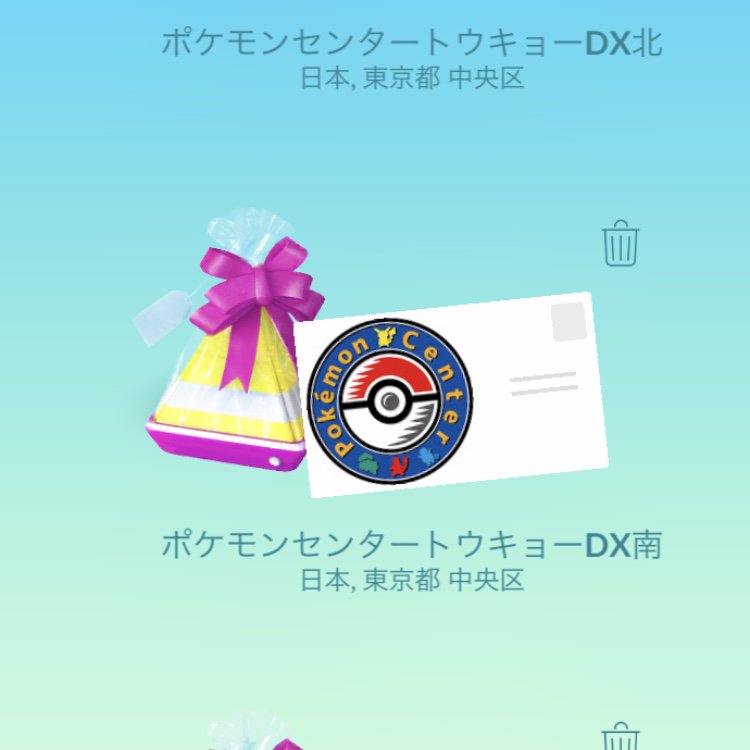 What do you think?
Source: