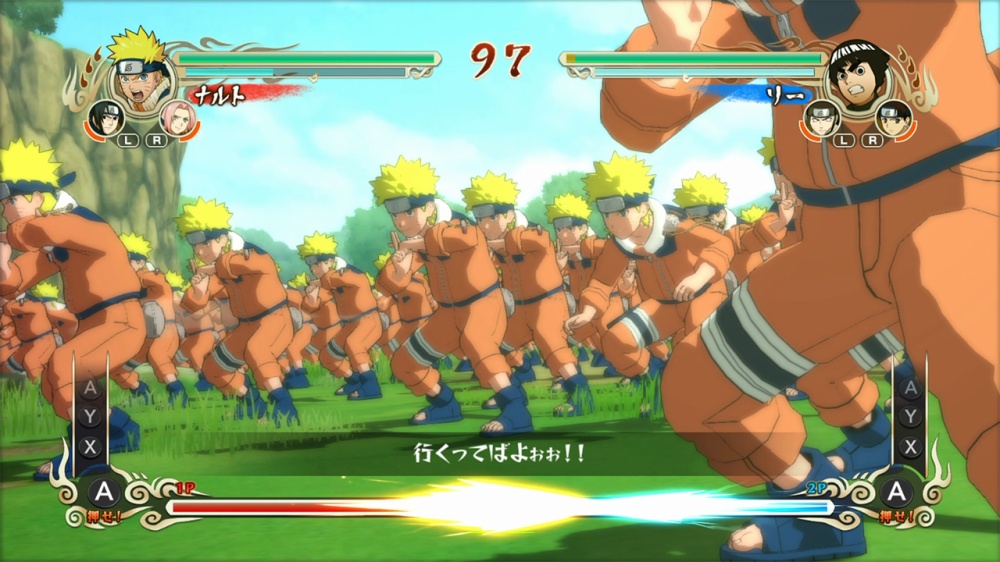 Naruto Shippuden Trilogy Switch Developer Working On Three Projects
Naruto Shippuden Trilogy Switch Developer Working On Three Projects
CyberConnect2, the developer of Naruto Shippuden: Ultimate Ninja Storm Trilogy for Nintendo Switch, is currently working on three projects based on their own IP.
While CyberConnect2 CEO Hiroshi Matsuyama hasn't confirmed any of the three titles for Nintendo Switch yet, there's still a good chance one of them makes it over. In fact, Naruto Shippuden Trilogy is CyberConnect2's first Nintendo Switch title.
Here are Matsuyama's full comments from an Anime News Network interview:
It's been 22 years since our company was established – coincidentally, last year, 2017, was the 15th anniversary of the .hack series. For that, last year we released .hack//G.U. Last Recode, a remaster of the original series with a bonus chapter. Another one of our most popular series, Naruto – which has also been around for 15 years – had its first release on Switch in 2018, which was sort of a milestone for our company as well. For those two works I just mentioned, we're purely the developer, but when it comes to marketing, it's Bandai Entertainment who handles that.

You already know this, but those two titles – .hack and Naruto – those are licensed titles, but right now – for next year – three of the projects we're working on are our own IP.