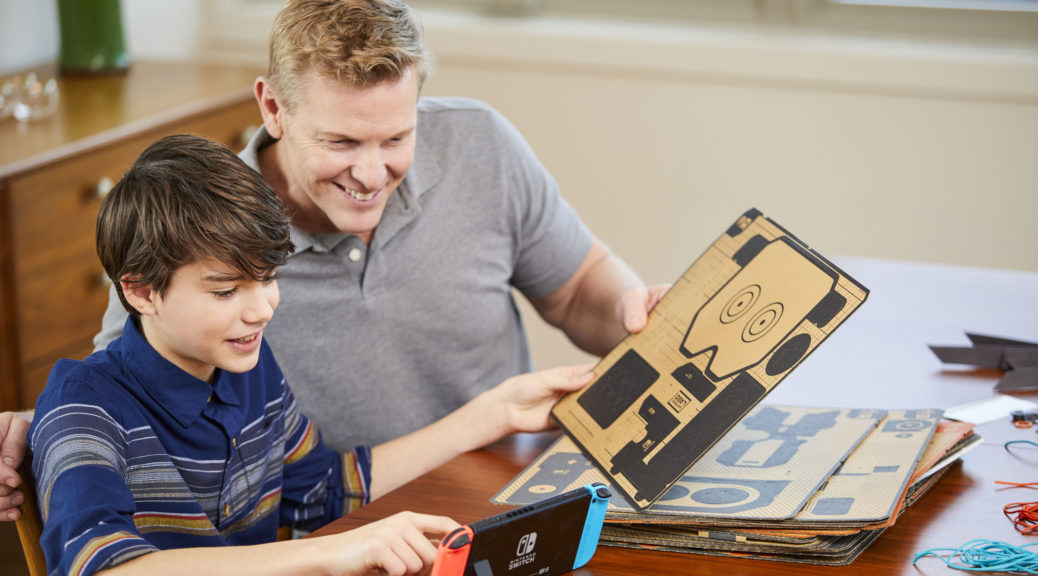 More "New Ways To Play" Other Than Labo Coming To Switch, Says WSJ
More "New Ways To Play" Other Than Labo Coming To Switch, Says WSJ
A few weeks ago, Nintendo revealed Nintendo Labo, a new innovative way to play and enjoy the Nintendo Switch.
In a report, the Wall Street Journal claims people familiar with Nintendo's development plans said Nintendo has more "new ways to play" concepts in the pipeline that involve new peripheral hardware devices which work with the Switch.
As to what these devices will do or when it will be revealed, nothing was mentioned.