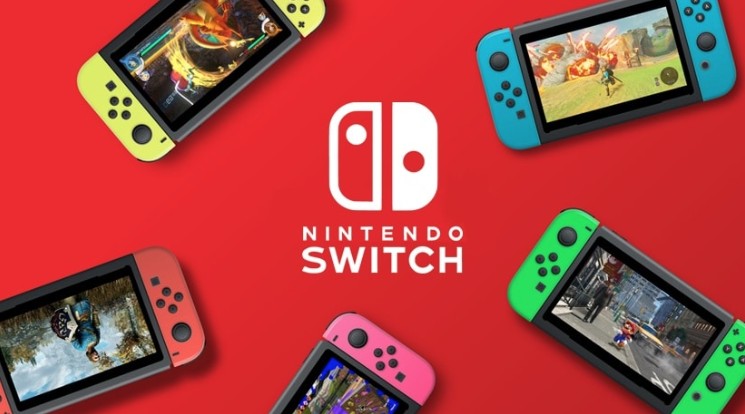 Nikkei: Nintendo Switch Mini Launches In Mid 2019, New Service Aimed At Large Microtransaction Spenders In The Works
Nikkei: Nintendo Switch Mini Launches In Mid 2019, New Service Aimed At Large Microtransaction Spenders In The Works
Japanese financial newspaper Nikkei has published a report detailing Nintendo's upcoming plans for the Switch in 2019.
First, Nikkei revealed that Nintendo is making a smaller and cheaper model (nicknamed Nintendo Switch Mini) of the Nintendo Switch, scheduled to launch sometime in mid 2019. Nikkei says this information comes from suppliers and game development companies who were informed by Nintendo about the plans.
Although Nintendo has declined to comment, a person familiar with the plans says the Switch Mini will be "easier to carry out" and will "broaden the install base". However, it will lack certain features.
The next thing Nikkei reported was the creation of a new type of service similar to Nintendo Switch Online that would appeal to video game fans, scheduled to start in mid 2019. The service is targeted at people who pay large sums of money for microtransactions.
Nikkei has gotten certain things right in the past, such as the Nintendo DSi and Nintendo 3DS XL, so we will have to take their report a little seriously.
What do you think? Let us know in the comments