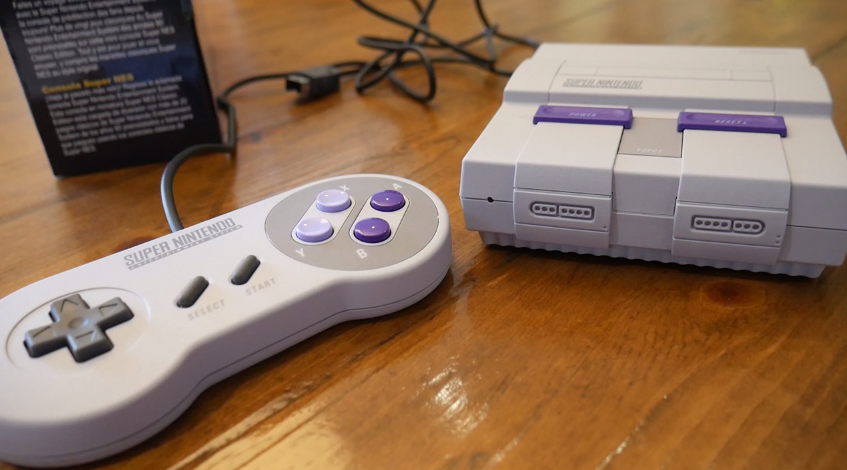 Nintendo CEO Advises The Public Not To Purchase The SNES Classic Edition From Scalpers
Nintendo CEO Advises The Public Not To Purchase The SNES Classic Edition From Scalpers
During Variety's Entertainment and Technology Summit, the Financial Times had the opportunity to speak to Nintendo of America President Reggie Fils-Aime about the SNES Classic Edition and Nintendo Switch.
Reggie advised consumers not to pay anything more than USD79.99 for the SNES Classic Edition, as Nintendo has "drastically increased" production for the plug-and-play system. How pre-orders were conducted at retailers were also out of Nintendo's control.
Reggie also went on to explain the reason behind the low production of the NES Classic Edition. Before Nintendo manufactured the NES Classic, they looked at sales figures for other retro gaming systems made by other companies. Those retro gaming consoles didn't sell well.
Based on these numbers they opted for a low number of units for the NES Classic. Reggie iterated Nintendo didn't artificially restrict supply to "stir public interest".
Finally, Reggie reaffirmed Nintendo's commitment to flood millions of Nintendo Switch units into the marketplace. However, Nintendo's ability to make more depends on whether they could secure enough components, as multiple components are in short supply.