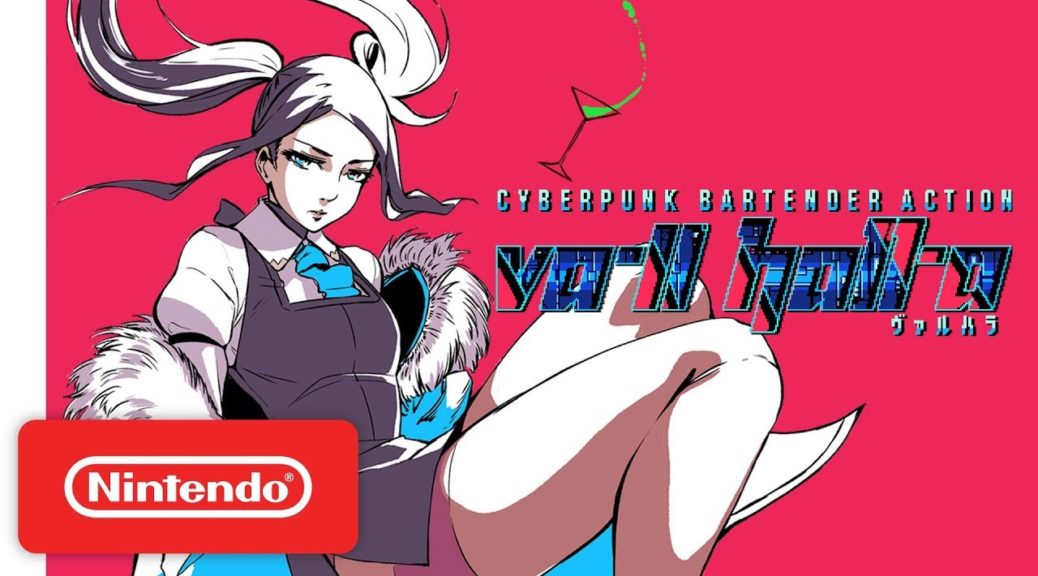 Nintendo Releases VA-11 HALL-A: Cyberpunk Bartender Action Launch Trailer
Nintendo Releases VA-11 HALL-A: Cyberpunk Bartender Action Launch Trailer
It's time to mix drinks and change lives.
VA-11 HALL-A: Cyberpunk Bartender Action is available now for Nintendo Switch fro $14.99.
In a cyberpunk future, capitalist forces drive the corrupt government of Glitch City, a place known for both rapid advancements in technology and a disregard for the ethical quandaries of nanomachine experiments on the general public.
Enter VA-11 HALL-A: a hole-in-the-wall dive bar providing solace for lonely souls facing the brutality of daily dystopia. VA-11 HALL-A puts a shaken-not-stirred spin on point-and-click games with mixology: clients react differently depending on the drinks served and how much alcohol they've had.
Engage in lively conversations with a humanoid robot popstar, the editor-in-chief of a prominent magazine, a boy-crazy hacker and others to unveil the society of Glitch City as seen through the eyes of its citizens. An infectious synthwave soundtrack and a dark pixelated anime art style frame the gloomy but laidback experience.
Are looking to try out this game on Nintendo Switch? let us know in the comments.