Nintendo Shanghai Opens In China
Nintendo Shanghai Opens In China
Remember Nintendo Shanghai, the unofficial Nintendo store that was opening at Metro City in China?
The store has recently opened and turns out it's a Nintendo Switch booth offering products distributed by Tencent. At this point of time, the booth is selling Nintendo Switch consoles distributed by Tencent. The shelves, which are stocked with games imported outside China, are not for sale but for display purposes to make the booth look "less empty". There's also a demo unit set up at the booth.
Check out the photos below: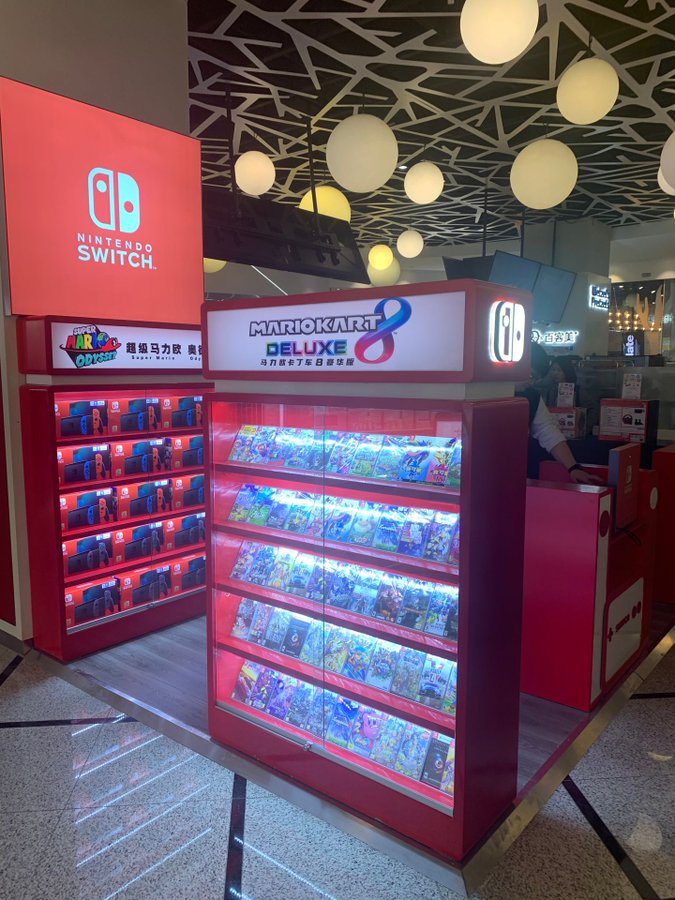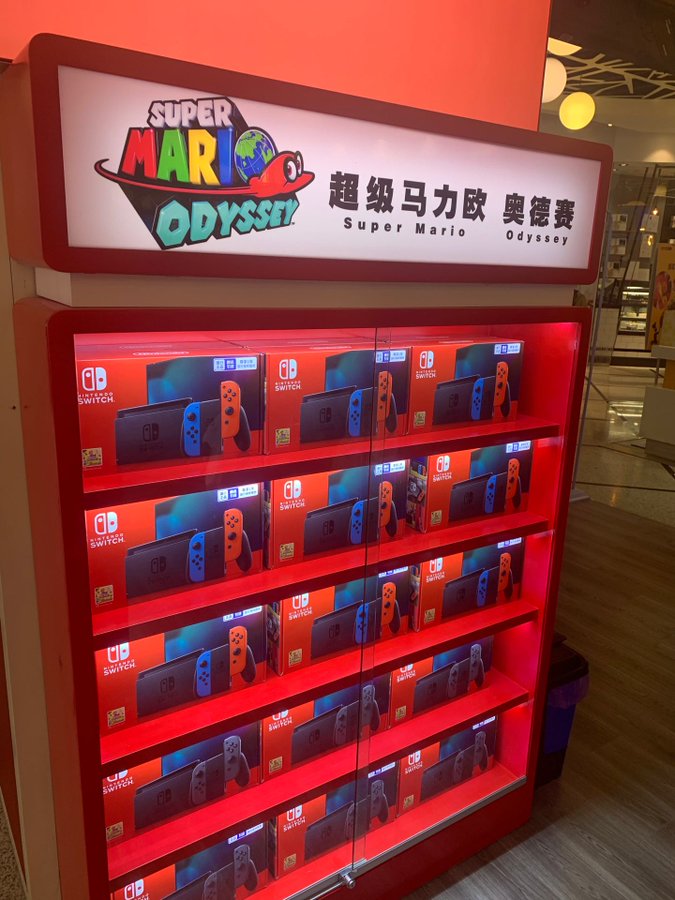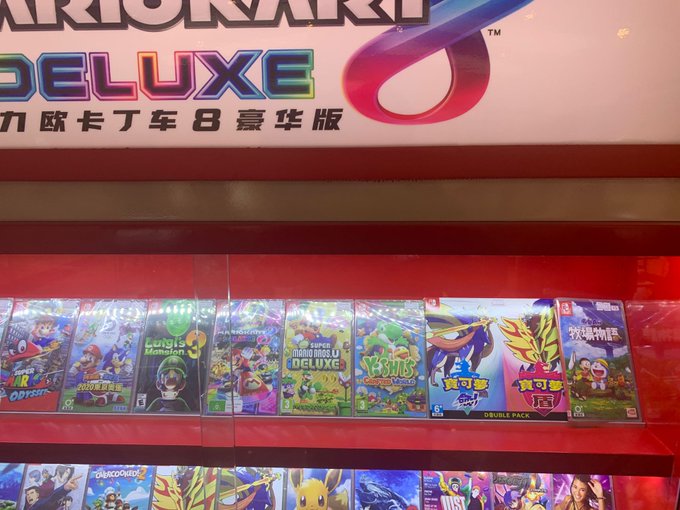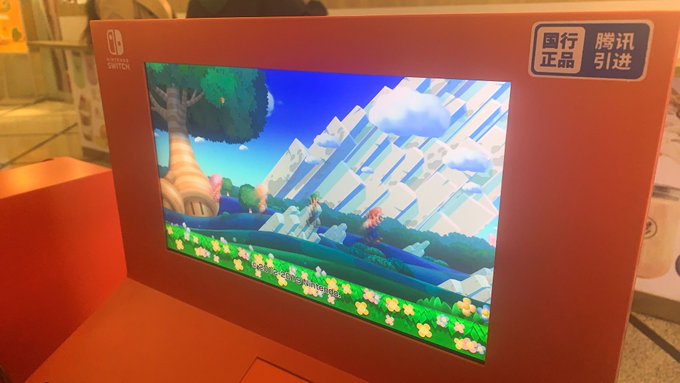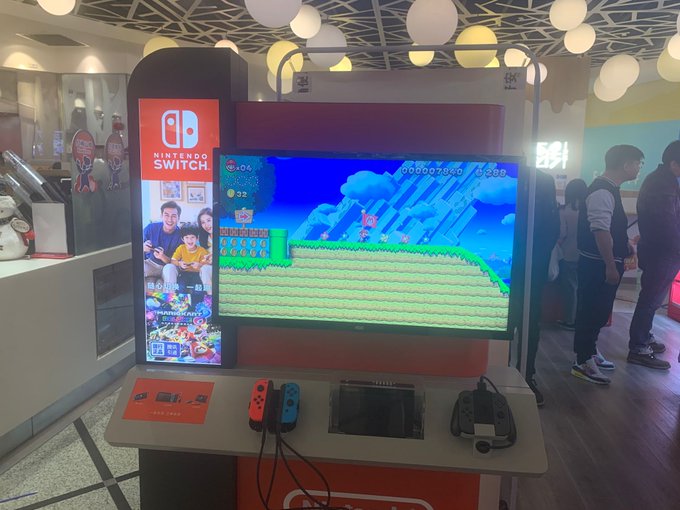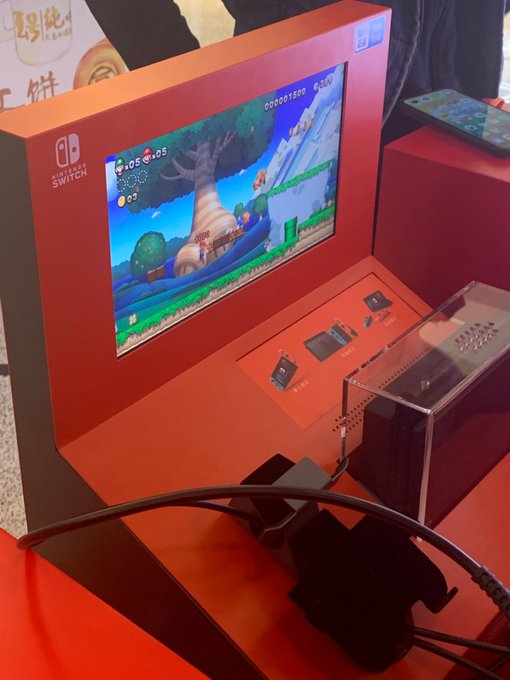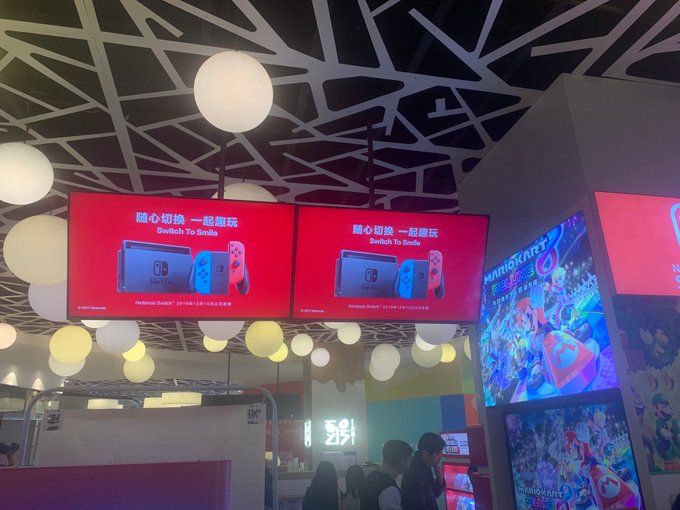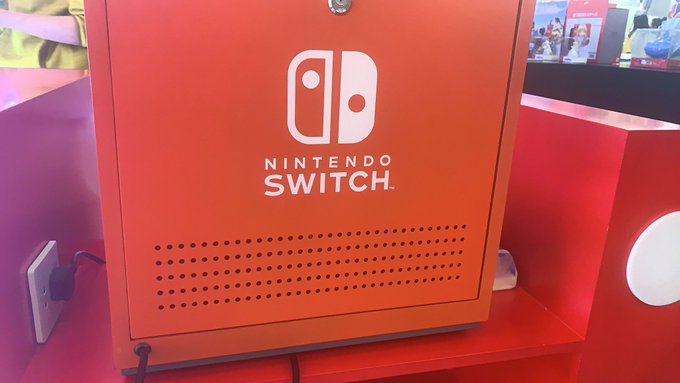 What do you think?