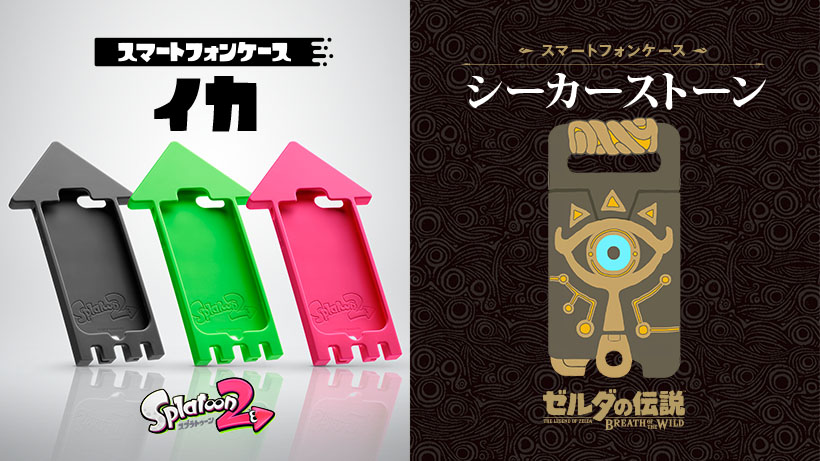 My Nintendo Store Exclusive Splatoon 2 And Breath Of The Wild Smartphone Cases Hitting Japan
My Nintendo Store Exclusive Splatoon 2 And Breath Of The Wild Smartphone Cases Hitting Japan
Nintendo has announced three new and original smartphone cases that will be available exclusively on the My Nintendo Store in Japan.
All of the smartphone cases are compatible with iPhone 8/7/6S/6. The smartphone cases will be available for pre-order from October 4, 12pm to October 16, 2017 6pm Tokyo Time, and will begin shipping in late December.
In addition, from now till October 2, My Nintendo users can redeem a special 30% discount coupon for each of the original smartphone cases for 50 Gold Points here.
The first smartphone case is a Sheikah Slate, inspired by the Sheikah Slate in The Legend of Zelda: Breath of the Wild. The Sheikah Slate smartphone case costs 3,980 yen. Product page here.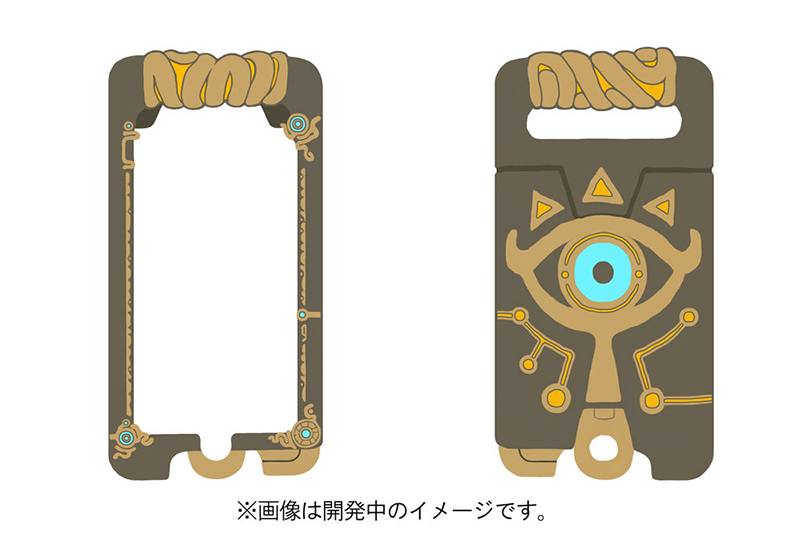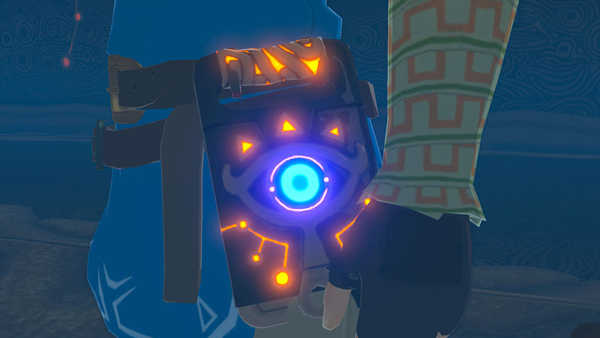 Next up is an Inkling smartphone case inspired by the actual Ikaphones that appear in Splatoon 2. It's available in three different colors and will cost 2,980 yen. Product page.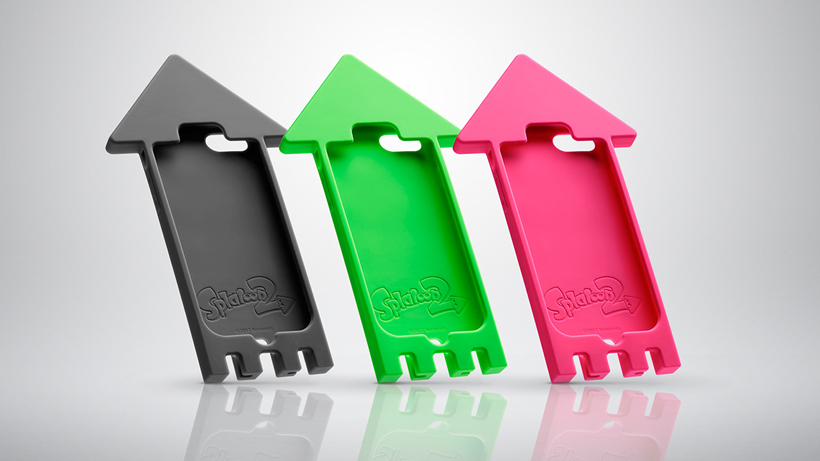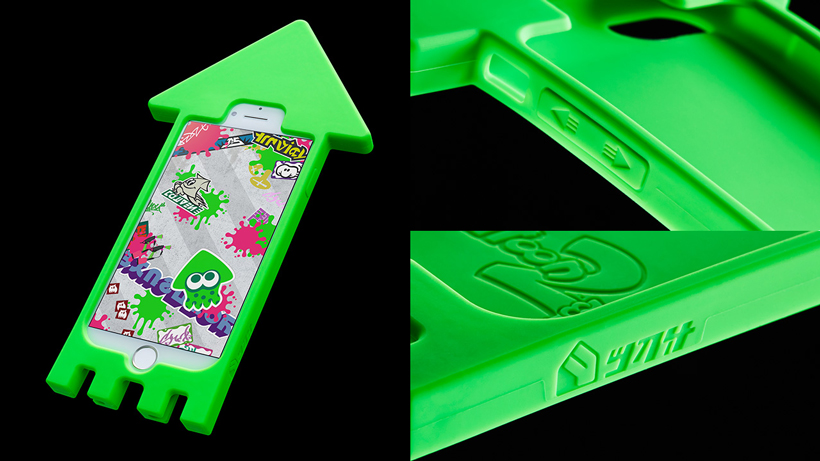 Last but not least we have an original Splatoon 2 design smartphone case. Looks pretty hip huh? It'll cost 2,980 yen. Product page here.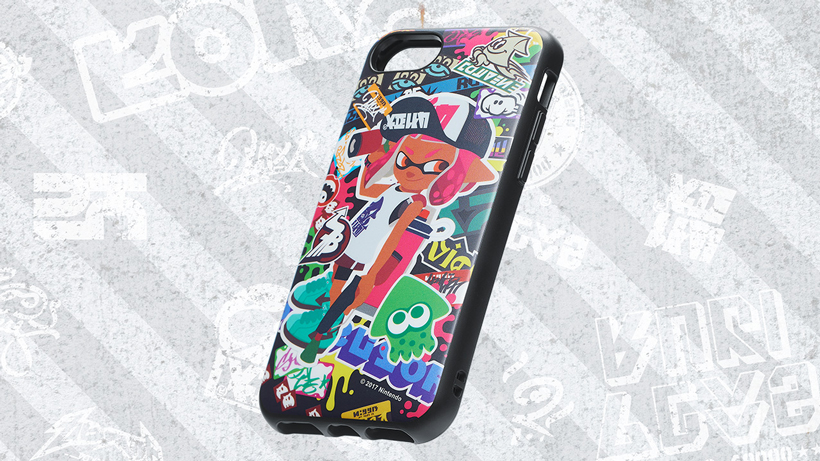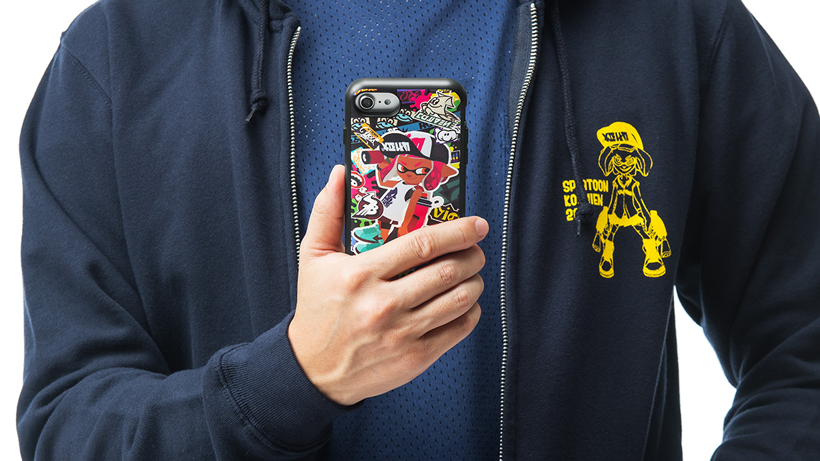 Which smartphone case will you be getting? Let us know in the comments below!