Nintendo Subtly Teased Link's Awakening Before It Was Shown In The Direct
Nintendo Subtly Teased Link's Awakening Before It Was Shown In The Direct
The folks at Nintendo Life have realized something very interesting about yesterday's Nintendo Direct.
In an earlier segment of the Nintendo Direct when Nintendo was sharing details about Super Smash Bros. Ultimate, they shown the following screenshot – a purple Yoshi egg with Link, Villager, and Inkling: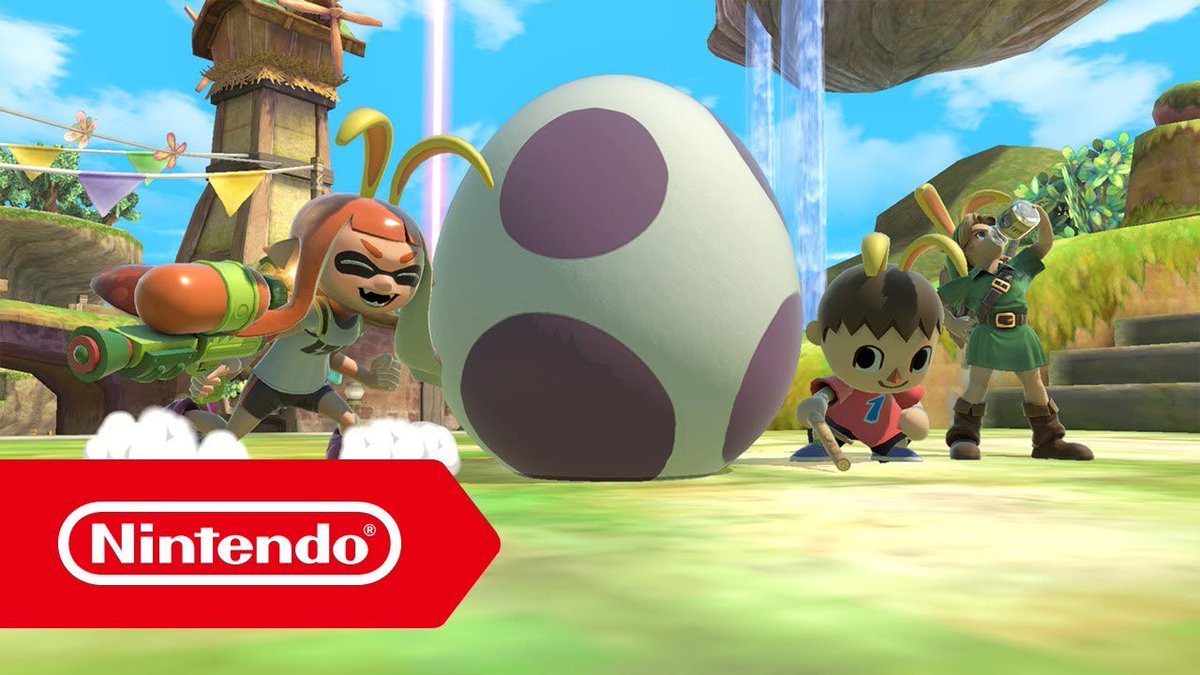 Turns out the purple egg and Young Link was a way for Nintendo to tease The Legend of Zelda: Link's Awakening.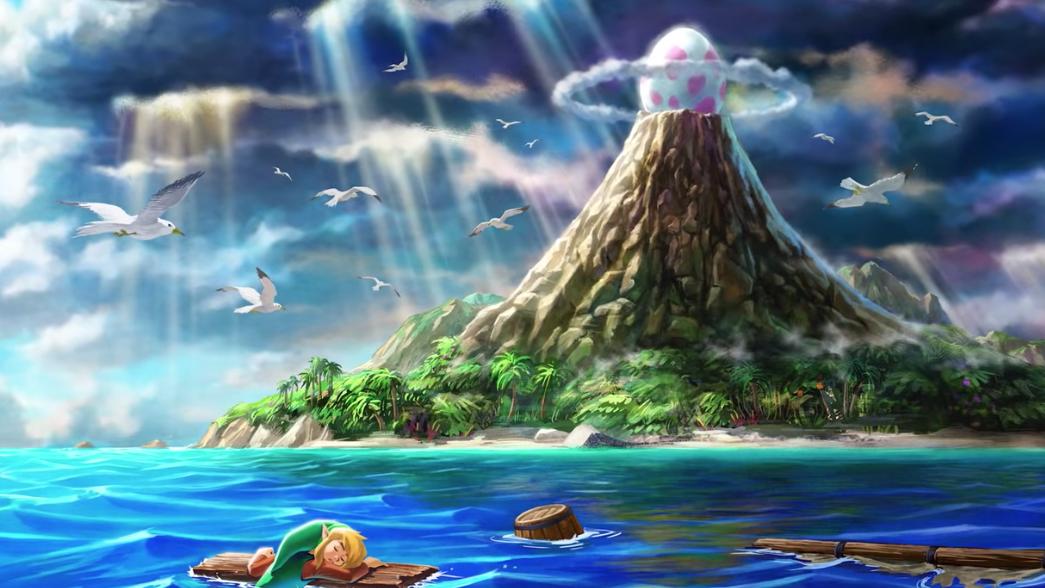 Did you notice this subtle hint too? Let us know in the comments.