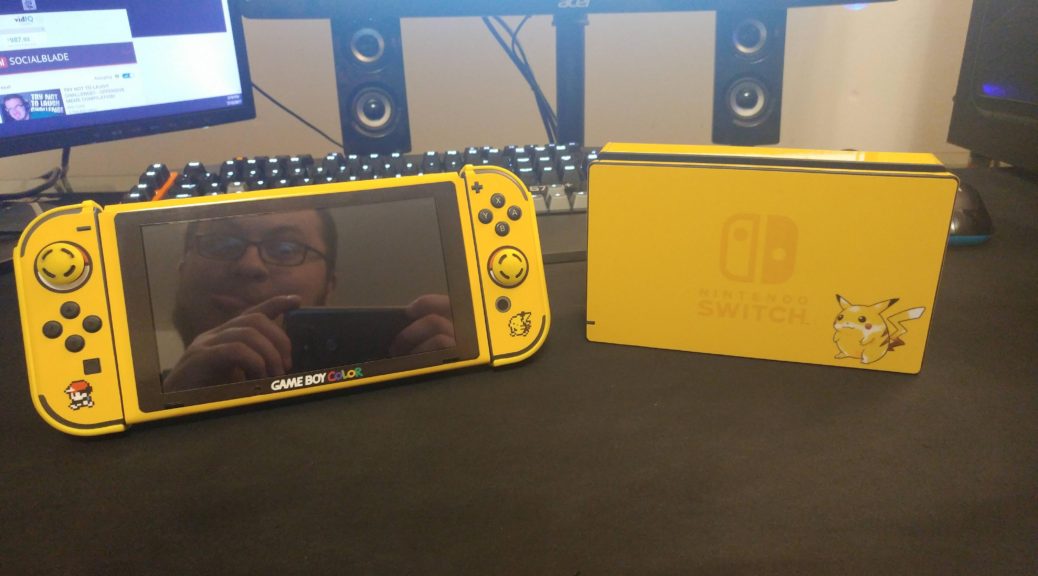 Nintendo Switch Gets A Gameboy Color Pikachu Makeover
Nintendo Switch Gets A Gameboy Color Pikachu Makeover
Pikachu has appeared on many limited edition Nintendo handhelds in the past – Gameboy Color, Nintendo DS Lite, Nintendo 3DS XL, and this year's recently released New Nintendo 3DS XL. It may be some time before Pikachu gets its own limited edition on Nintendo Switch, but that doesn't stop anyone from giving the Switch a Pikachu makeover.
Reddit user majormoron747 recently shared his Gameboy Color Pikachu inspired customized Nintendo Switch to other fans. To make things special, everything from the console to the dock has been given a yellow paint job. There are stickers of Red and Pikachu pasted on the Joy-Con and dock too.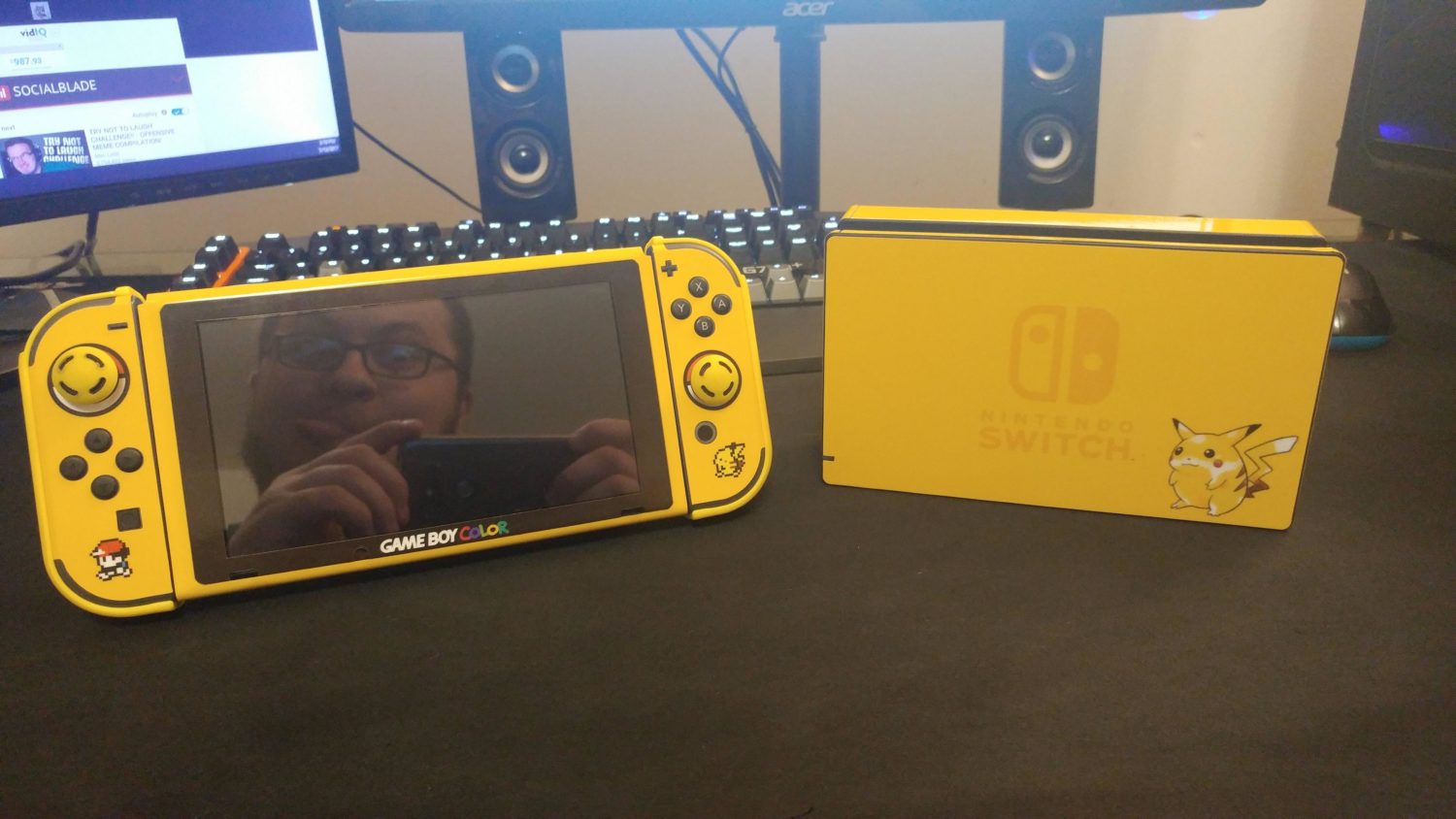 The back of the console features Pikachu's giant face. It will definitely attract a lot of attention from bystanders!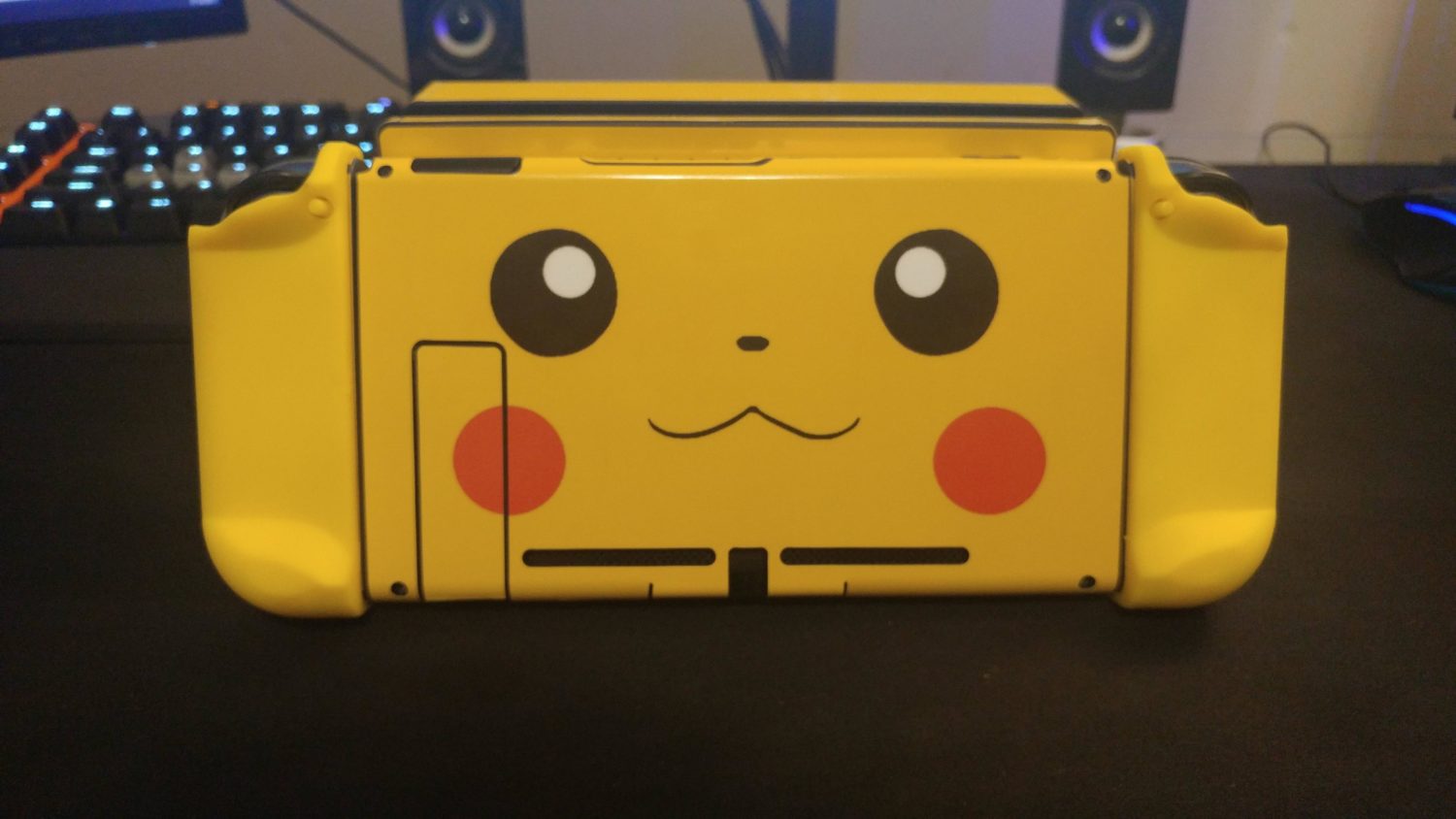 Here's how the Joy-Con and console looks like when docked to play in TV Mode.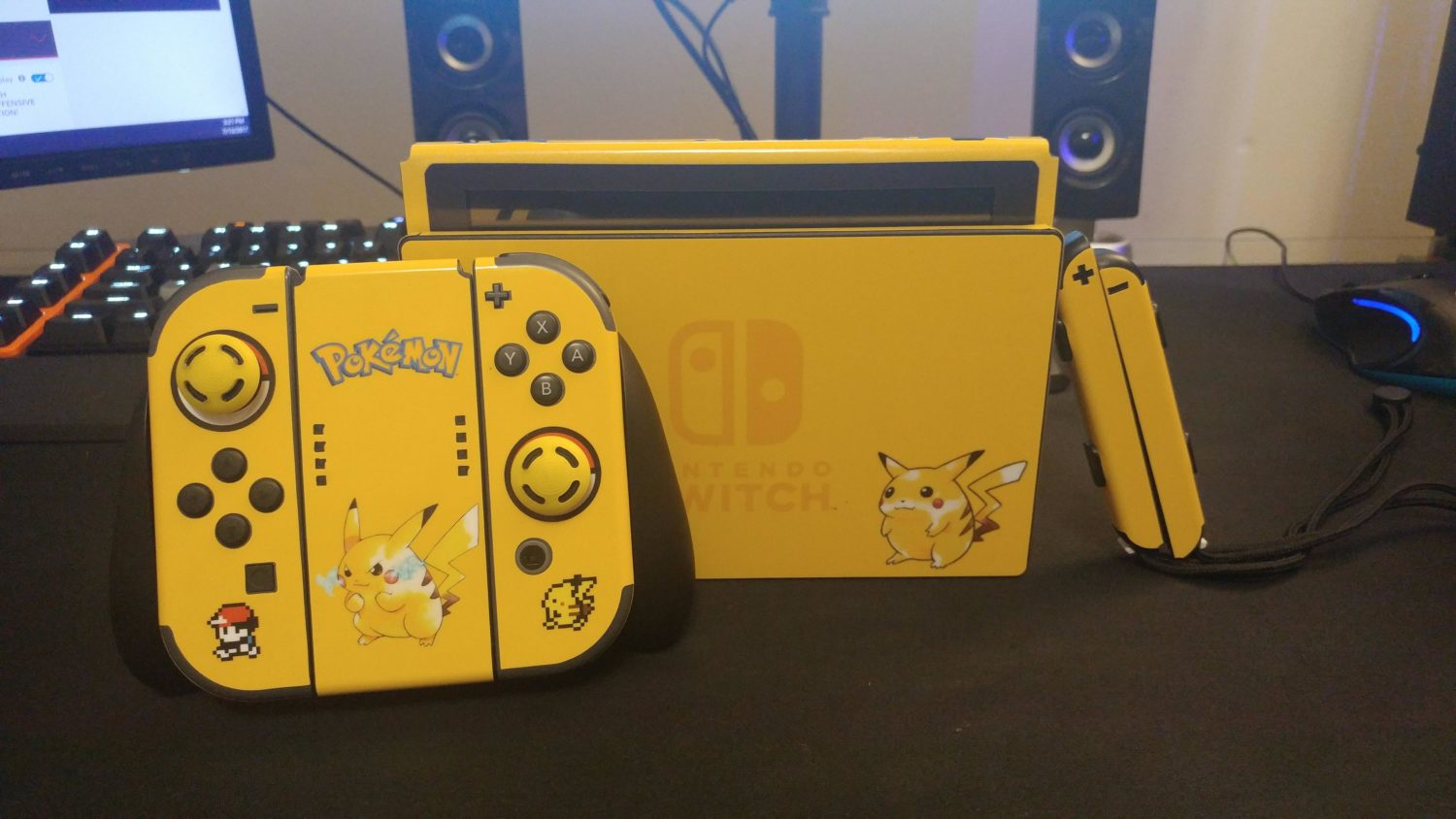 Hopefully Nintendo picks up an idea or two from the design of this electrifying Pikachu Nintendo Switch!