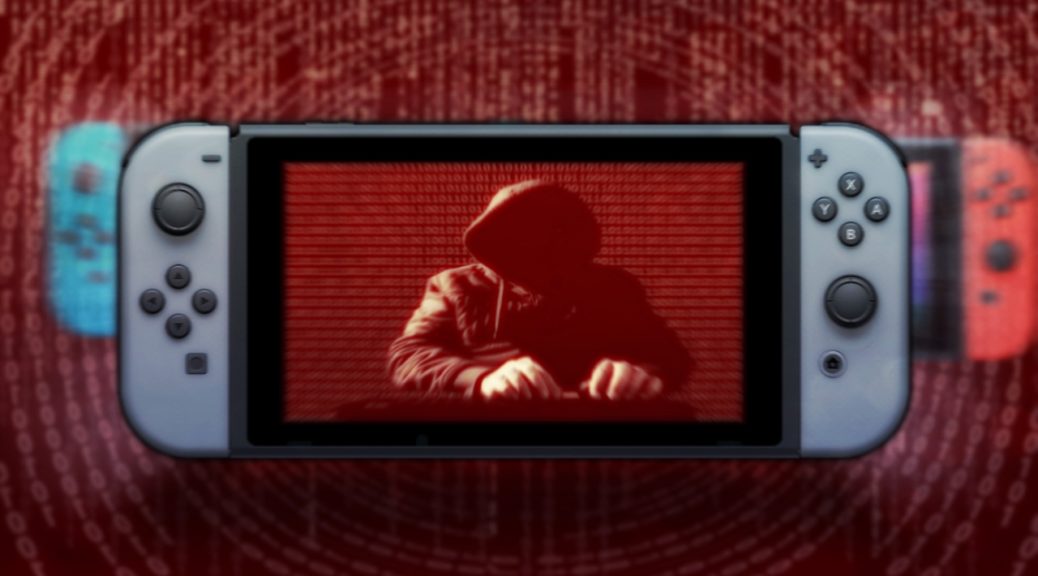 Nintendo Switch Lite And Mariko Nintendo Switch Hacked
Nintendo Switch Lite And Mariko Nintendo Switch Hacked
Since last year, Nintendo has been working on a system-on-a-chip called Mariko that would make the improved battery life Nintendo Switch and Nintendo Switch Lite immune to hacking.
After two months, it seems the hackers have successfully cracked into both the improved Nintendo Switch and newly released Nintendo Switch Lite. This runs contrary to a longtime hacker believing that it would take a long time to penetrate Mariko.
Members of the community are reporting that the hack is "very advanced" and "works flawlessly". Looks like Nintendo will have to figure out a way to fend off the hackers again.
What do you think? Let us know in the comments.
Thanks, anon.
UPDATE – More evidence from the GBATemp administrator proving that it is real (thanks, anon):