Nintendo Switch Online Missions & Rewards Updated With New Zelda Breath Of The Wild And Animal Crossing Icon Customizations
Nintendo Switch Online Missions & Rewards Updated With New Zelda Breath Of The Wild And Animal Crossing Icon Customizations
Nintendo has updated their Switch Online "Missions And Rewards" section with some new rewards for June.
From now until July 4th Switch Online subscribers will be able to purchase various icon customizations based on The Legend Of Zelda: Breath Of The Wild using Platinum Points, with the first wave being available from now until June 13th. These current rewards will be replaced with a new set of customizations next week.
Aside from this, players can also purchase icon customizations for Animal Crossing villagers whose birthdays fall in June.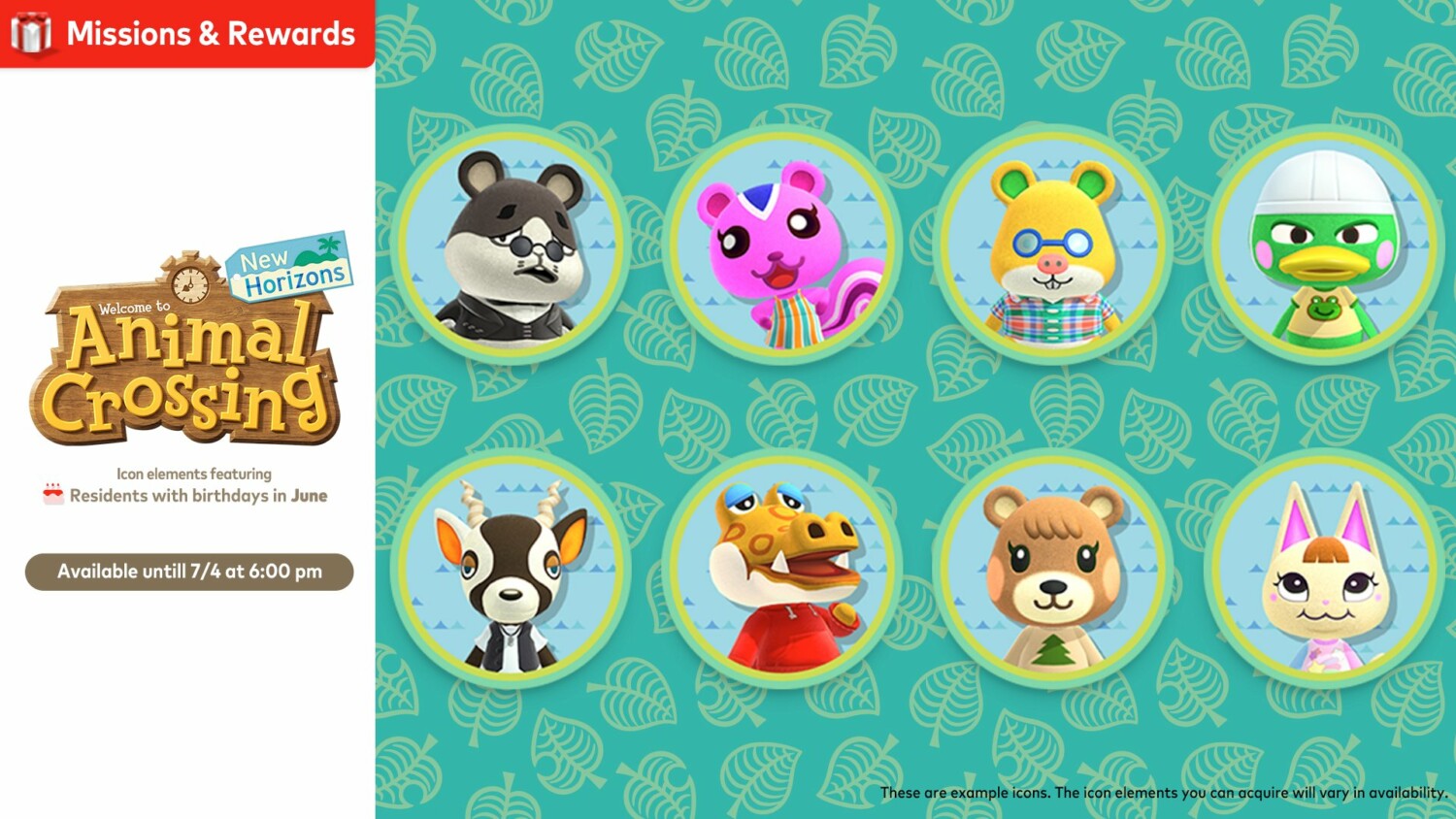 Stay tuned for more updates on the next wave of icon customizations as they come.
What do you think? Let us know in the comments.