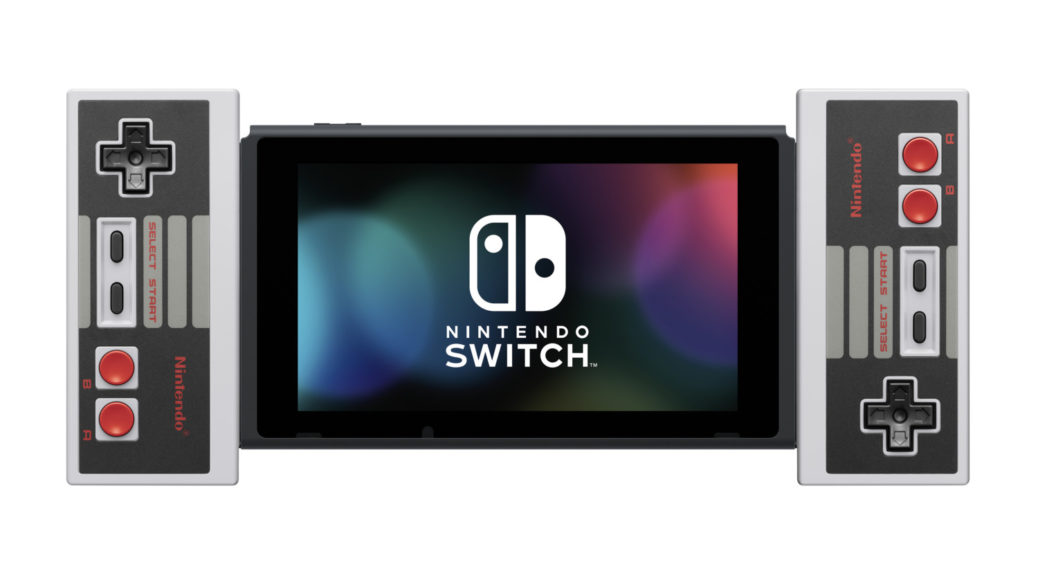 Nintendo Switch Online NES App Is A NES Classic Emulator In Disguise
Nintendo Switch Online NES App Is A NES Classic Emulator In Disguise
OatmealDome, a modder and dataminer in the Nintendo community, has revealed some interesting details about the Nintendo Switch Online NES and Famicom applications.
After taking apart the NES application, the dataminer has discovered that Nintendo had ported the emulator used in the NES Classic Edition and Famicom Classic Mini to Nintendo Switch. The very same emulator is also used in the SNES Classic Edition and Super Famicom Classic Mini.
Since the NES app is a port of the NES Classic emulator (thanks @KapuccinoHeck for letting me know)… Does this mean we're going to get the SNES Classic emulator next ?

— OatmealDome (@OatmealDome) September 19, 2018
We can probably expect to see a SNES and Super Famicom app for Nintendo Switch Online members next year, given that both emulators are the same and SNES controller icons already exist inside the Switch.
What do you think? Let us know in the comments.