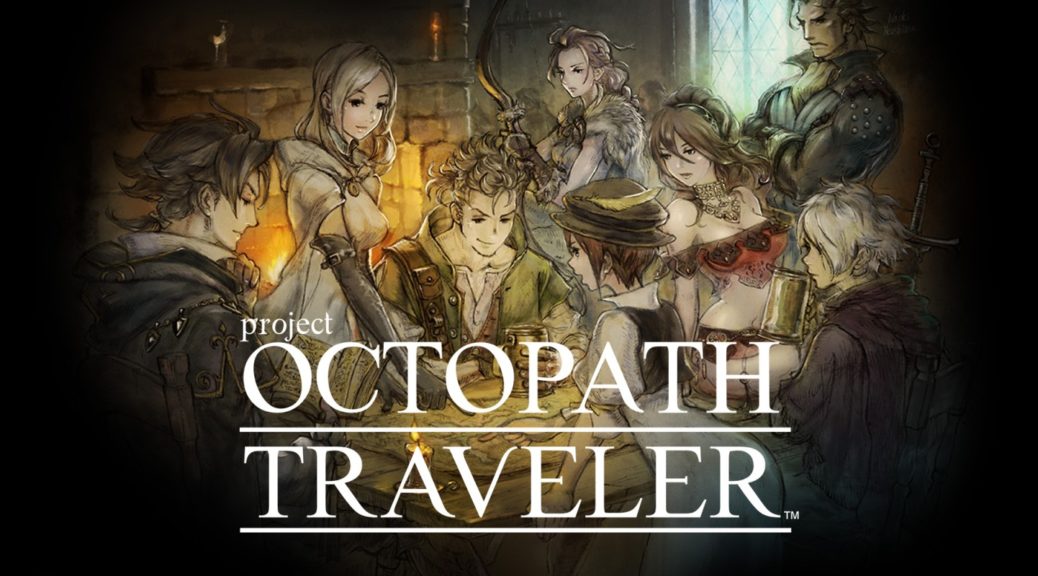 Octopath Traveler Scores 85 Points On Metacritic
Octopath Traveler Scores 85 Points On Metacritic
Members of the video game press have started pushing out their reviews for Octopath Traveler, launching tomorrow on Nintendo Switch.
At the time of writing, Octopath Traveler has received a Metascore of 85 points on Metacritic, based on the reviews written by 31 critics. Reviews have been generally positive.
Take a look at some of the reviews below.
Digitally Downloaded – 100
Octopath Traveler is a beautiful game that somehow never gets tired. It has a labyrinthine plot that bravely attempts to give eight characters the same scope and development as eight sole protagonists would get in lesser games. It's also a game that bravely makes the story all about those characters, with the world, harsh as it can be, almost secondary to the insular unit and their individual arcs. That sheer ambition is all the more impressive because Octopath Traveller uses sprites. Little 2D characters made up of even littler squares. People need to play this game if only to realise that not everything spectacular needs to be photo-real.
Twinfinite – 90
Octopath Traveler feels like a much more personal collection of tales that might go against what you'd typically expect from a JRPG. More than anything else, the way the characters fall together feels like coincidence rather than providence, and the game is far more concerned with telling intimate stories about grief, friendship, adventure, and redemption. You might not get to save the world, but there's joy to be had from just helping out someone in a bind and learning more about the deep history of Orsterra as you go. For what it sets out to do, Octopath Traveler excels.
The Games Machine – 87
Octopath Traveler has several flaws, especially in the narrative component, but still remains a beautifully presented game, with tons of good ideas.
Nintendo Insider – 80
With eight characters and eight stories to be told, your adventure across the wondrous world of Osterra is breathtaking.
RPG Site – 70
I really want to love Ocopath Traveler, but the messy nature of its story presentation is ultimately an enormous weakness. That stands out, but this game is also truly one of the most intriguing evolutions of the 'golden age' RPG formula out of Japan, managing to both build on and pay homage to the classics.