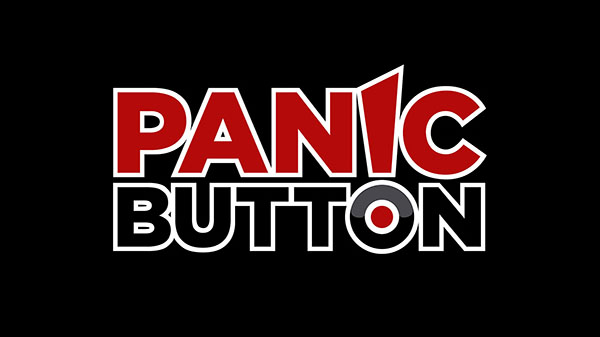 Panic Button Wants To Make Special Games For Nintendo Switch
Panic Button Wants To Make Special Games For Nintendo Switch
Video game business news site Gamesindustry recently spoke to Panic Button's Adam Creighton to learn more about the studio's future direction.
For those of you who are unaware, Panic Button is a studio that worked on porting many challenging games, from DOOM Eternal to Wolfenstein II.
In the interview, Creighton said he likes to work with a broad range of people, and wants the studio's work to always be excellent. As a studio, Panic Button likes to tackle different kinds of projects.
Besides porting games for other companies, Creighton says Panic Button wants to make unique and original games that are special for the hardware they are intended for. One past example is Astro Duel Deluxe.
Finally, Creighton praised the Switch as a great device. But he acknowledged that it was challenging to port games to the system. Creighton also says he wants more people to enjoy games that aren't typically on Nintendo Switch, and also hopes to expand the Switch as a platform.
What do you think of his comments? Let us know below.