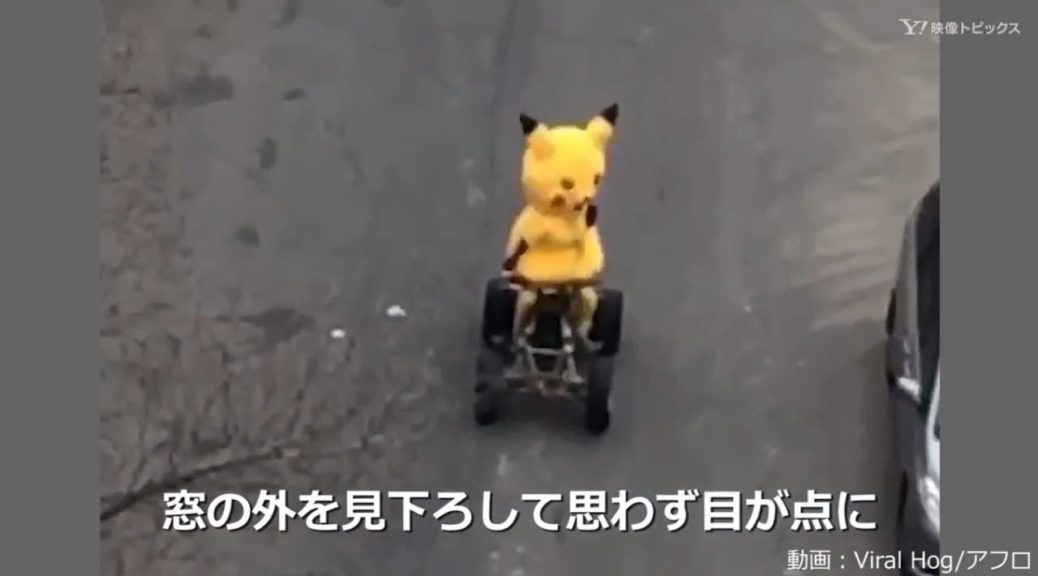 Pikachu Spotted Driving In New York City
Pikachu Spotted Driving In New York City
A video of someone driving in a Pikachu costume on the streets of New York City has went viral in Japan.
The 30 second long video shows Pikachu speeding on the road and quickly switching lanes without much warning. Japanese Pokemon fans were very amused by the video as no one really expects Pikachu to be driving on the road.
Watch the video below:
What do you think? Let us know in the comments.