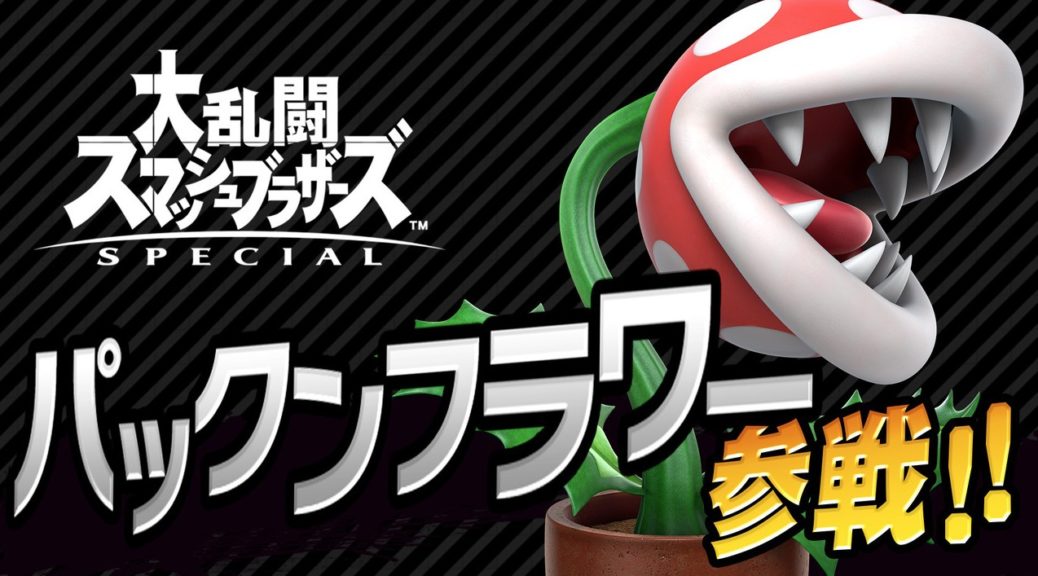 Piranha Plant Now Purchasable In Super Smash Bros. Ultimate
Piranha Plant Now Purchasable In Super Smash Bros. Ultimate
Nintendo has put up Piranha Plant as an individual purchase for Super Smash Bros. Ultimate on the Japanese region Nintendo eShop.
For those who missed out on the Piranha Plant offer, the fighter could be purchased for 540 yen / USD4.99 on the eShop. File size is 4MB.
What do you think? Let us know in the comments.