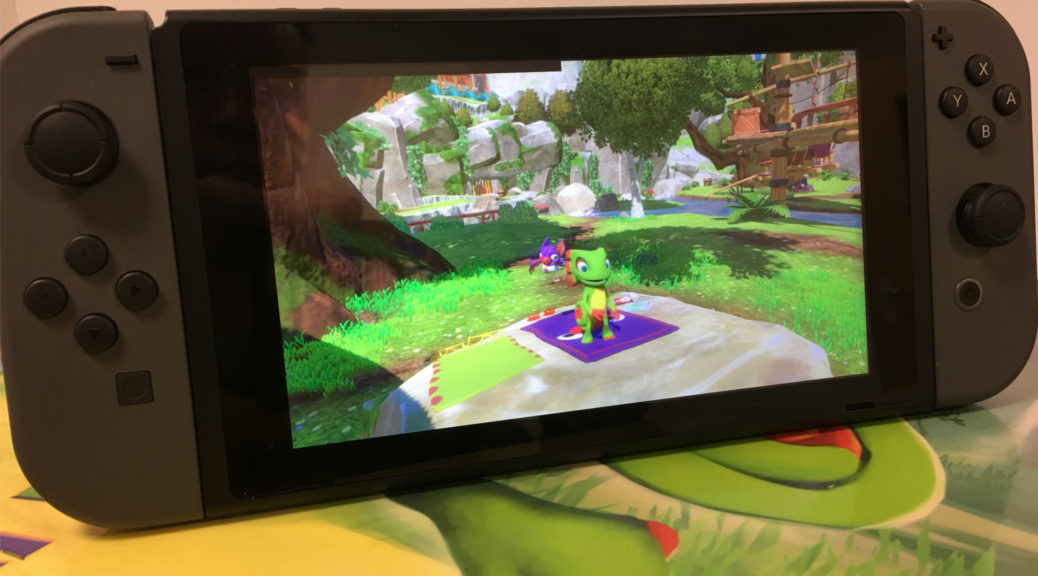 Playtonic Provides An Update On Yooka-Laylee Switch
Playtonic Provides An Update On Yooka-Laylee Switch
It's been some time since we last heard about the Nintendo Switch version of Yooka-Laylee.
Today, Playtonic Games has released an update explaining what they've been doing on the Switch version of the game.
Playtonic says they're really close to wrapping up development. A while ago they encountered some technical difficulties and have been waiting for Unity 5.6 to fix them. With Unity 5.6 now available, this brought a few more issues which have to be fixed before they could submit the game to Nintendo.
Once the issues have been resolved, Playtonic Games will be able to lock in on a release date for Yooka-Laylee on Nintendo Switch.