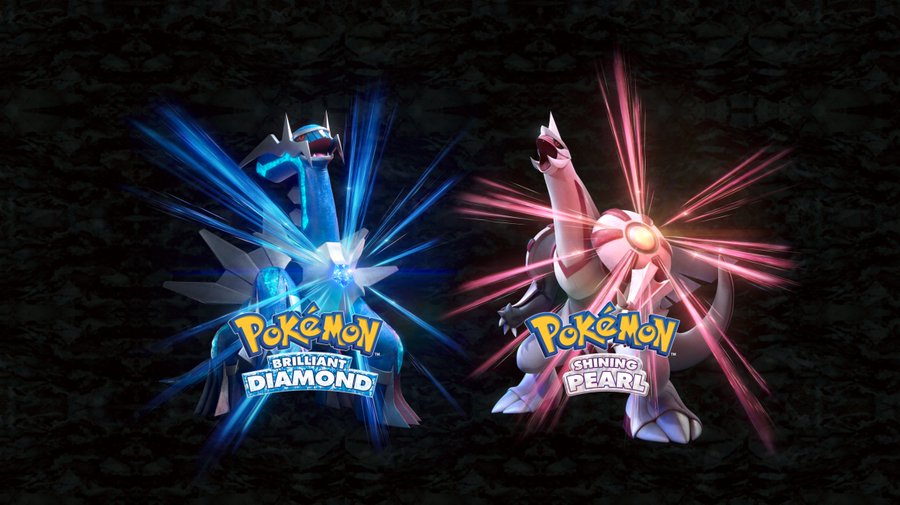 Pokemon Brilliant Diamond/Shining Pearl Emoji Available On Twitter For A Limited Time
Pokemon Brilliant Diamond/Shining Pearl Emoji Available On Twitter For A Limited Time
Excited for Pokemon Brilliant Diamond and Shining Pearl? You can now show off your enthusiasm on social media site Twitter with a shiny new icon!
For a limited time, users that tweet #PokemonBrilliantDiamond, #PokemonShiningPearl, #BrilliantDiamond or #ShiningPearl will have an emoji featuring the appropriate Legendary in their tweet! Here's an example screenshot, from Nintendo themselves:
It's not clear how long this emoji will stick around, so don't hesitate to try it out with a friend or fellow fans today!