Pokemon Center Mega Tokyo Puts Up Pokemon Detective Pikachu Decorations
Pokemon Center Mega Tokyo Puts Up Pokemon Detective Pikachu Decorations
This week, The Pokemon Company and Warner Bros. have been busy rolling out billboards and all sorts of marketing materials for Pokemon Detective Pikachu in Japan, Singapore, and the United States.
Now we have learned that the same is going on at Pokemon Center locations across Japan, starting with Pokemon Center Mega Tokyo. The exterior of the store has been decorated with large posters promoting the upcoming movie: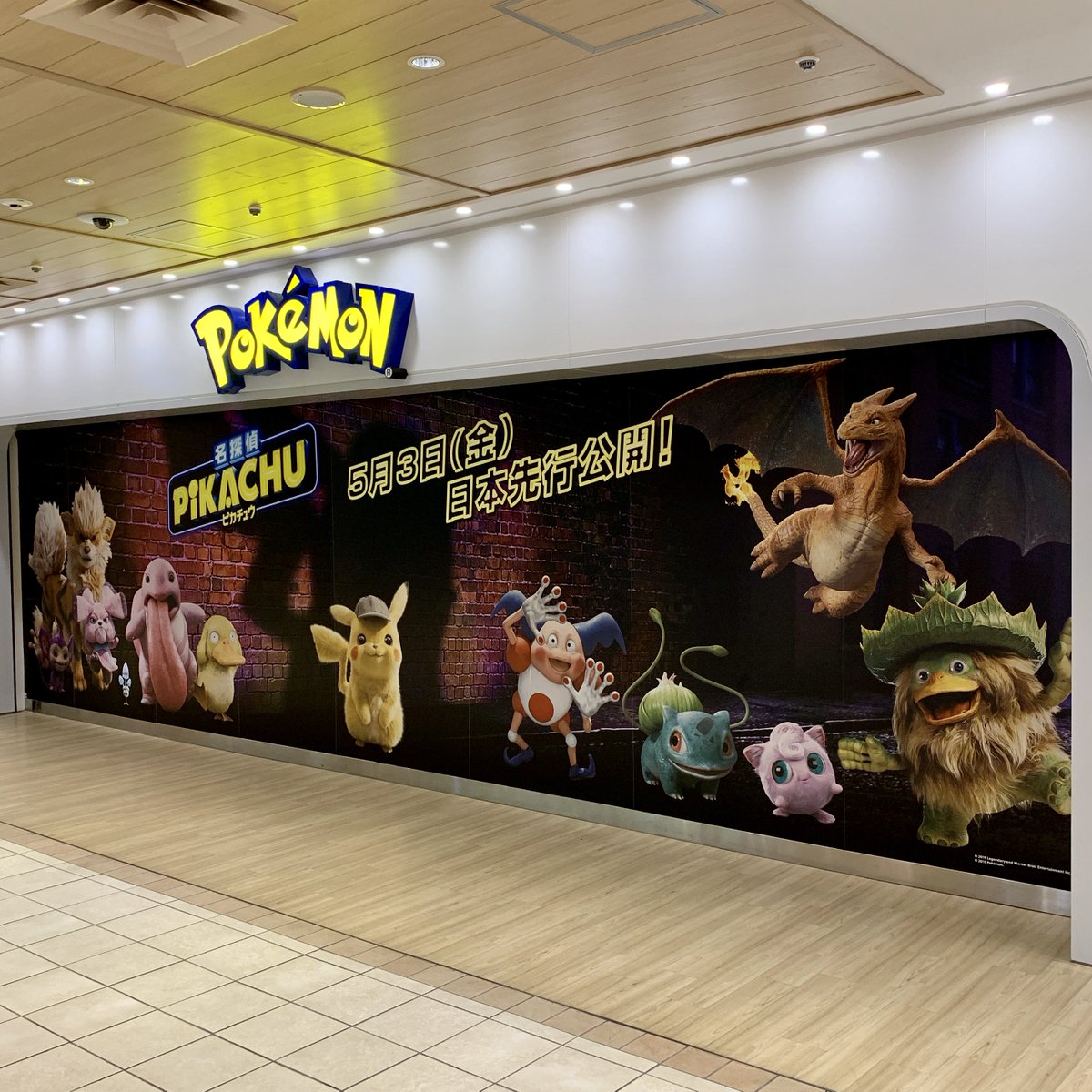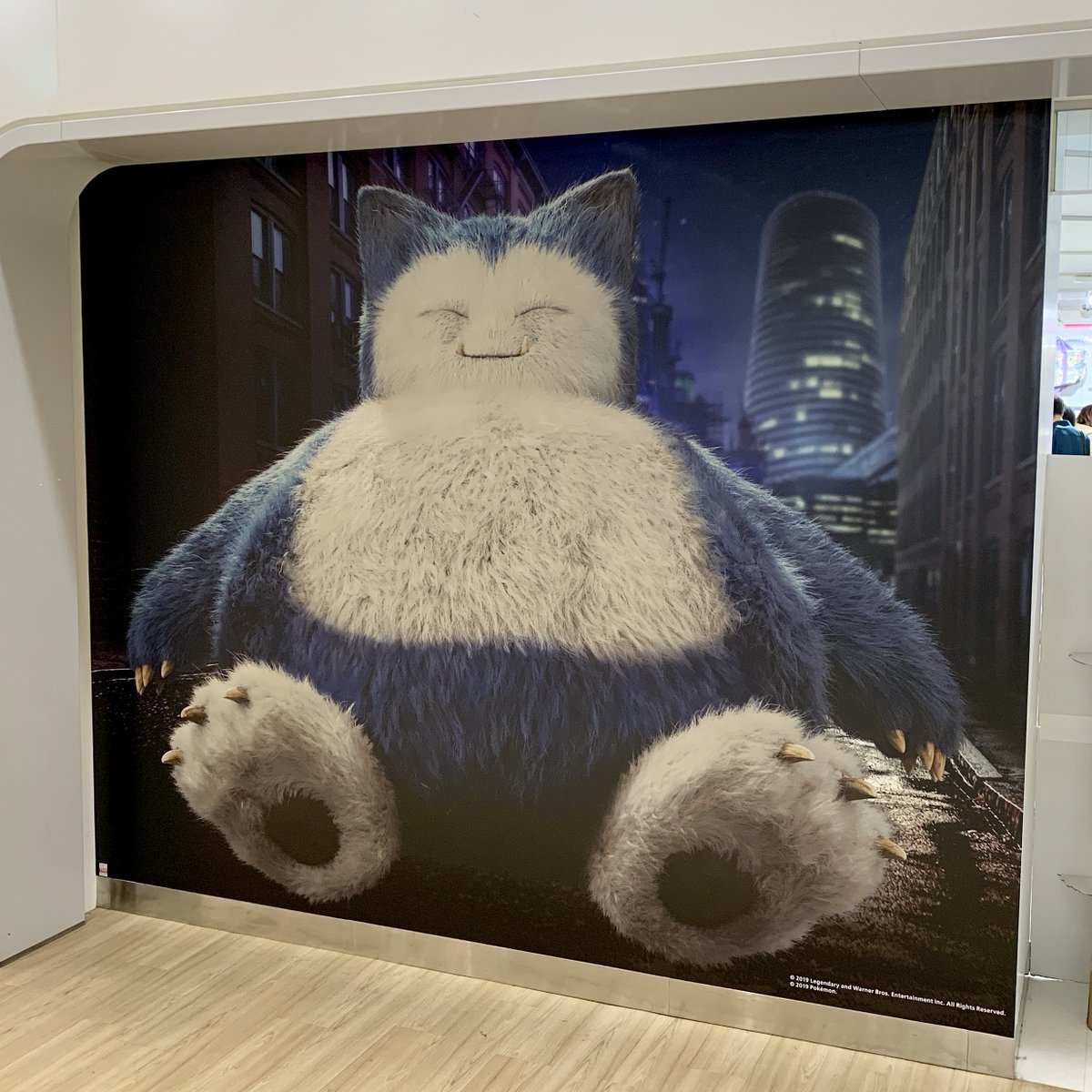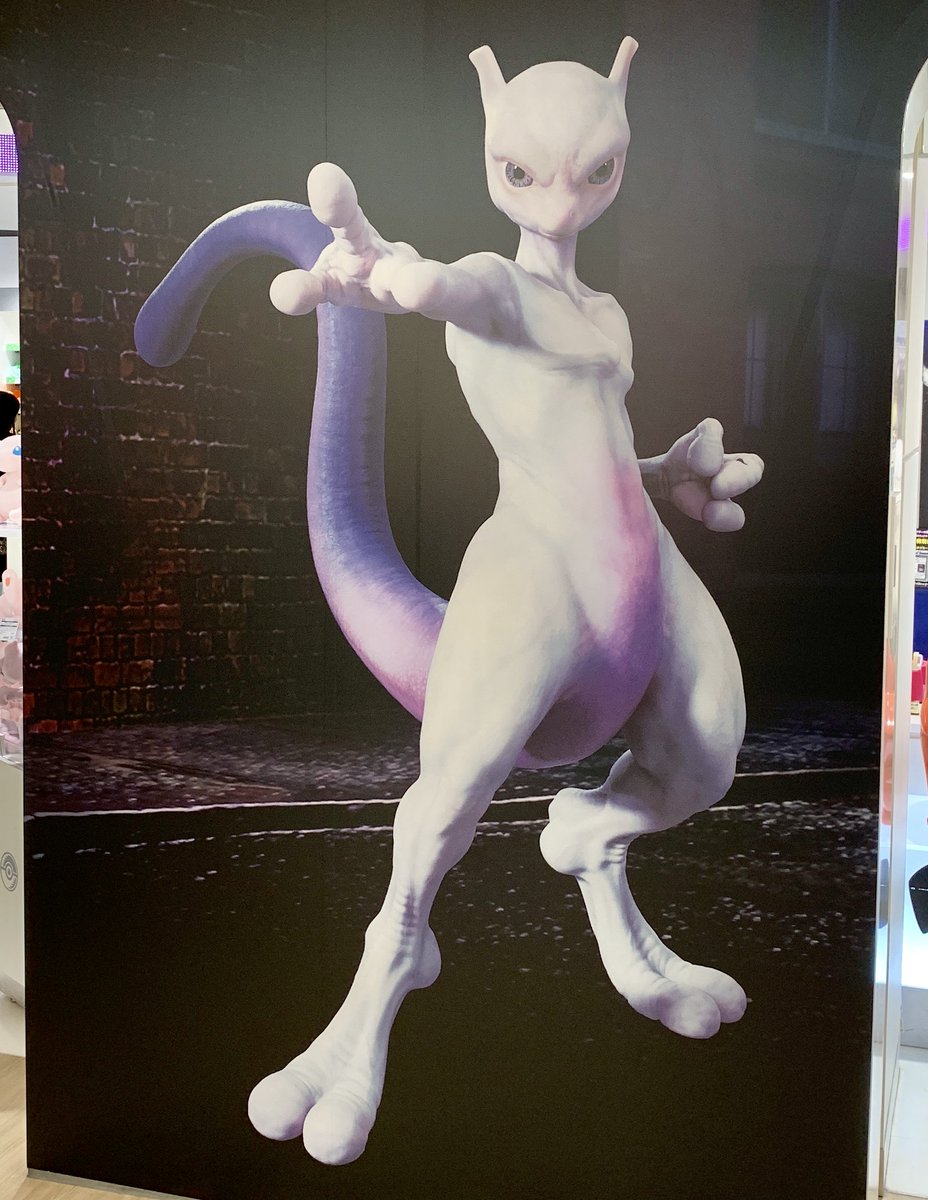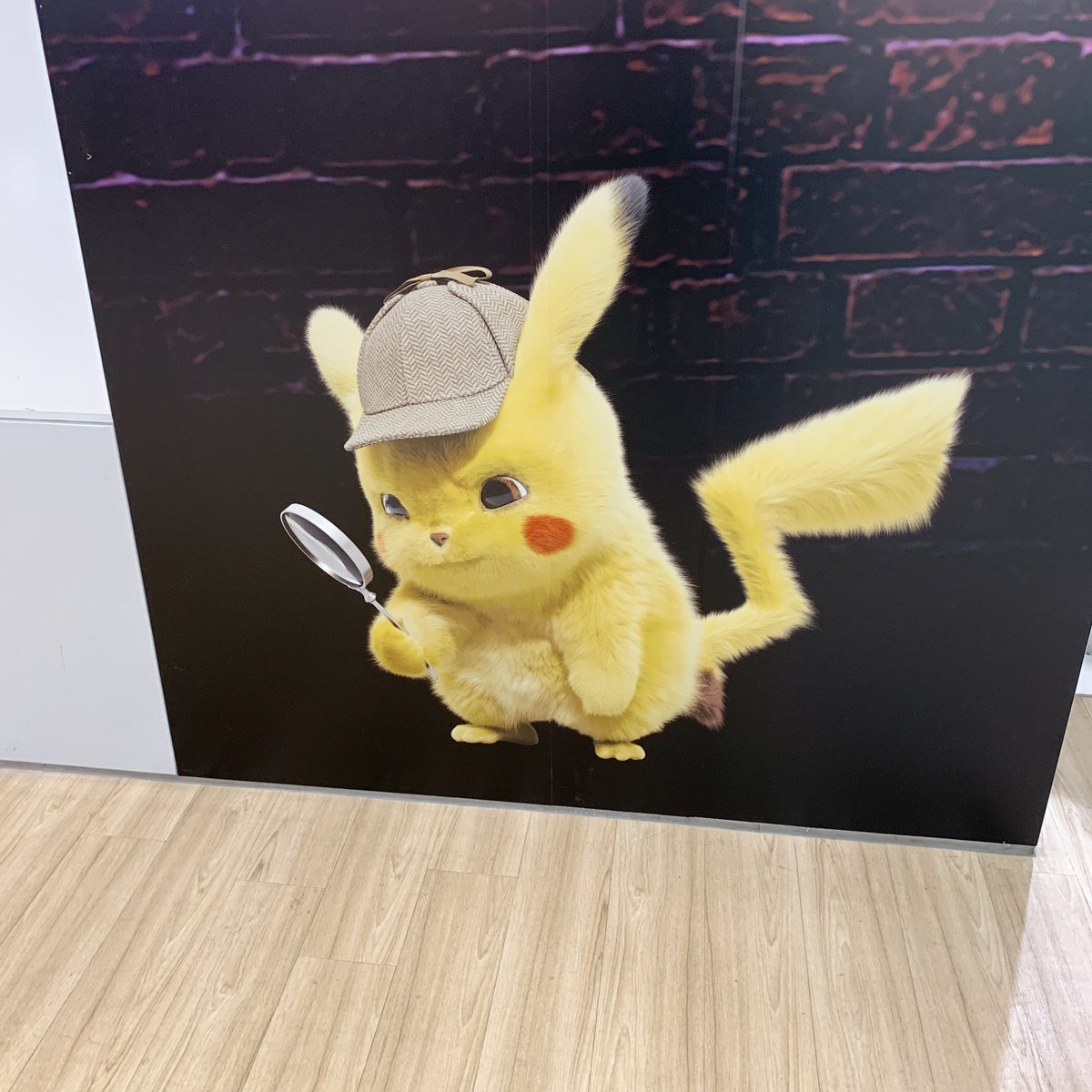 What do you think? Let us know in the comments.