Pokemon Center Shibuya Confirmed To Open On November 22
Pokemon Center Shibuya Confirmed To Open On November 22
Today we have received confirmation on Pokemon Center Shibuya's official opening date.
Japanese materials have confirmed that the new Pokemon Center will open on November 22, 2019, the same day Parco Shibuya will open in Japan. Though we have no idea when Nintendo Tokyo will open at this time, it is also expected to open on the 22nd.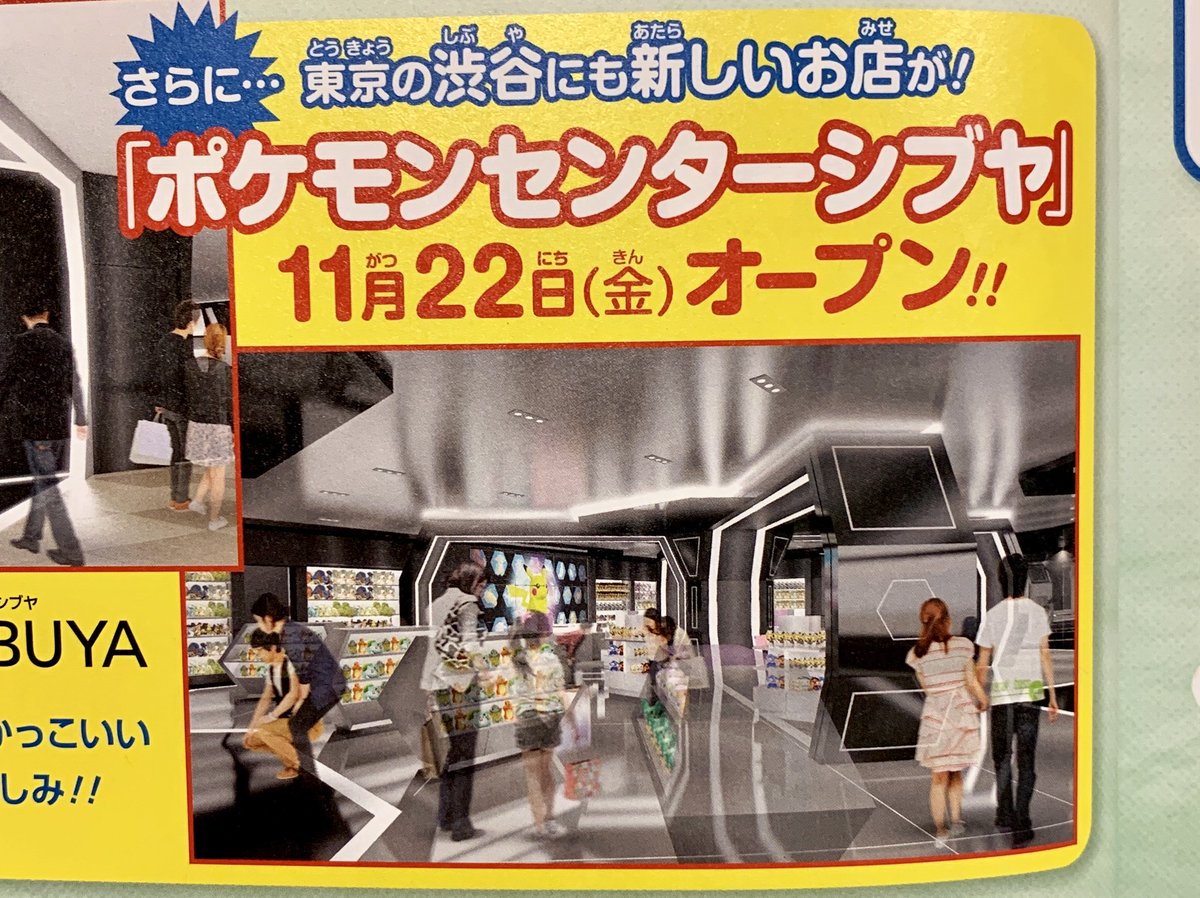 What do you think? Let us know in the comments.