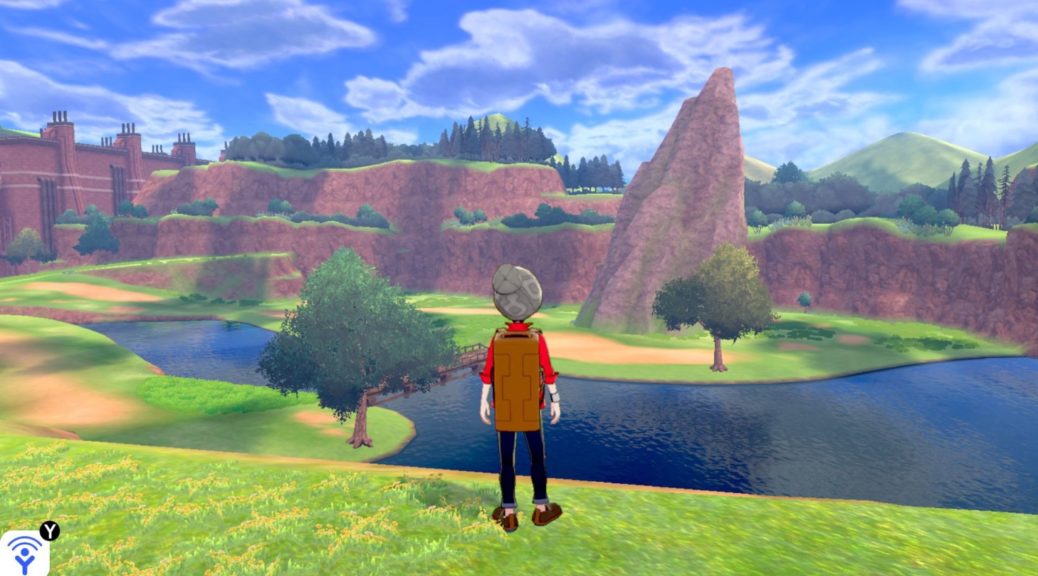 Pokemon Creators Have "Been Through A Lot" When It Comes To Fan Feedback
Pokemon Creators Have "Been Through A Lot" When It Comes To Fan Feedback
Although the Pokemon franchise continues to see a great deal of worldwide commercial success, the mainline games have received a great deal of criticism in recent years, with Let's Go Pikachu/Eevee, Sword/Shield as well as Brilliant Diamond/Shining Pearl all receiving varying amounts of negative feedback for various reasons.
In a recent interview with Axios, the Pokémon Company's director of consumer marketing, J.C. Smith spoke a little bit about the negativity surrounding discussion of Pokemon games online.
According to Smith, Pokemon developers are keenly aware of fan feedback, and often find it challenging to balance the demands of the fans and the creators' vision for the games:
Smith says fans are clear about what they want. "But there's also a vision for what the creators want to provide, and it's [a matter of] finding that delicate balance throughout."
"We have a group of creators and professionals working at the Pokémon Company that have been through a lot — seen, heard [a lot]. They have thicker skin than many people do because they've heard it."
When asked about the fans who have been looking for a "more sophisticated" experience aimed at the "grown-up crowd", Smith replied that while they do understand there is a demand for such experiences, their main goal for now is to keep the core games accessible to everyone:
"We hear it, and I think the creators definitely understand that there's a desire for maybe something. But we try to focus on making the core accessible to everyone."
What do you think? Let us know in the comments.