Pokemon Fans Notice Spearow's Original Design Looks Close To Psyduck
Pokemon Fans Notice Spearow's Original Design Looks Close To Psyduck
Pokemon historian Dr. Lava has brought up yet another interesting original design of Flying Pokemon Spearow.
The original 1990 Spearow sprite looked completely different that how it looks like today. In fact, many Pokemon fans have observed that it looked closer to Psyduck, the popular Psychic Pokemon.
Here's the original sprite: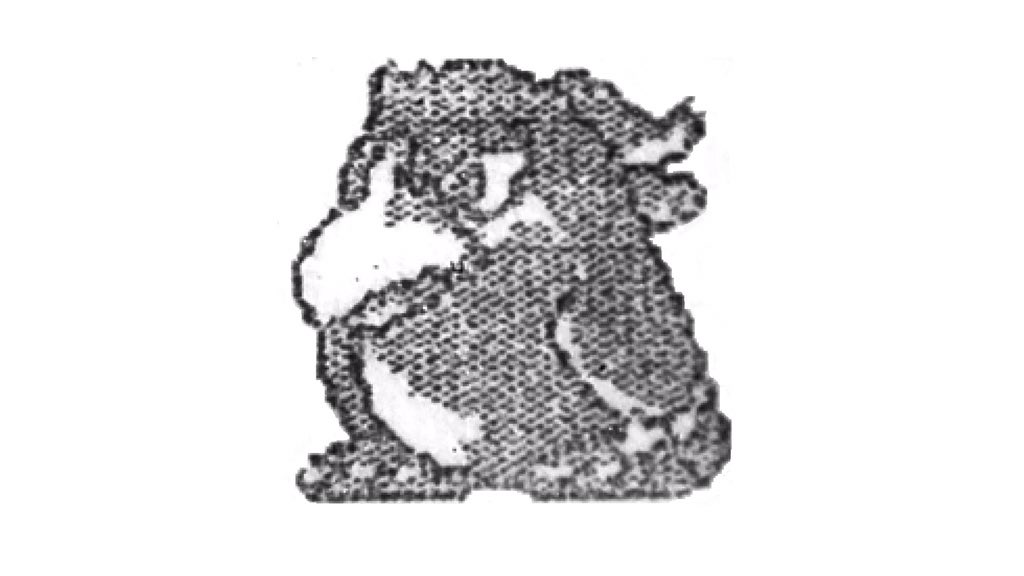 A recreation by RecieBeep: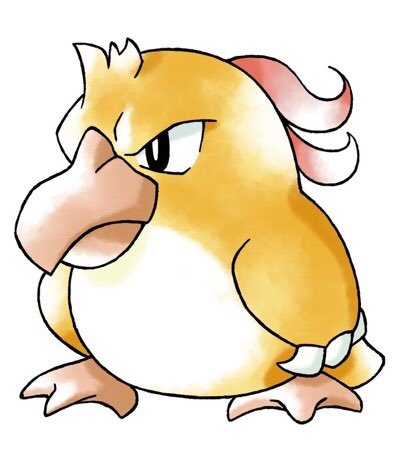 And Spearow's final design: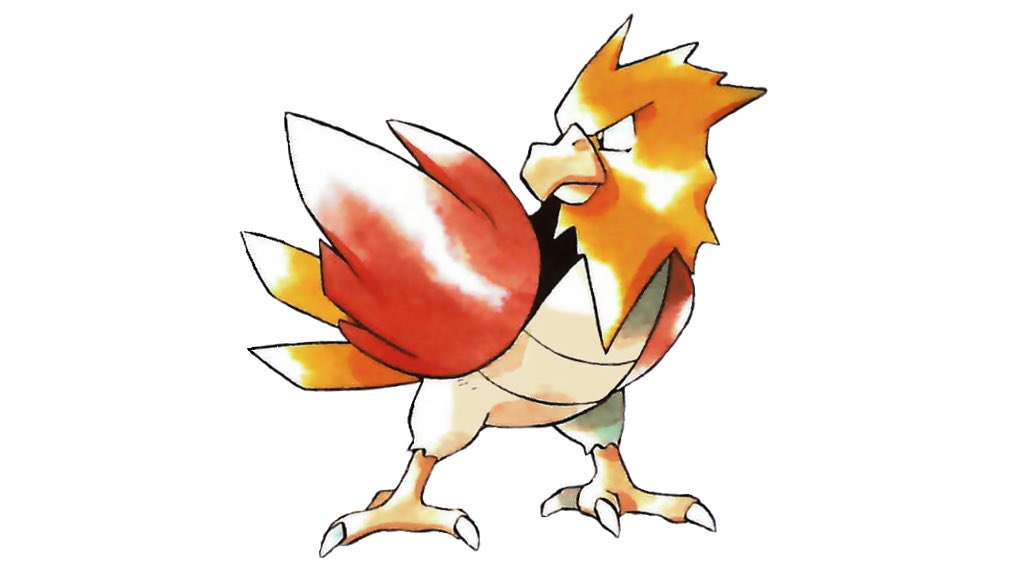 What do you think?