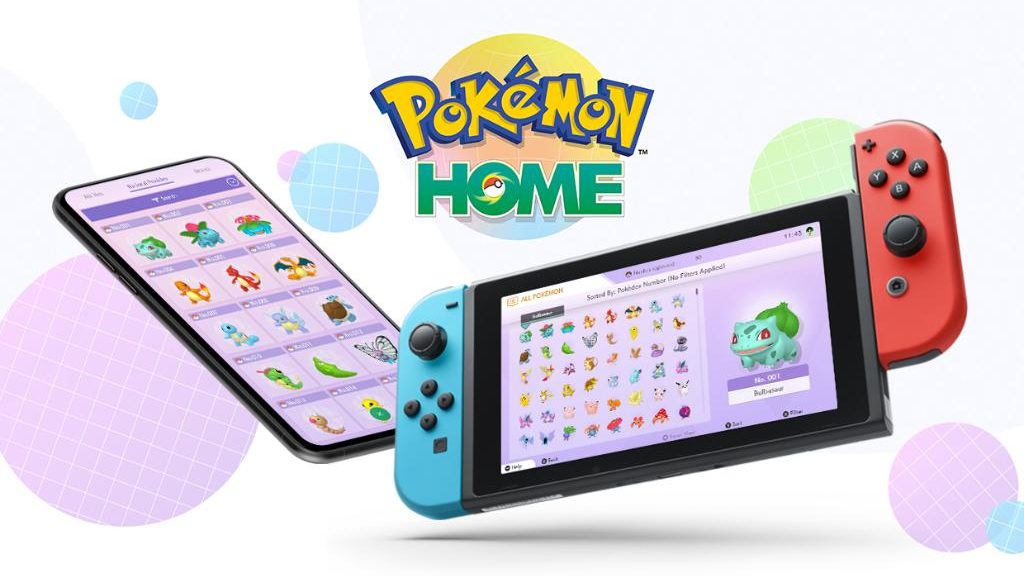 [UPDATE] Pokemon HOME Ver. 1.1.0 (Switch) / Ver. 1.2.0 (Mobile) Update Detailed
[UPDATE] Pokemon HOME Ver. 1.1.0 (Switch) / Ver. 1.2.0 (Mobile) Update Detailed
The Pokemon Company has shared details on a new version update for Pokemon HOME on Switch and Mobile.
This latest update scheduled to release on June 17 will bring the app up to Ver. 1.1.0 on Switch and Ver. 1.2.0 on Mobile. According to the patchnotes, the only addition is compatibility with the Isle of Armor DLC for Pokémon Sword and Shield.
Players should note that this update will be required in order to use Pokemon HOME after tomorrows scheduled maintenance.
What do you think? Let us know in the comments.
[UPDATE]: As of this writing, it appears that the update is not yet live unlike what was originally written. This article's content has been adjusted accordingly.