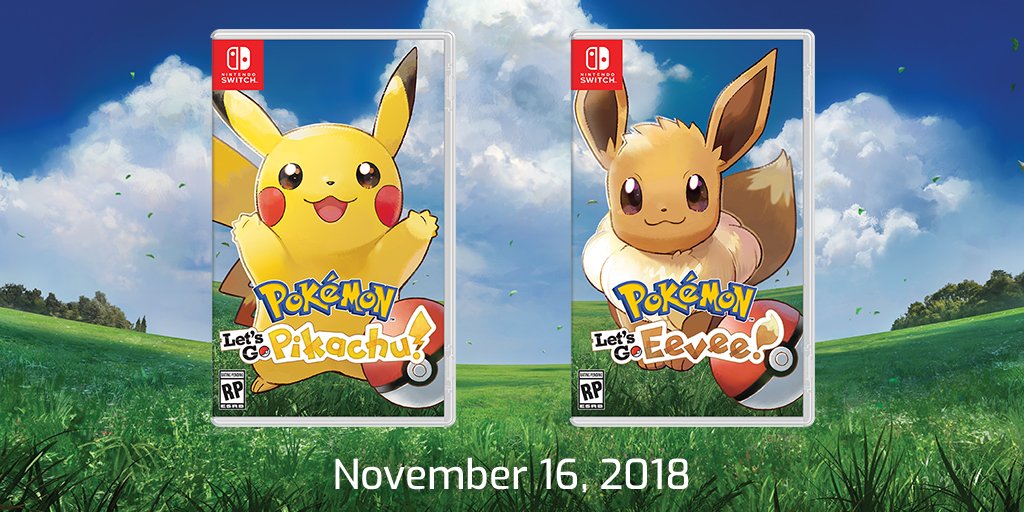 Pokemon Let's GO Trailer Now No. 1 Trending Video On Youtube
Pokemon Let's GO Trailer Now No. 1 Trending Video On Youtube
The official Pokemon Let's GO Pikachu/Eevee reveal trailer uploaded by the official Pokemon Youtube account is now the No. 1 trending video on Youtube.
At the time of writing the video has attracted 4.6 million views. It has only been uploaded for merely a day.
What do you think? Let us know in the comments!
Source: