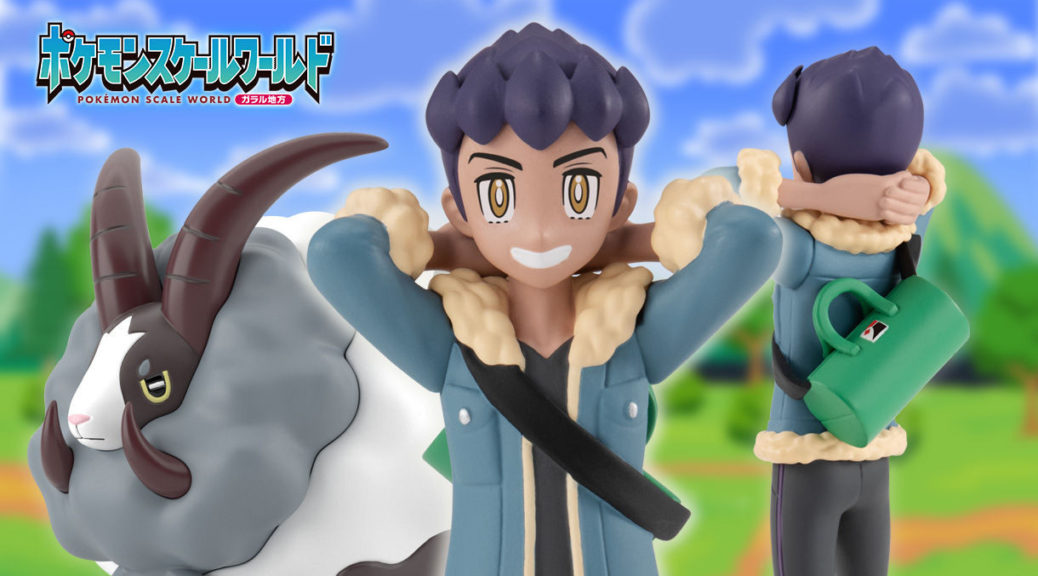 Pokemon Scale World Figures Of Hop & Dubwool Revealed
Pokemon Scale World Figures Of Hop & Dubwool Revealed
It looks like two more familiar faces from the Galar region will be making their way to figure collectors' shelves later this year!
The release of Pokemon Scale World figures for "Hop & Dubwool" have been confirmed by various retailers such as Premium Bandai. The duo will be launching sometime in September 2021 – with Hop measuring at 77.5mm tall and Dubwool standing at 65mm.
As reported previously, Pokemon Scale World features 1/20 scale figurines of Pokemon and Pokemon trainers which are made of plastic. You can check out more preview images below (click to enlarge):
What do you think? Feel free to share below!