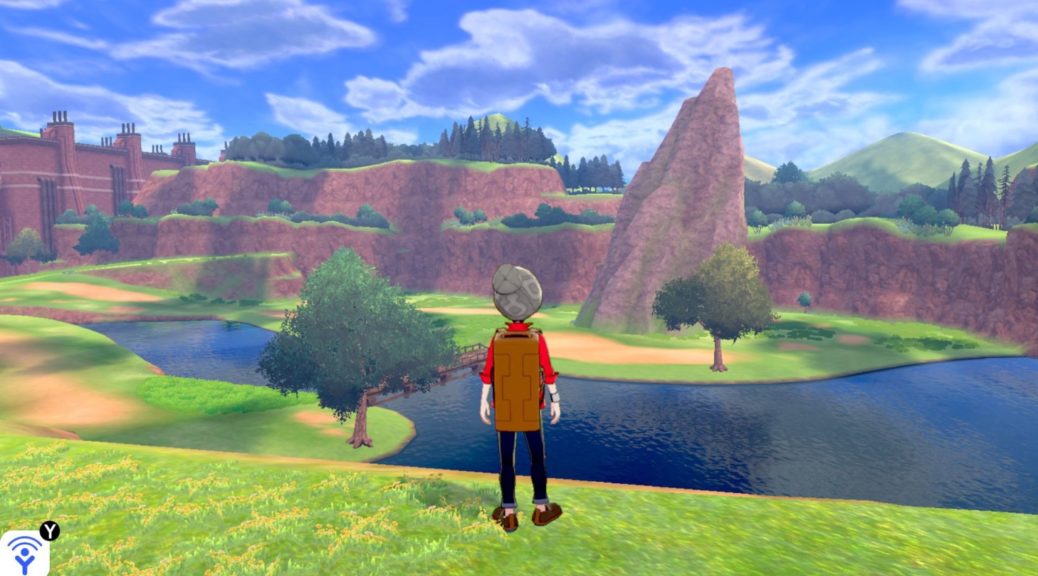 Pokemon Sword And Shield Are The Most Hated Games At E3 2019
Pokemon Sword And Shield Are The Most Hated Games At E3 2019
VizionEck has put out an analysis of the most hated games at E3 2019 with data taken from official videos uploaded on Youtube.
According to the chart VizionEck has put out, Pokemon Sword and Shield comes out at the No. 1 most hated game with 0.049 dislikes per view, followed by Battletoads at 0.027 and Shenmue III at 0.024 dislikes per view.
It seems Pokemon Sword and Shield are the only first party Nintendo games appearing on the "most hated" list, most likely due to the backlash from the removal of the National Dex.
What do you think? Let us know in the comments.