Pokemon The Movie: Mewtwo Strikes Back Evolution Official Poster Art Has Been Updated
Pokemon The Movie: Mewtwo Strikes Back Evolution Official Poster Art Has Been Updated
The Pokemon Company has published a new official poster for Pokemon the Movie: Mewtwo Strikes Back Evolution in Japan.
The new poster features Mewtwo and Mew in their 3DCG poses. Here is how they look like: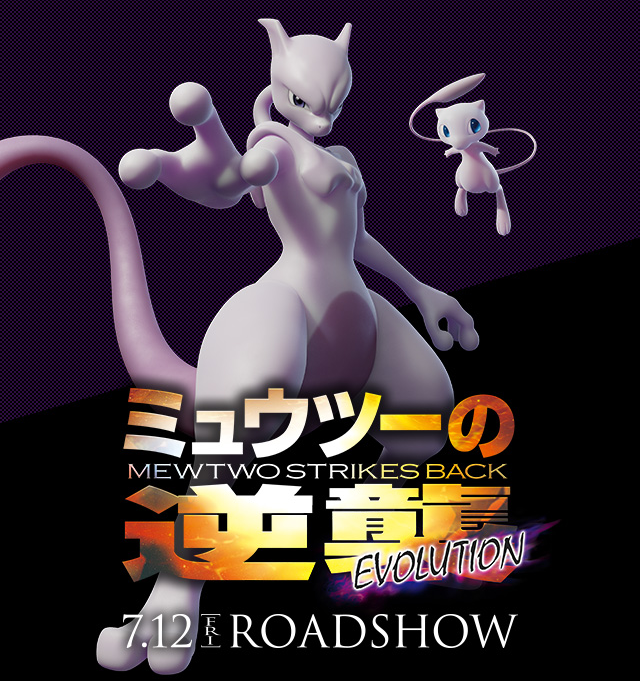 For more 3DCG artwork, check out CoroCoro's magazine scan from this week.
What do you think? Let us know in the comments.
Source: