Pokemon Valentines Chocolate Announced In Japan
Pokemon Valentines Chocolate Announced In Japan
Department store Matsuzakaya has announced a new line of Pokemon Valentines Chocolate for 2020.
Two different types of Pokemon chocolate are being offered this year. First is Chocolate Set L, with chocolate wrapped in different types of packaging such as Pikachu's face, Poke Ball, and other Pokemon. One set retails for 1296 yen.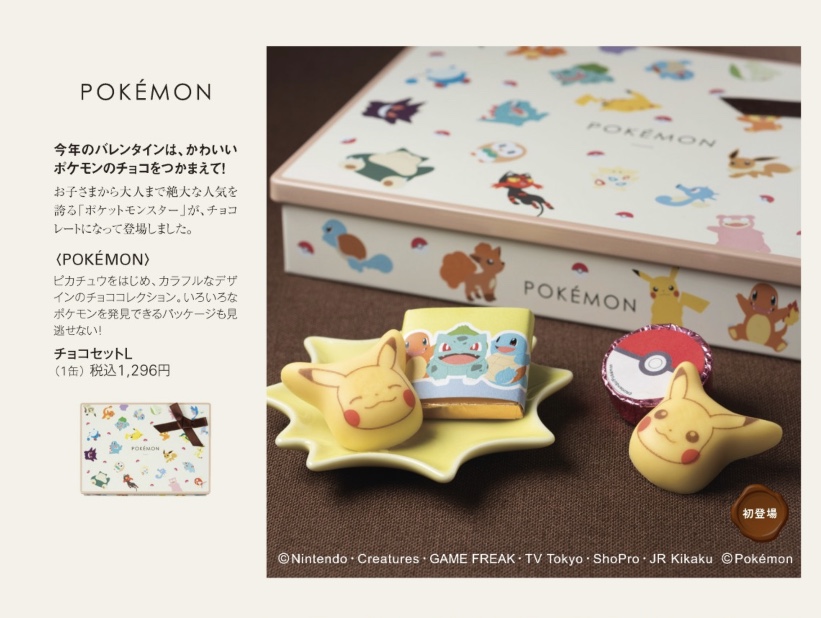 Another set available is Tokyo Chocolate meets Pokemon: Pikachu Box. One box of this comes with 9 pieces of chocolate featuring different Pokemon and retails for 2160 yen.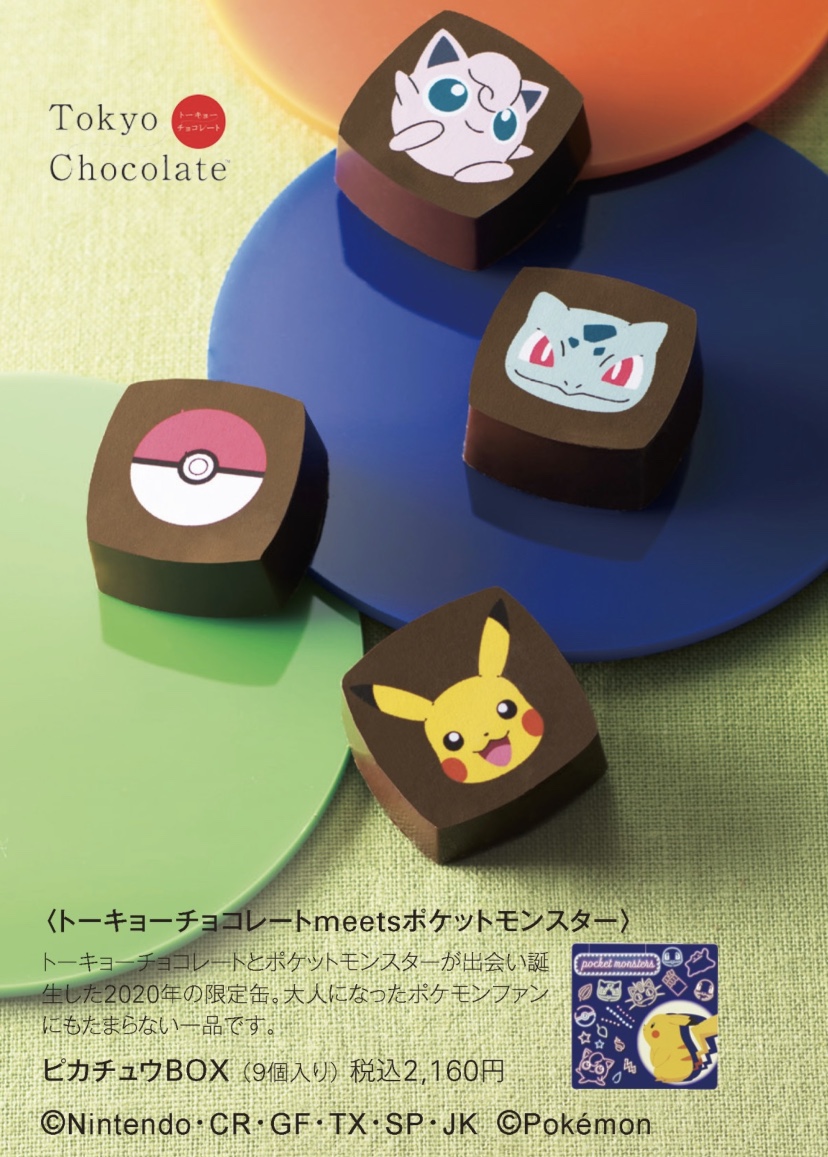 You'll be able to find these at Daimaru Kyoto, Daimaru Kobe, and Matsuzakaya Nagoya from January 16 to February 14, 2020.
What do you think?