Pokemon With You Train 1/80 Scale Model Announced
Pokemon With You Train 1/80 Scale Model Announced
Tomix has announced it's making a 1/80 scale model of the official Pokemon with You Train in Japan.
The 1/80 scale replica is set to release in July 2019. We don't have any photos of the model at this time, except for the announcement: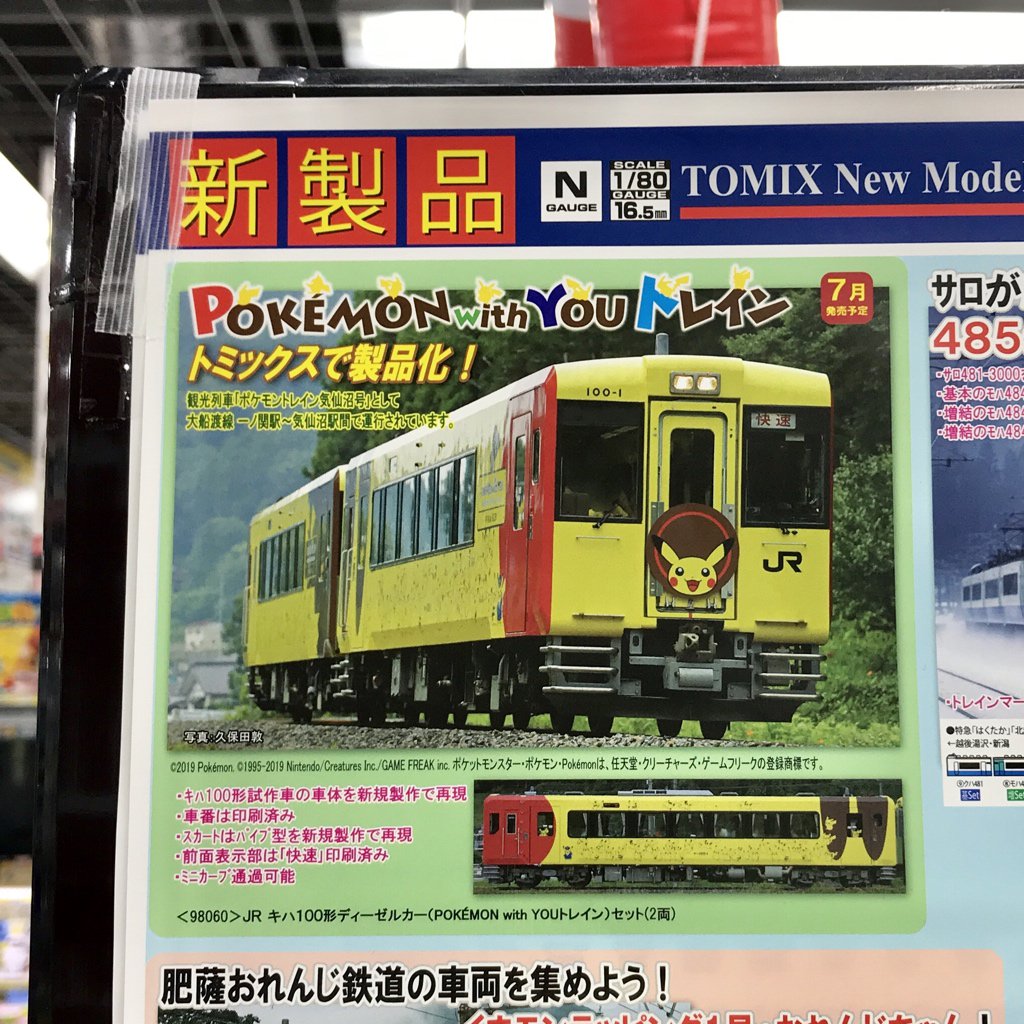 If you have never heard or forgot about the Pokemon with You Train, check out our previous report to find out more.
What do you think? Let us know in the comments.
Source: