Official Splatoon 2 Pearl And Marina Plushies Announced In Japan
Official Splatoon 2 Pearl And Marina Plushies Announced In Japan
Sanei Boeki, a company that makes many official licensed plushies, have announced plushies featuring Splatoon 2's Off The Hook members.
The Pearl plush and Marina plush are scheduled to launch in Japan in late June 2019. Have a first look: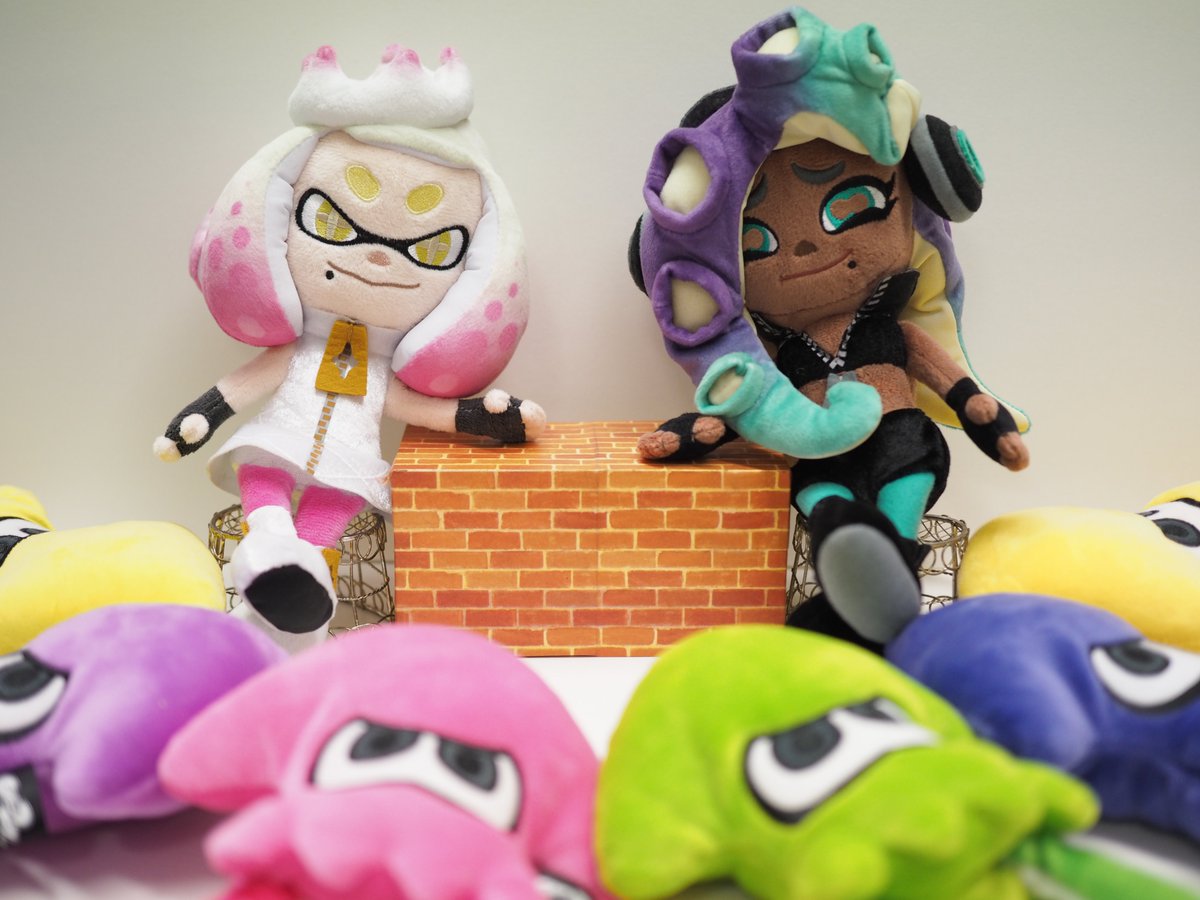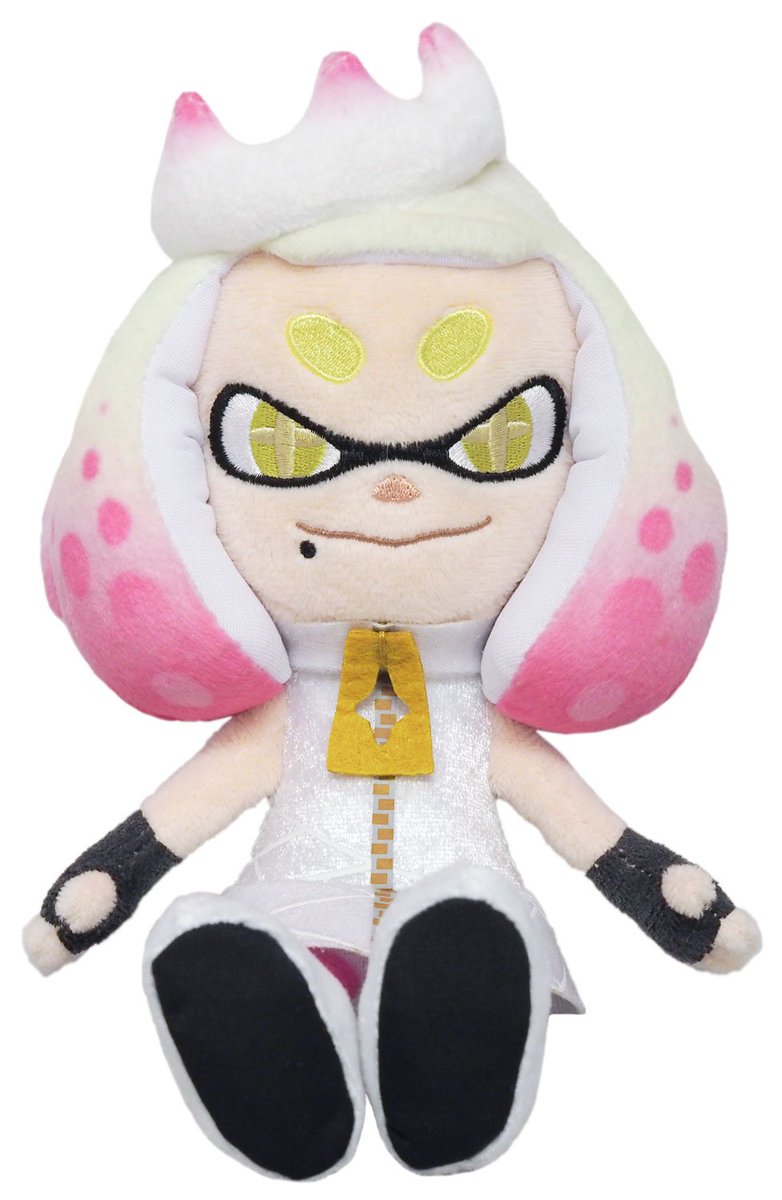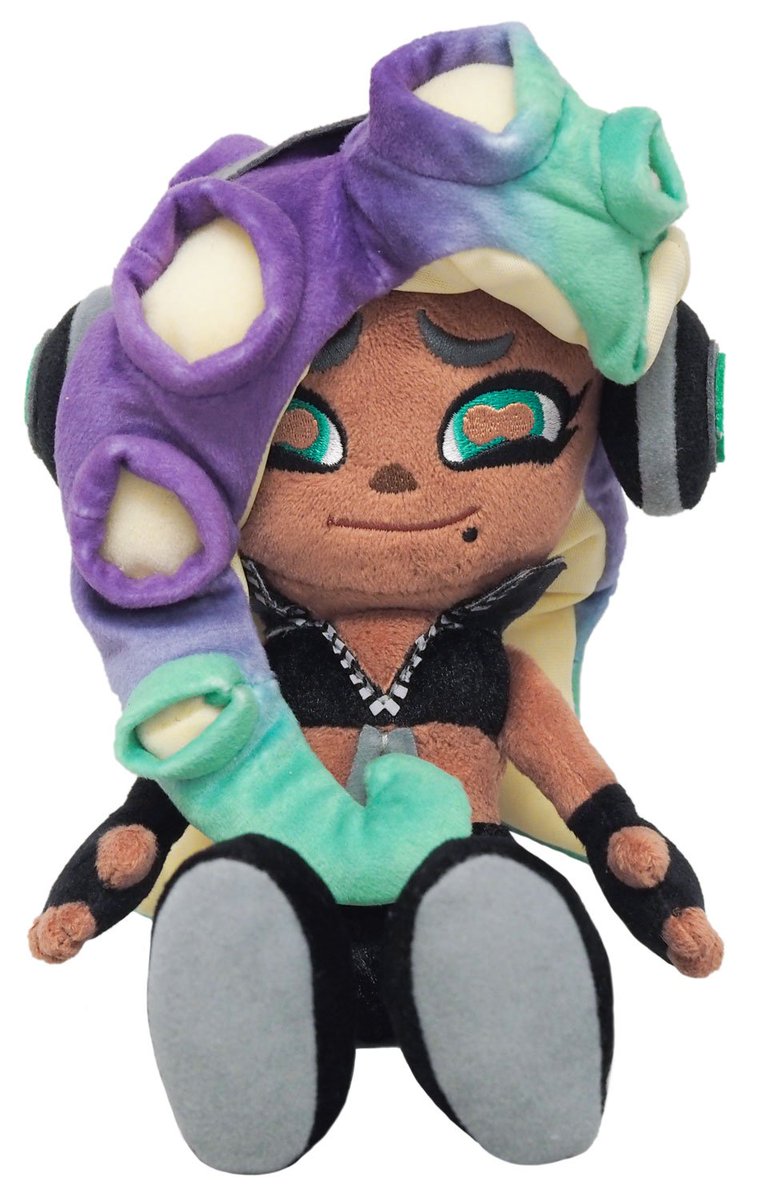 We will let you know once pre-orders are live.
What do you think? Let us know in the comments!
Source: