PONY Teams Up With Pokemon For Shoes And Apparel In Thailand
PONY Teams Up With Pokemon For Shoes And Apparel In Thailand
Following the reveal of Pokemon adidas Neo products, it seems The Pokemon Company has teamed up with another lesser known company called PONY for a Pokemon collaboration in Thailand.
PONY has announced a whole new line of Pokemon products launching in Thailand. These include Pikachu and PokeBall caps: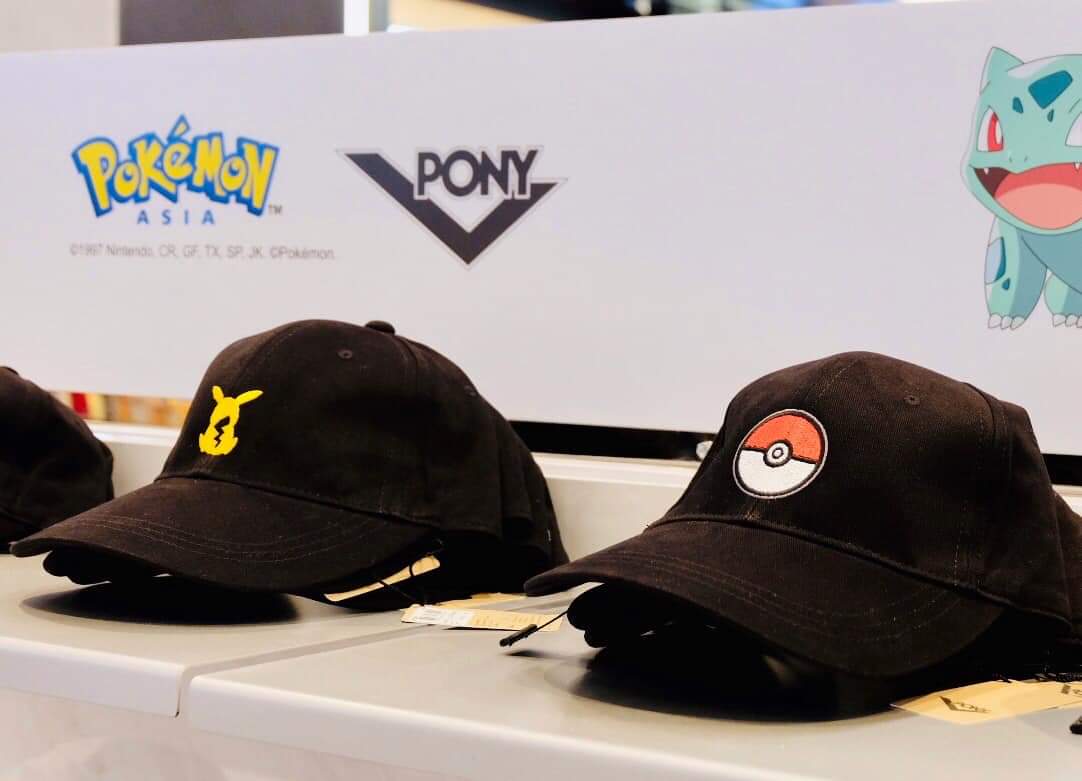 Eevee, Snorlax, Pikachu, and other Pokemon shoes: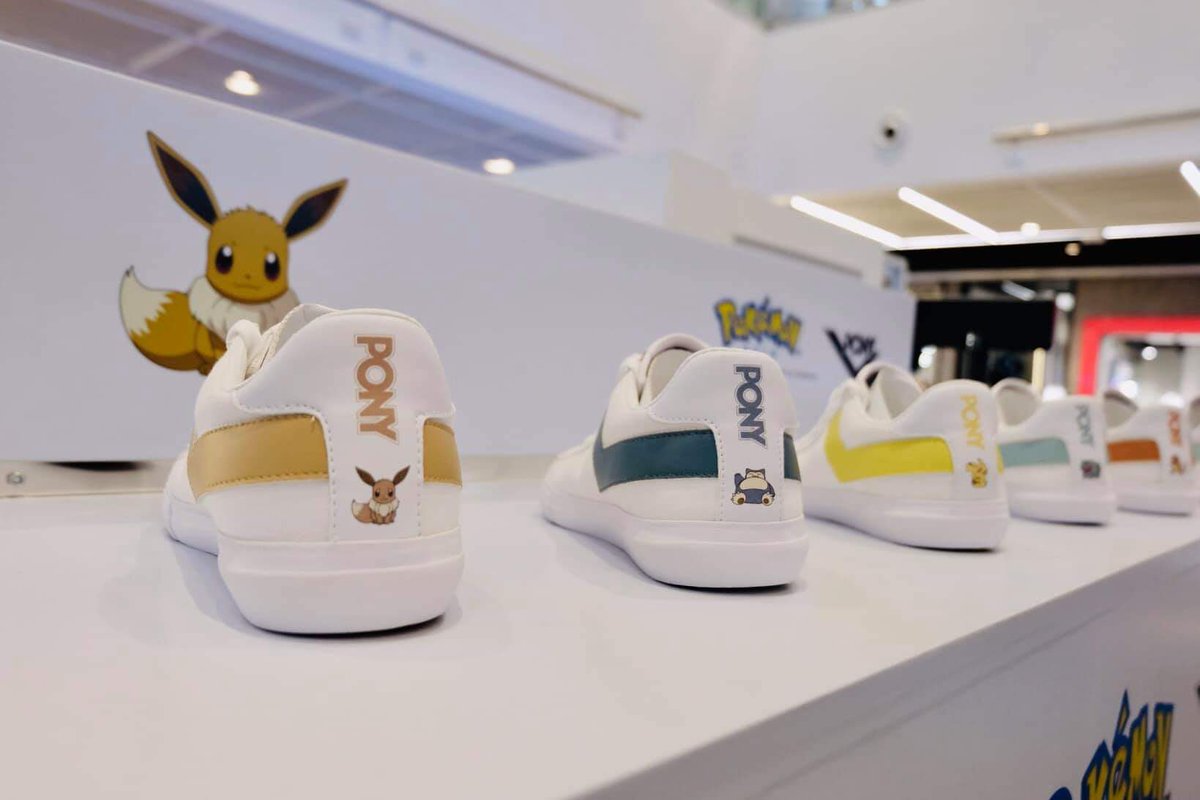 And much more: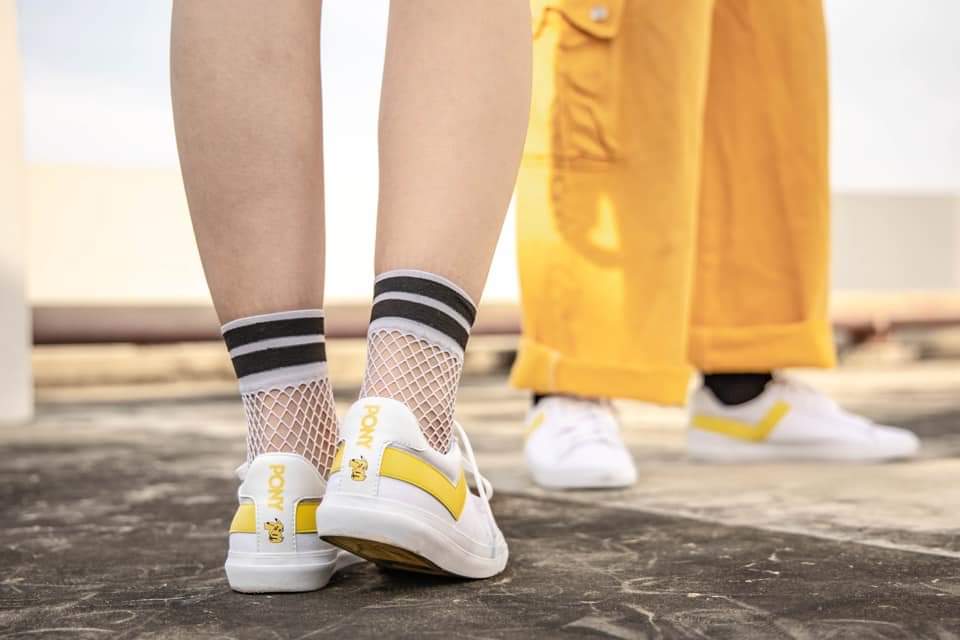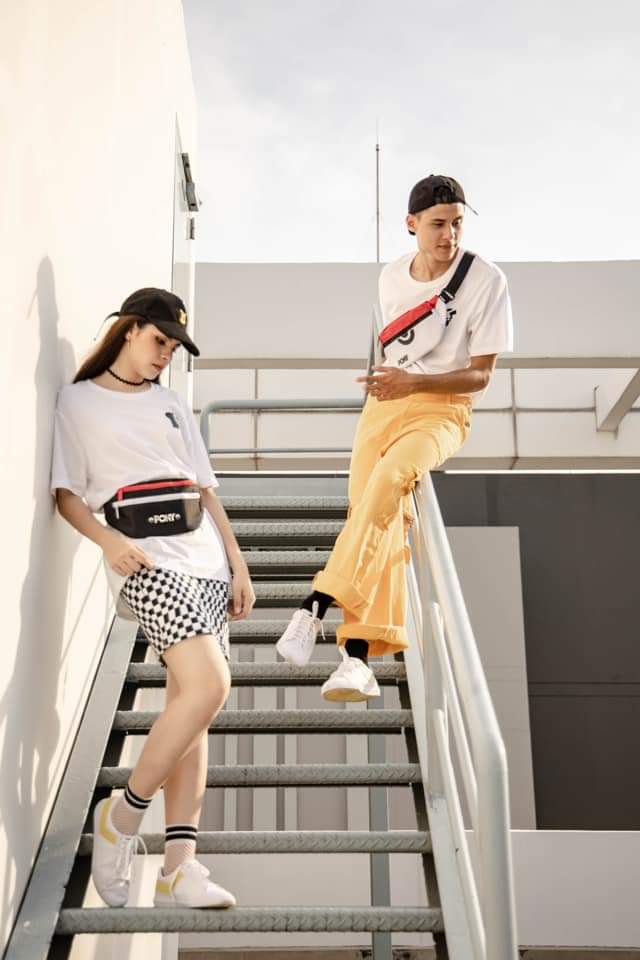 What do you think? Let us know in the comments.