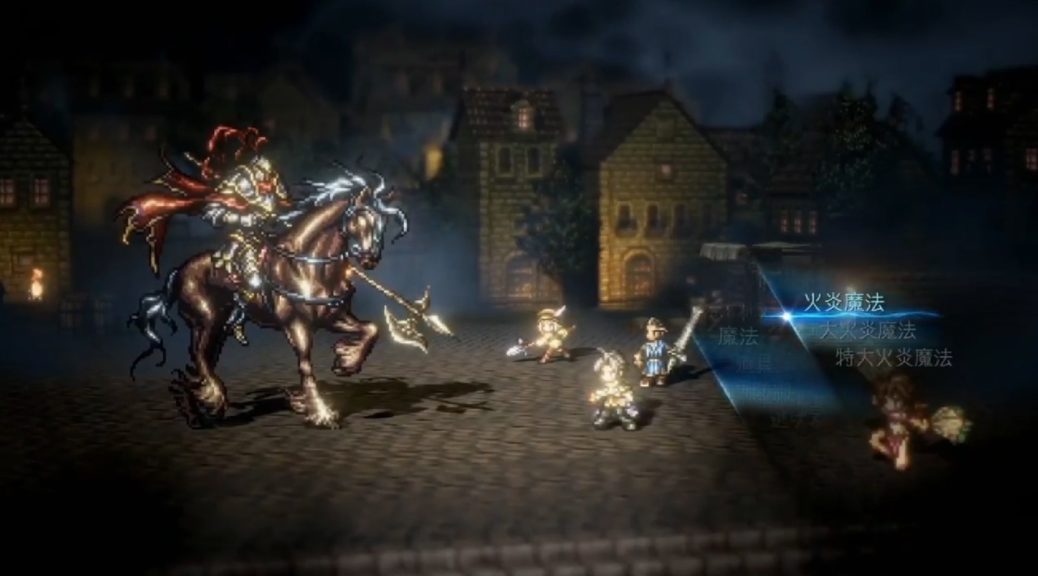 Project Octopath Traveler News Coming To TGS
Project Octopath Traveler News Coming To TGS
Square-Enix will be revealing more news and details of Project Octopath Traveler, a new title heading to Nintendo Switch in the future.
This marks the first time the company will be speaking about the game since its announcement at the Nintendo Switch Presentation in January 2017.
The game will be presented and showcased on September 22 between 9:55am to 10:40am at Tokyo Game Show 2017.