Race With Ryan Contains Unused Texture Of Ryan's Bloody Face
Race With Ryan Contains Unused Texture Of Ryan's Bloody Face
Today we have a disturbing piece of news to share with you about Race with Ryan, a racing game starring real life child Youtuber Ryan.
Twitter user @TiniestTurtles, who datamined the game, was shocked to find an unused face texture of Ryan with his eyes in a "X" formation, blood on his cheeks, and his mouth stitched up. Many have suspected this could have been a gag by a developer who worked on the game. Either way, it is very disturbing as the character is based off a real child: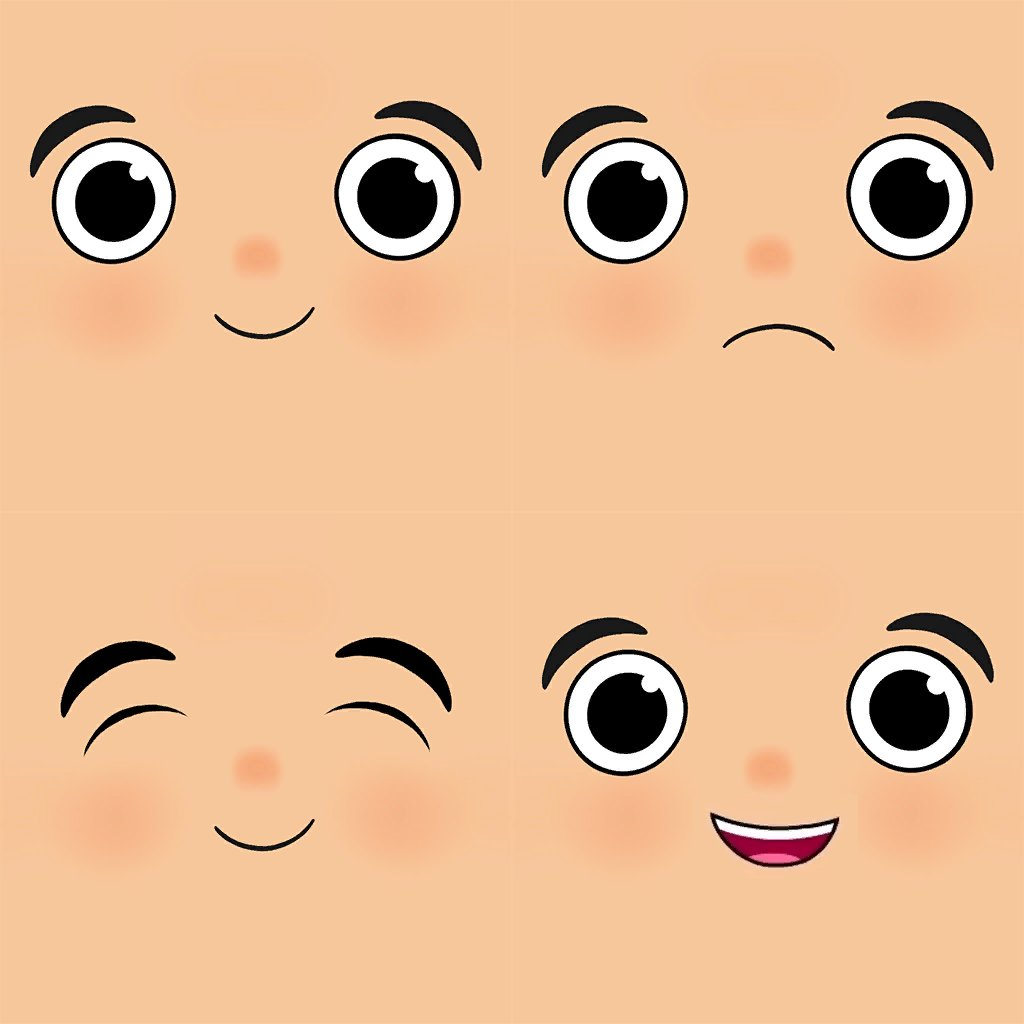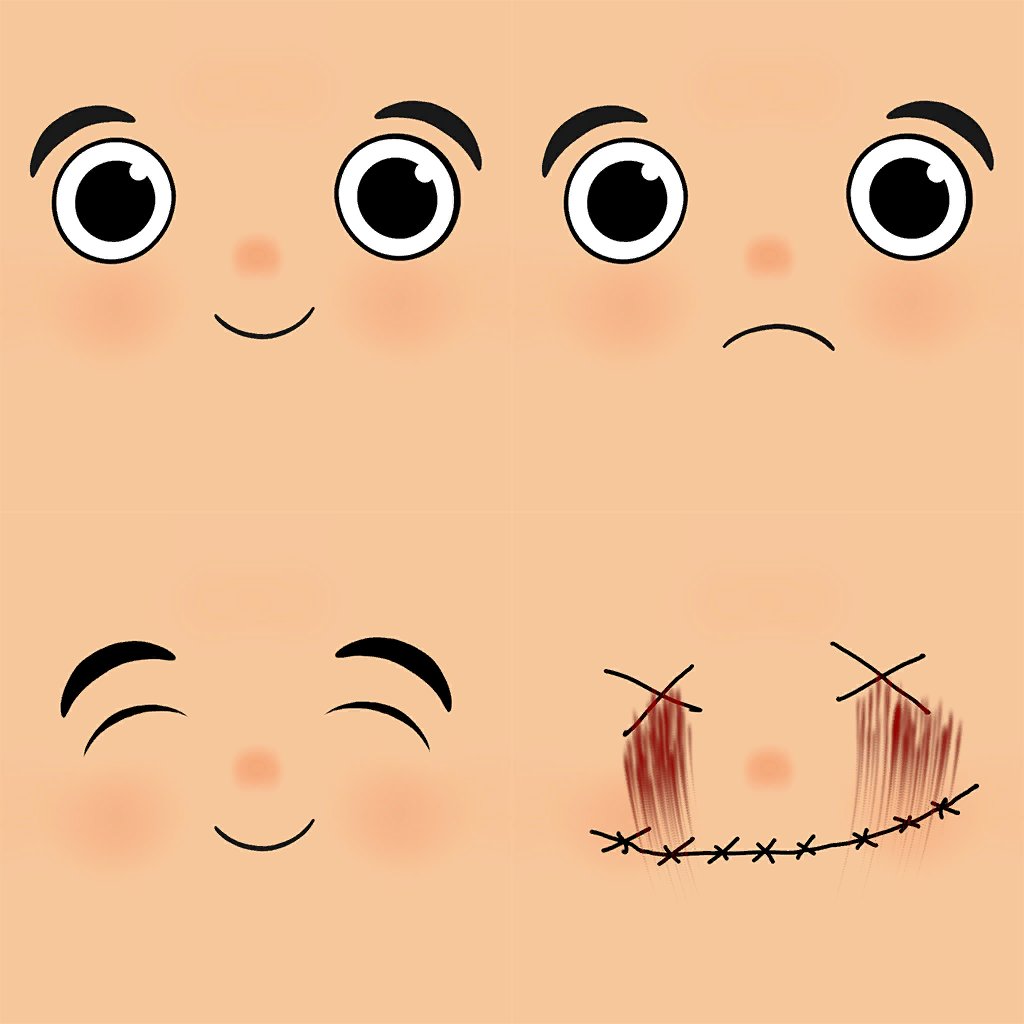 What do you think? Let us know in the comments.