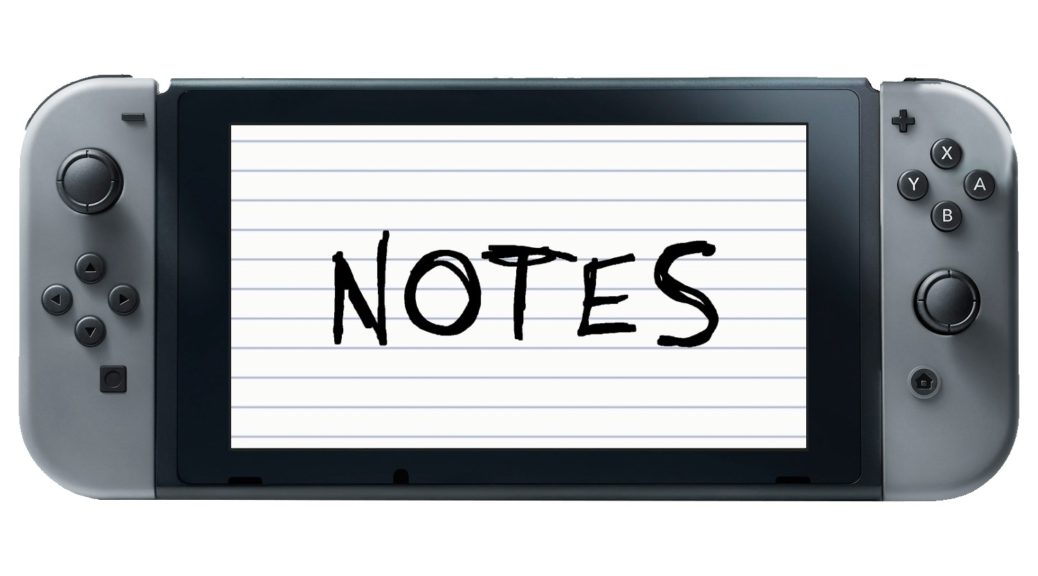 Random: The Nintendo Switch Now Has A Notepad Application That You Can Pay For
Random: The Nintendo Switch Now Has A Notepad Application That You Can Pay For
In more recent weeks, Switch owners have been equally amused and outraged at the exploits of developer Sabec – which has been releasing such gems for the Switch as Piano, Calculator, and more for quite the hefty price. Well, it looks like the onslaught of questionable applications on Switch eShop isn't ending any time soon.
The Switch eShop has updated with a new listing for Notes, a glorified notepad app by publisher Game Nacional that allows users to save up to 30 pages of notes for the outrageous price of $9.99 USD (although it is currently available at a sales price of $1.99 USD). From what we can tell, that's all the application really offers – there doesn't even seem to be an option to write in different colors.
Here are some screenshots and a brief synopsis below:
"You can have right now a wonderful too to note down anything you need on your everyday life. This is a simple and useful (it works perfectly) notation book for you, gamer or not gamer, to take notes in an easy and quick way. It comes with an automatic saving tool too."
Would you pay for this kind of application on Nintendo Switch? Feel free to share below.