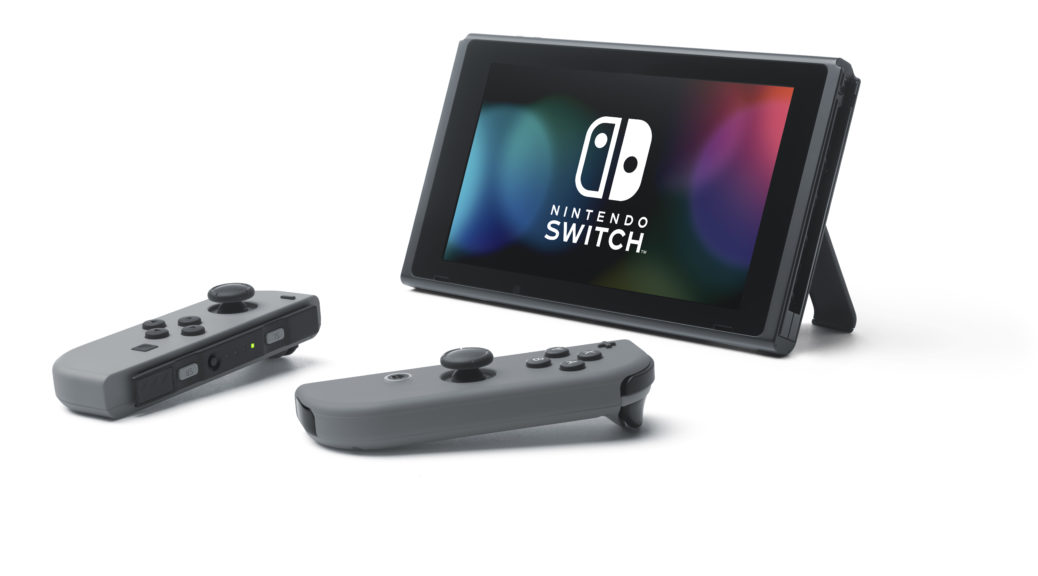 Reggie: Virtual Console Coming To Switch In 2018, Video On Demand In The Future
Reggie: Virtual Console Coming To Switch In 2018, Video On Demand In The Future
Fast Company recently secured an interview with Nintendo of America Chief Operating Officer Reggie Fils-Aime to talk about the Nintendo Switch.
One of the questions Fast Company asked was about the Virtual Console service on Nintendo Switch as well as Video On Demand (VOD) services like Netflix and Youtube.
Reggie mentioned that they will reveal more about Virtual Console next year, which some games would be part of the Nintendo Switch Online service, and VOD will eventually come to Nintendo Switch. Full comments can be found below.
Fast Company: When we did our Switch review, we said lots of nice things, but we also said that there's things it doesn't have yet, like the Virtual Console, and there's no entertainment beyond gaming. There's some online stuff it doesn't have yet, too. Is the experience going to get richer as time goes on?

Reggie: Absolutely. Let me address those in reverse order. We just did a network update that continues to give additional features. Now it's easier to transfer content from one Switch to another, and so we're going to continue to build out the infrastructure for the system just to make it easier and easier for our consumers to utilize.

In terms of other entertainment, we were clear, at launch, that we wanted this to be a gaming device and to deliver on that proposition, but we also said that VOD [Video on Demand] services would come in due time. And they will.

In terms of Virtual Console, we've said that with the launch of Nintendo Online and that service, that there will be executions on legacy content as part of that, and that's something that's going to launch next year. And so we'll detail that at the appropriate time.

But we're aware of these criticisms and certainly, our focus is to continue making Nintendo Switch a product that people want to spend time on and can say, "This is a great innovation and something I'm proud to have."