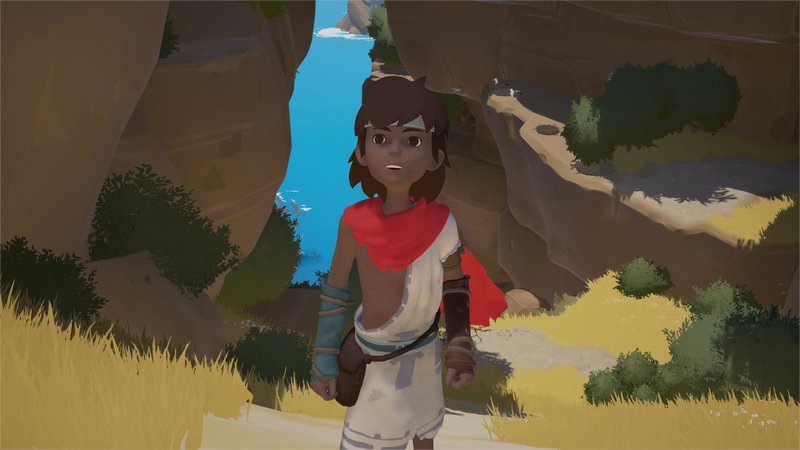 RiME Performance Patch In Review Process
RiME Performance Patch In Review Process
RiME developers have announced that they have submitted a patch to Nintendo to address issues with the Switch port of the game.
However, due to the large size of the patch, it may not even be approved. You can read the full announcement below.
Hey everyone,

In December we promised you an update on the status of the RiME on Nintendo Switch. Our teams have been working tirelessly to develop a patch that would address some issues that could be resolved through an update. We have QAed the patch and submitted it for approval to Nintendo and are waiting to hear back. The patch is larger than normally permitted, so we may get denied on that basis.. If the patch gets approved we'll announce what the changes at that time.

Thanks for your patience.

~Tim
No word on what the developers will due if the patch is not approved. Will they re-release the game like NBA Playgrounds did with its "enhanced edition?" Only time will tell.